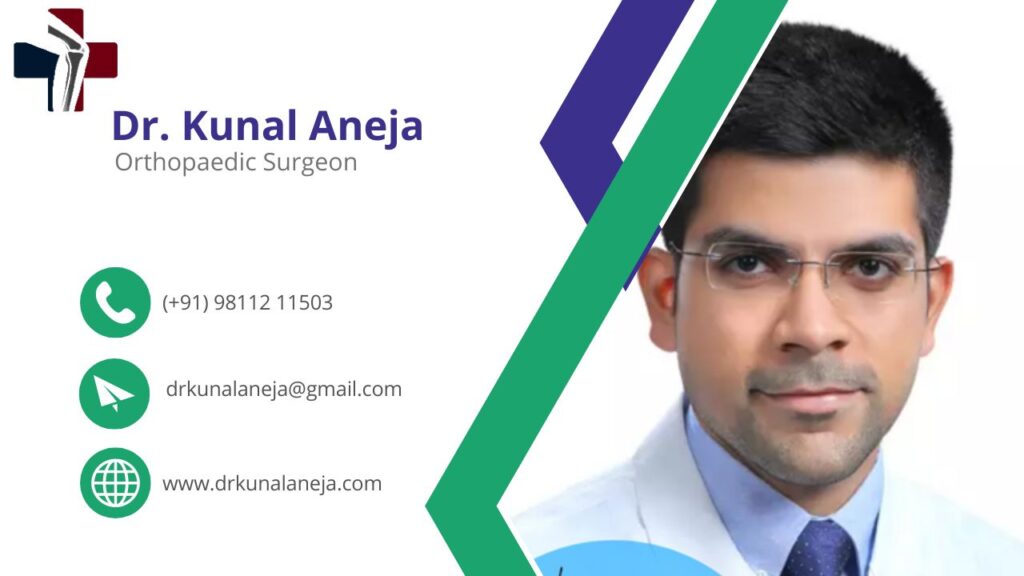 Dr. Kunal Aneja is a top Orthopedic Specialist & Knee Replacement Surgeon in New Delhi with a proven track record of success.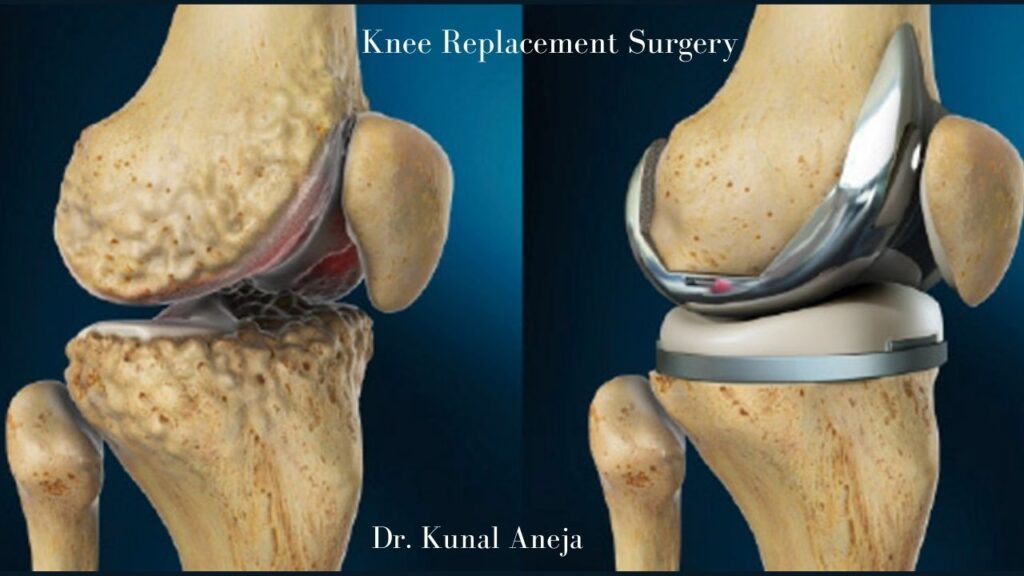 Dr Kunal Aneja is One of the best Knee Replacement Surgeon in Delhi. Dr Aneja has successfully completed multiple knee replacement operations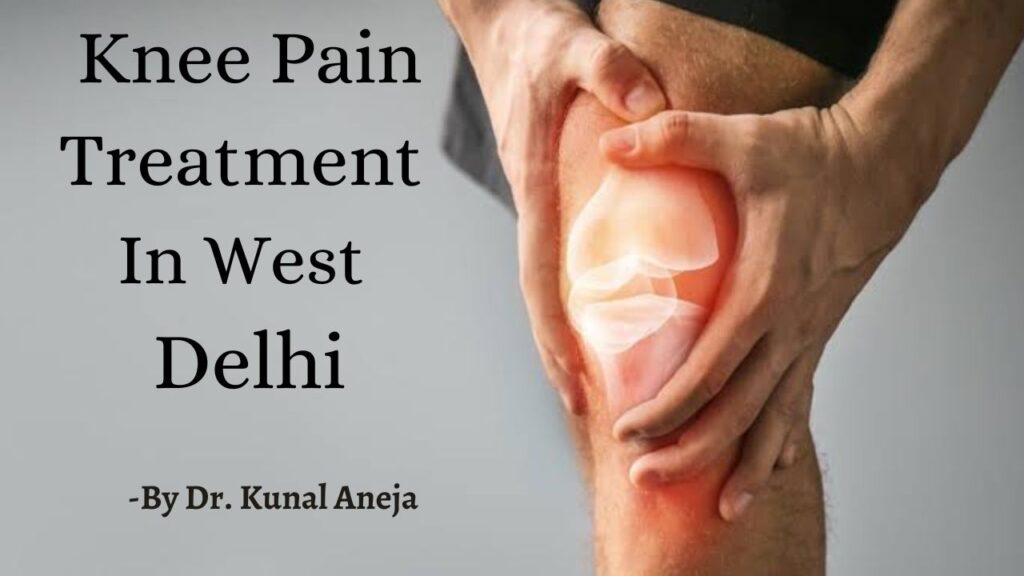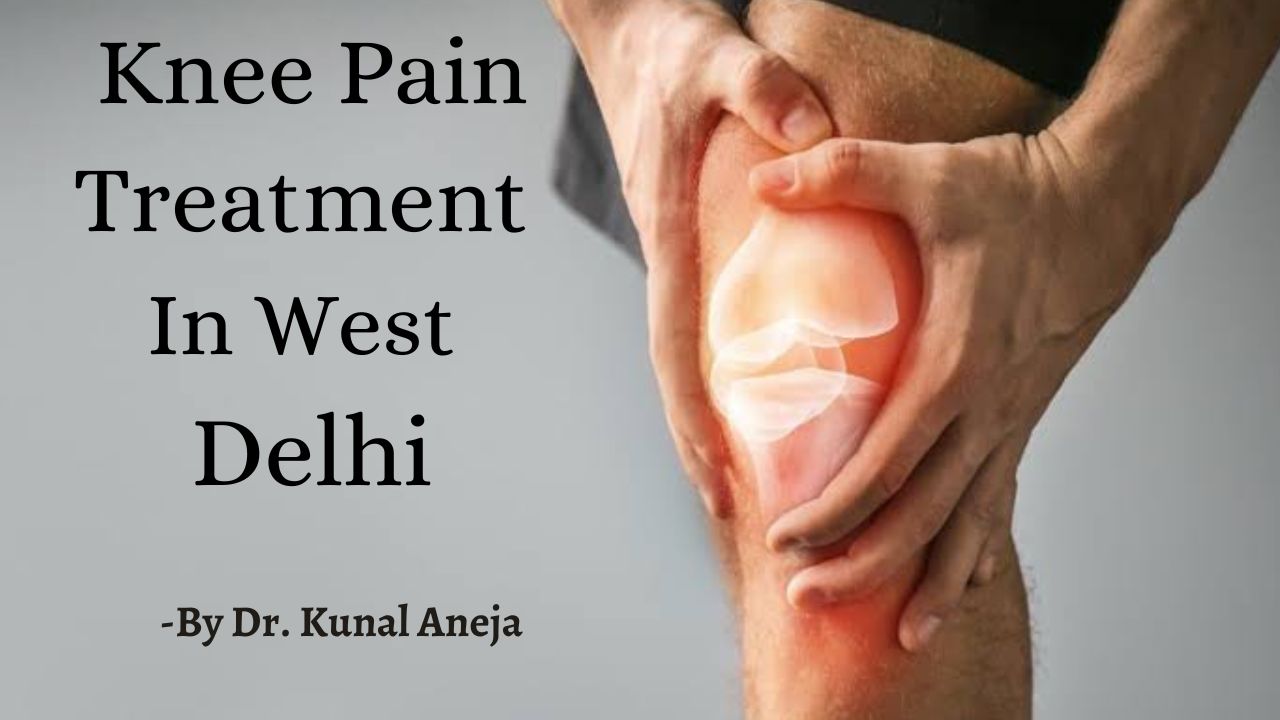 Knee pain is a common complaint that affects people of all ages. Dr. Kunal Aneja is Provide the Best Knee pain Treatment in Delhi.