Doctor's Professional Qualifications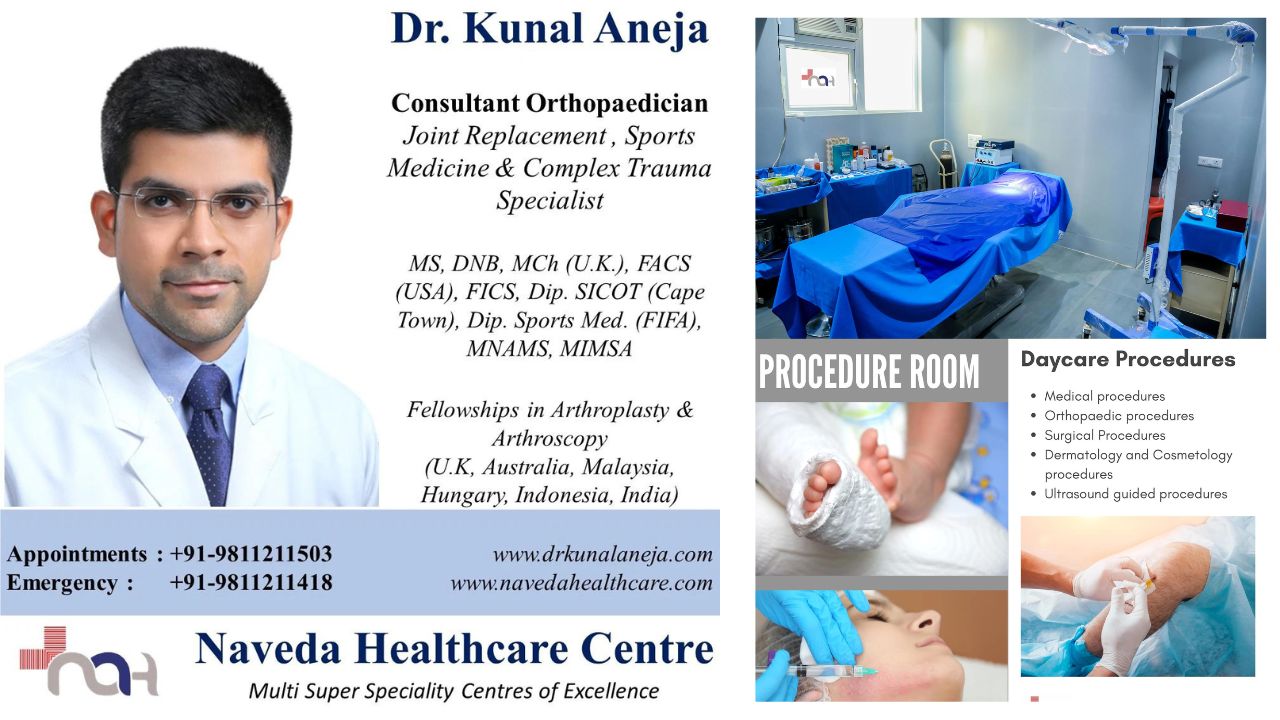 Masters in Orthopaedics M.S.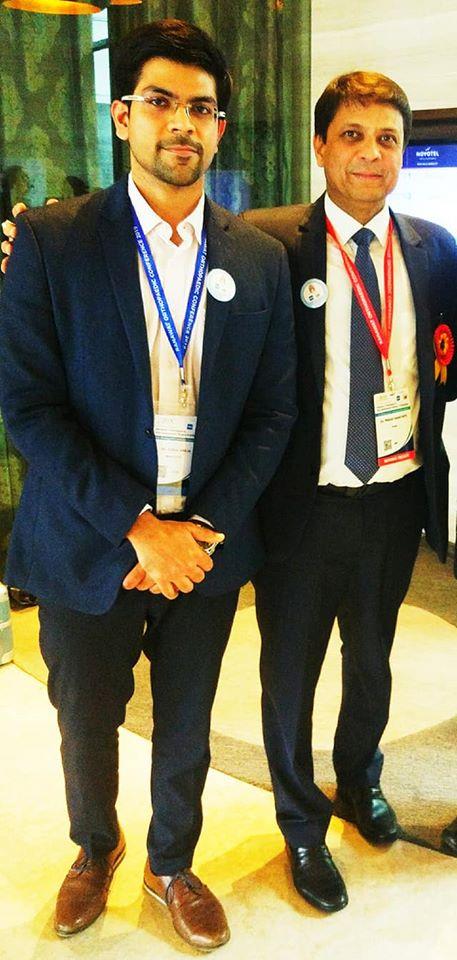 D.N.B. Orthopaedics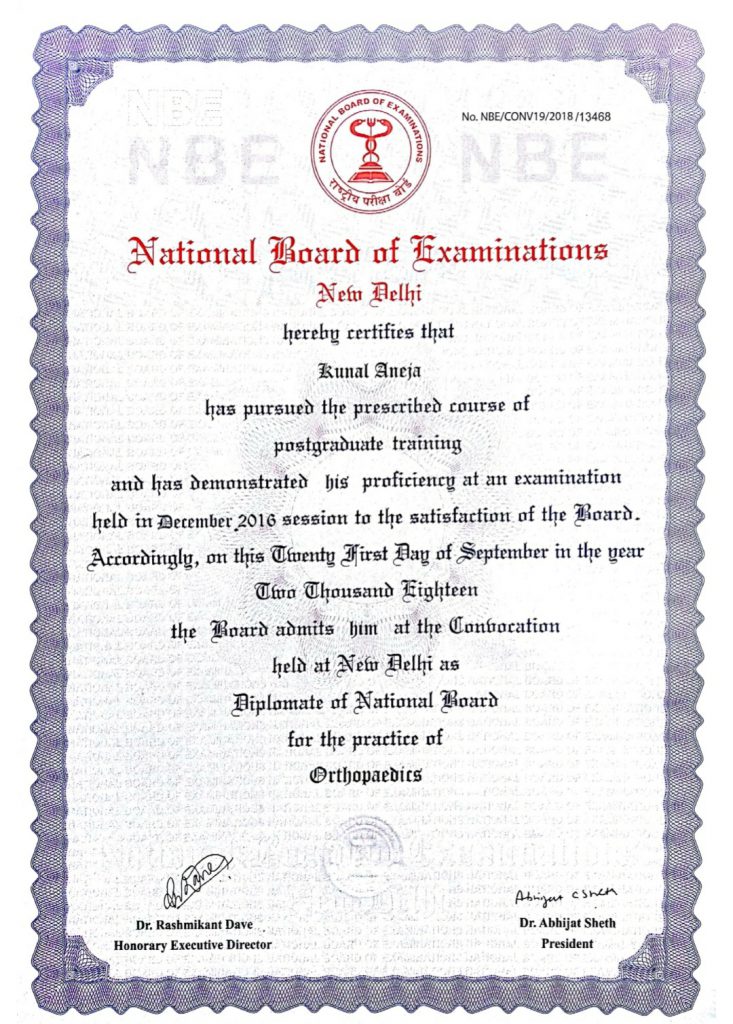 M.Ch. Orthopaedics (University of Edinburgh), Royal College of Surgeons of Edinburgh, U.K.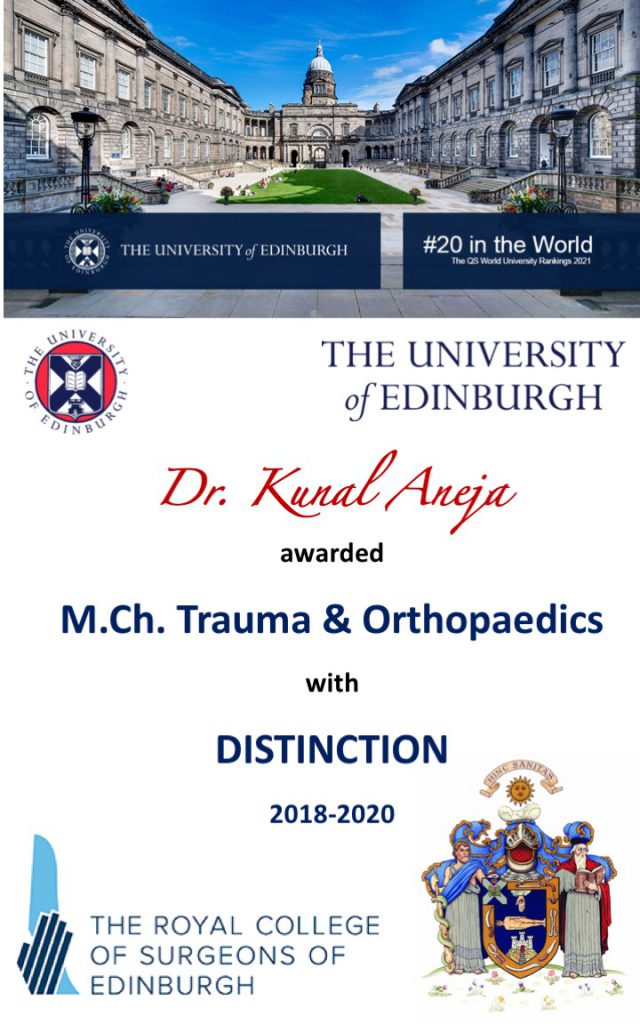 https://www.youtube.com/watch?v=oUBMYuUaWcg
Awarded the M.Ch. (Master of Surgery) in Trauma and Orthopaedics by The University of Edinburgh , affiliated to The Royal College of Surgeons of Edinburgh (RCSEd), U.K.
Master of Chirurgiae or M.Ch. is a specialized postdoctoral degree in Orthopaedics offered by few select universities across the globe. The University of Edinburgh is one of the world's top universities, consistently ranked in the world top 50, and placed 20th in the 2020 QS World University Rankings.
Dr. Aneja has been awarded DISTINCTION for his exemplary performance during the course. He was also awarded the Global Masters 100% Scholarship of the University of Edinburgh to pursue this prestigious degree.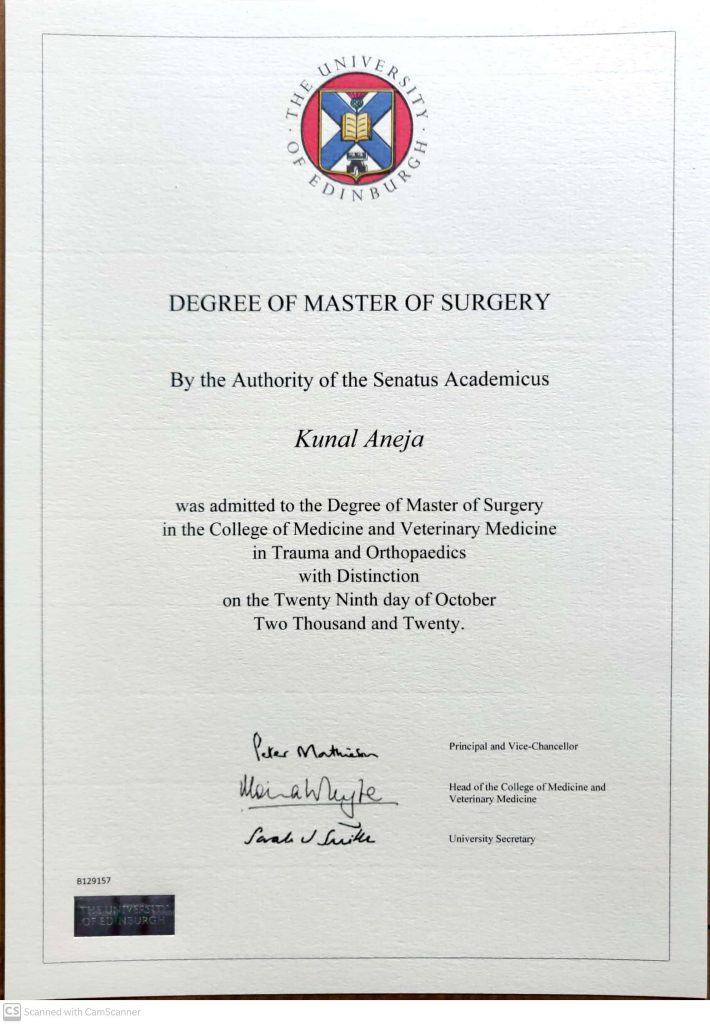 Diploma Ortho. SICOT

Diploma in Orthopaedics
SICOT is setting world standards of surgical competence – knowledge plus clinical skills – by offering an annual Diploma Examination comparable to those of exemplary institutions in highly developed countries.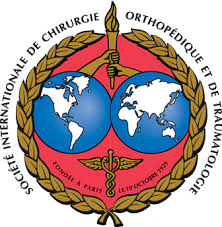 SOCIETY: Société Internationale de Chirurgie Orthopédique et de Traumatologie, Belgium
SICOT is an international non-profit association incorporated under Belgian law with the aim to promote the advancement of the science and art of orthopaedics and traumatology at international level in particular for the improvement of patient care, and to foster and develop teaching, research and education.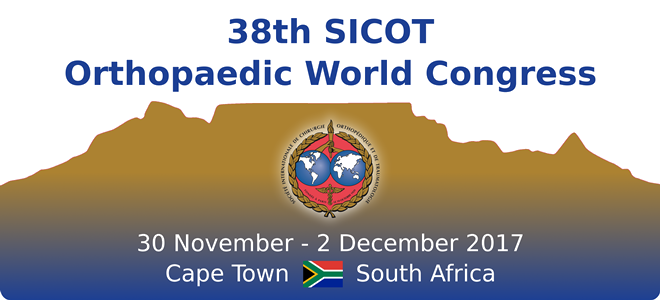 AWARDED AT 38th SICOT (The International Society of Orthopaedic Surgery and Traumatology) Orthopaedic World Congress (OWC) , Cape Town, South Africa
Diploma in Football Medicine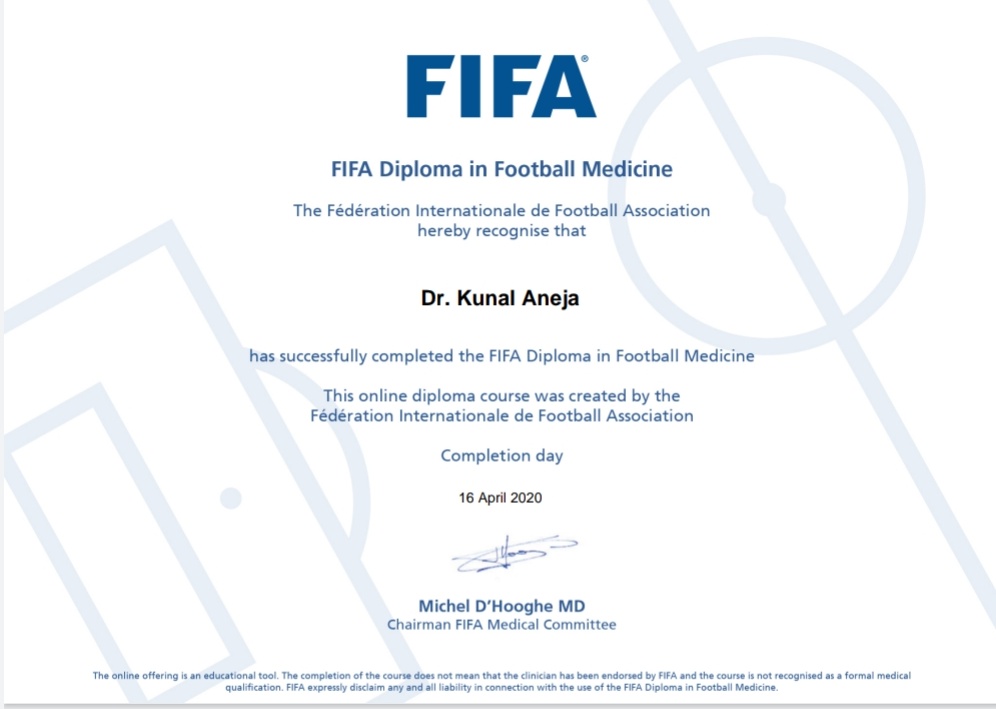 M.N.A.M.S. Orthopaedics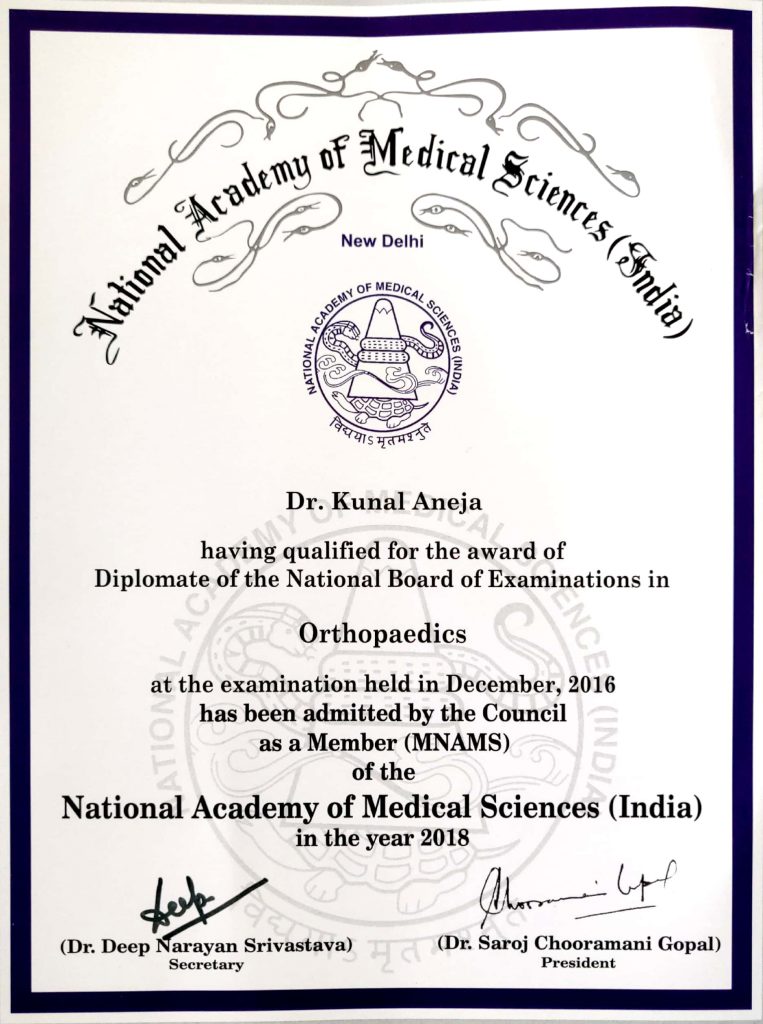 Membership of National Academy of Medical Sciences (N.A.M.S.), India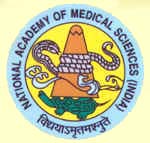 M.I.M.S.A.