Consultant

Orthopaedic

Surgeon
A triple board certified and fellowship trained Orthopaedic Surgeon super specialized in the field of Joint Replacement and Sports Medicine. Dr. Aneja has been extensively trained in Robotic/Navigation Joint Replacement and Arthroscopy Key Hole Surgeries at numerous centers of excellence worldwide (Australia, UK, Malaysia, Indonesia, Hungary, India). He relentlessly works towards realizing the motto: "Life is movement, Movement is Life"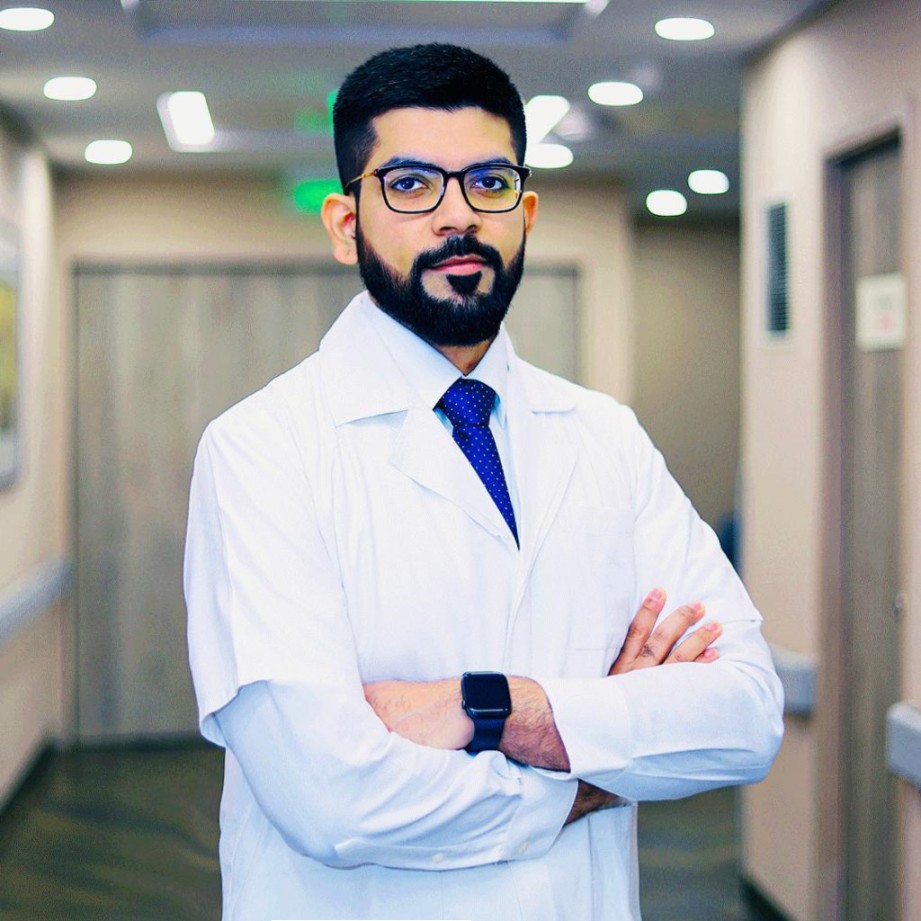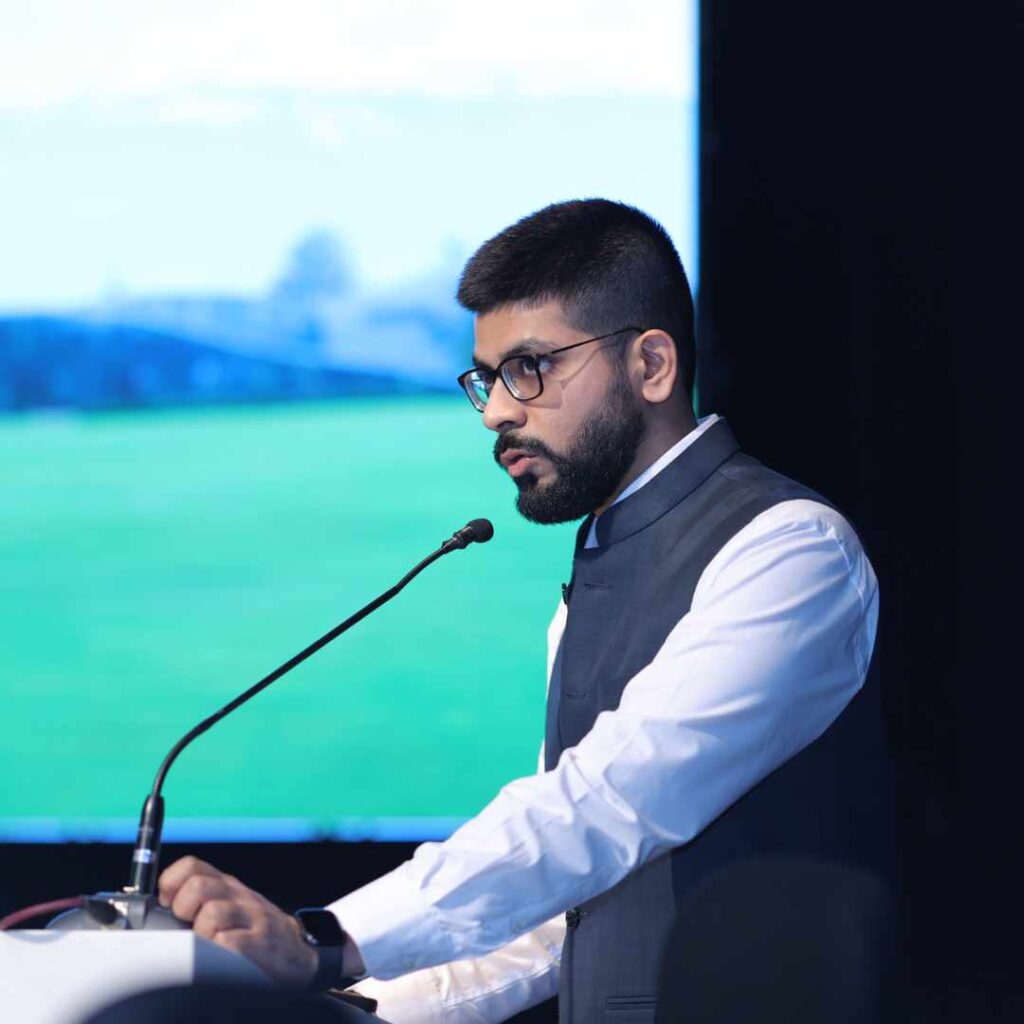 Managing Director – Naveda Healthcare Centre, Delhi
Consultant Orthopaedic Surgeon
Joint Replacement, Sports Medicine, Joint Preservation & Complex Trauma Specialist
MBBS, MS, DNB, M.Ch (Edinburgh), Dip. SICOT (Cape Town),
Diploma in Football Medicine (FIFA), MNAMS, MIMSA, FAGE
Fellow International College of Surgeons (FICS), Fellow American College of Surgeons (FACS), Global Scholar: Univ. of Edinburgh, U.K.
What Patients Say About Us
With  An Average Of 4.9 Google Rating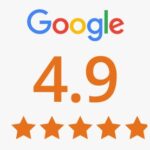 Dr. Kunal Aneja, an expert Orthopaedic doctor, has been extensively trained and sub specialised in the field of Complex Trauma, Joint Replacement, Joint Preservation and Sports Medicine. He has excellent knowledge, skills and expertise to manage all the bone and joint disorders appropriately as per the established diagnosis. He has special interest in Knee Replacement Surgery, Hip Replacement Surgery, Knee Arthroscopy, Shoulder Arthroscopy, Joint Preservation Procedures and Sport Injuries prevention along with comprehensive treatment. He utilises the complete spectrum of non-surgical and operative management of Orthopaedic problems to enable his patients to return to a pain-free, active lifestyle at the earliest.
Let Us Shoulder Your Pain And Help You Get Back On Your Feet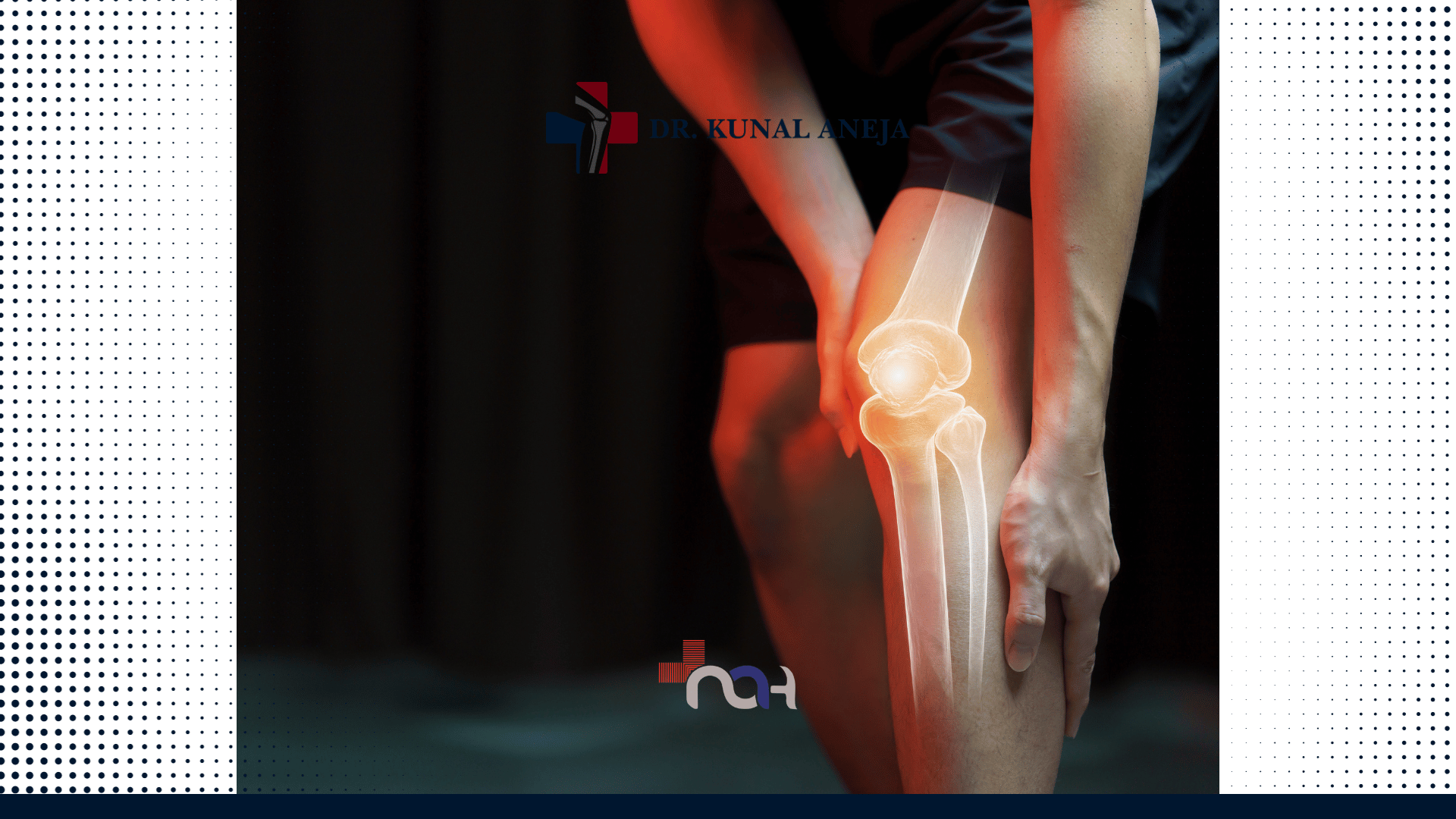 Experience transformative Total Knee Replacement in Delhi with expert surgeons and state-of-the-art facilities for optimal joint health.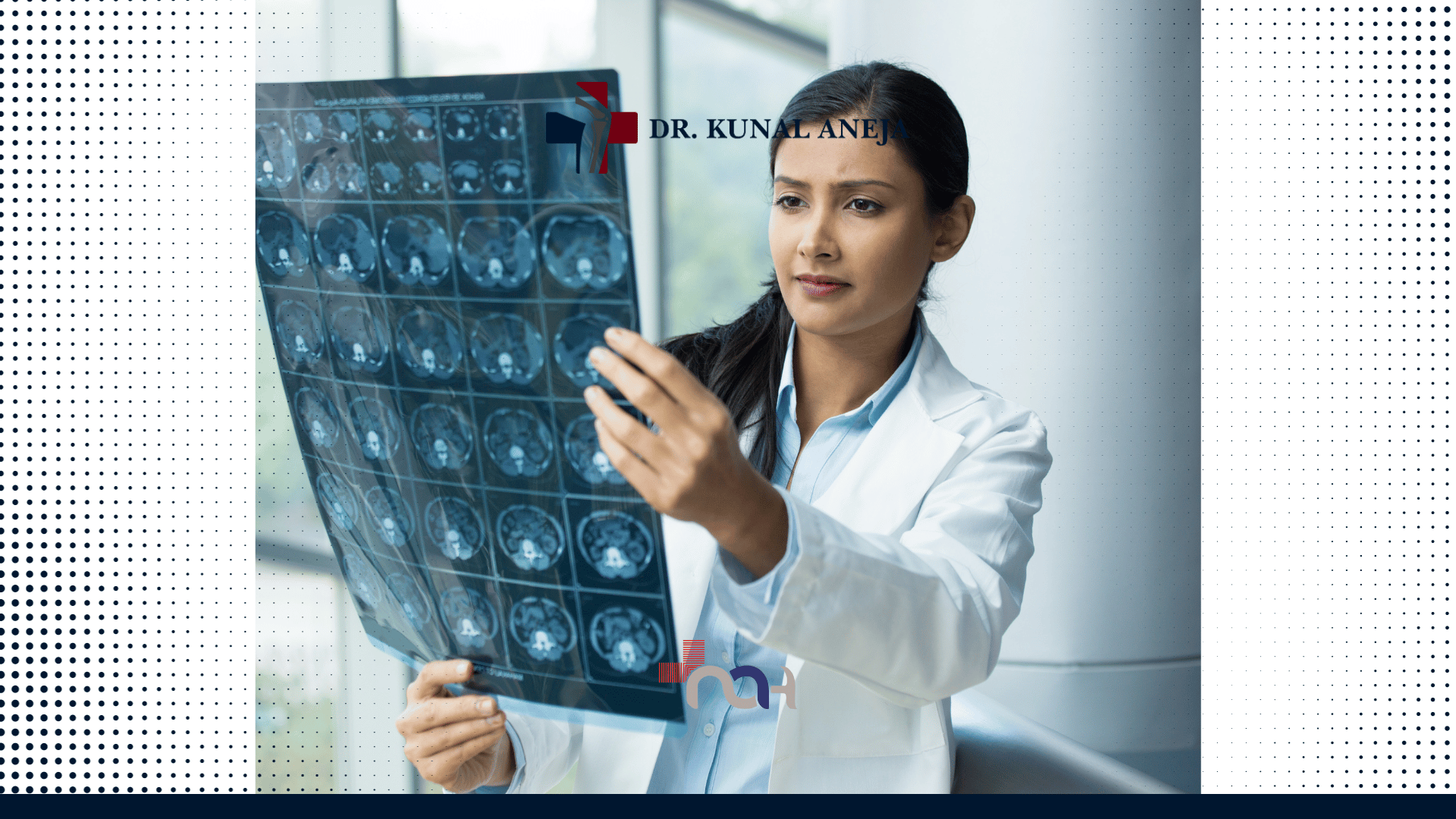 Discover the expertise of the best orthopaedic doctor for comprehensive care and pain relief. Your journey to better...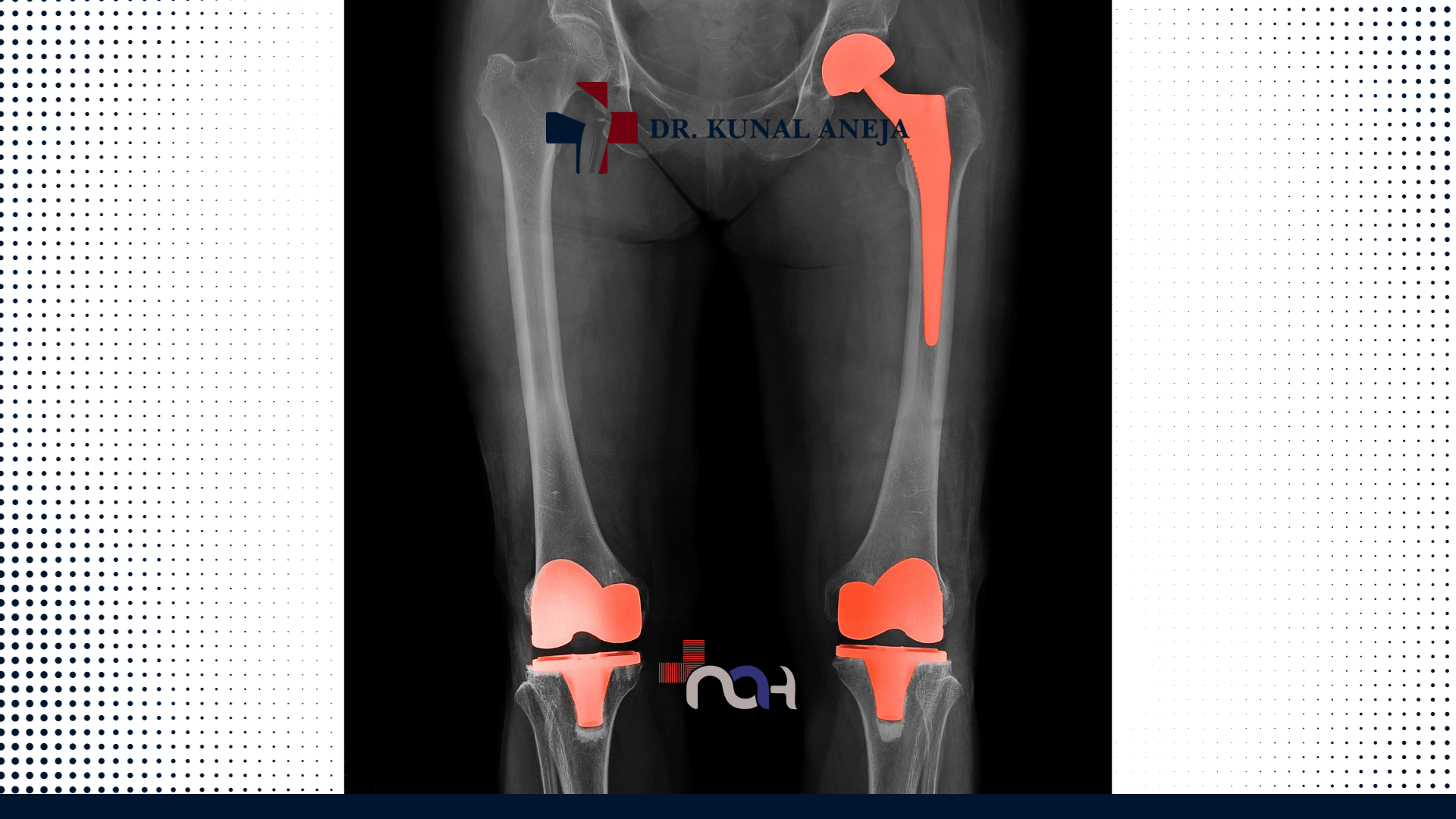 Expert in Delhi, Dr. Kunal Aneja specializes in hip replacement and total knee replacement, providing advanced, patient-focused care.
Fequently Asked Questions