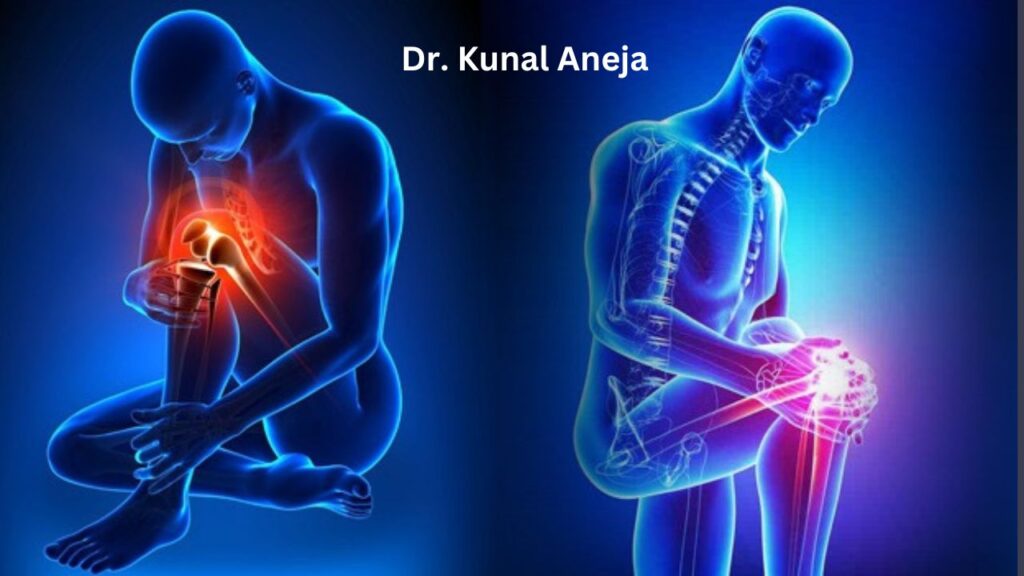 Best Orthopedic Doctor for Pain Relief Treatment in Delhi
A multidisciplinary team of orthopedic surgeons, traumatologists, anesthesiologists, pain specialists, physiotherapists, and occupational therapists are all members of the Naveda Healthcare Centre which is one of the best orthopedic hospitals in Delhi. They are a multidisciplinary team which includes orthopedic surgeons, traumatologists, anesthesiologists, and pain specialists. 
Providing comprehensive orthopedic care is our passion. We have expertise in knee, hip and joint injuries. This includes sports medicine, trauma, sports injuries, birth defects, and all other kinds of injuries in the area of orthopedics.
In Delhi, we have a team of orthopedic doctors who are equipped with a wide array of specialties that range from Diagnosis to Treatment and Pain Management. To help you recover as quickly as possible and provide the best possible quality of life for you, we focus on providing you with the highest level of patient care and professional expertise.
In addition to providing world-class orthopedic care at Naveda Healthcare Centrel, the facility is known for its experienced and well-trained orthopedic surgeons as well as sports injury specialists who offer high quality and reliable treatment using the most advanced technologies.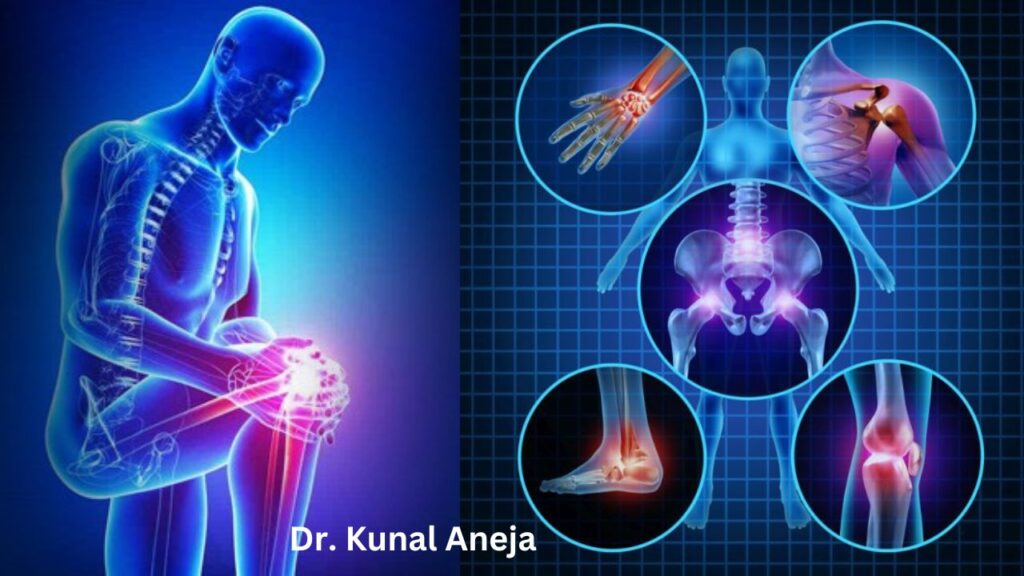 As an orthopedics specialist team, our doctors are able to handle complex orthopedic procedures using their knowledge, observation, and experience. Divine is proud to offer the newest techniques for treating sports and joint injuries, including arthroscopy, reconstruction, and minimally invasive techniques.
Physical therapy equipment specially used by our Hospital utilises modern and easy-to-use equipment for ensuring excellent rehabilitation and pain management services in order to facilitate rapid recovery for our patients.
What are the benefits of choosing an Orthopedic Doctor in Delhi?
In order to offer the best medical treatment to our patients, as part of our advanced care and treatment planning, we provide high-quality diagnostics, treatments, and medical treatment at the best orthopedic Doctor (Dr. Kunal Aneja) in Delhi. 
The core mission of the Orthopedic Hospital Naveda Healthcare Centre in Delhi is to provide the highest quality of care to patients suffering from a wide variety of orthopaedic conditions through patient-centered management and team based approach.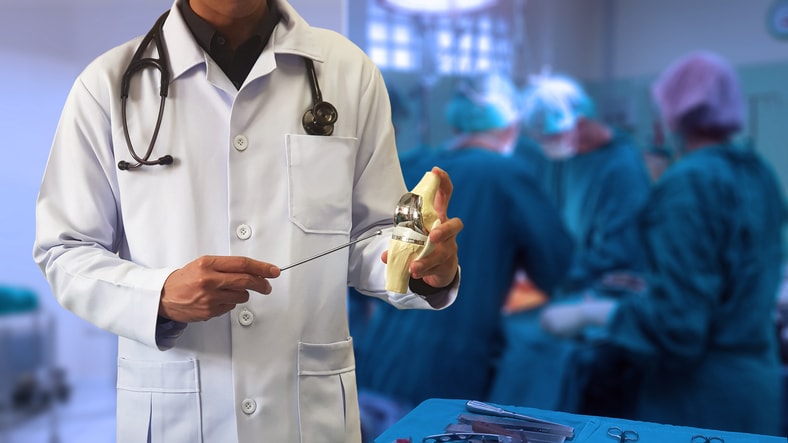 Why are we considered the best Orthopedic Hospital in Delhi?
This Department of Orthopedics provides diagnosis and treatment to patients with diseases affecting their knees, hips, joints, and sports medicine; trauma, sports injuries, birth defects, and other injuries that make us one of the best Orthopedic Hospitals in Delhi when it comes to diagnosing and treating these conditions. 
A range of cutting-edge technology has been installed in this department so that we can offer comprehensive and holistic care to both outpatients and inpatients, including the intensive care units. Our doctor Kunal Aneja is considered to be one of the best orthopedic doctors in Delhi, because they provide comprehensive & holistic care to both groups.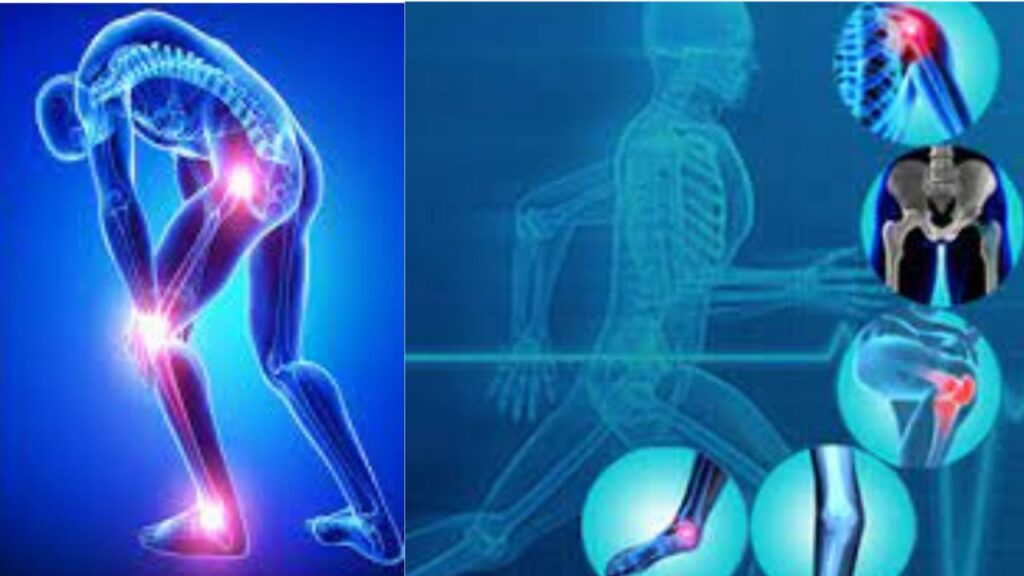 It is highly advisable that you contact our team of Orthopedic Doctors in Delhi to schedule an appointment if you believe that you are suffering from similar conditions, or have suffered from them previously.
There is no doubt that the shoulder is one of the most mobile joints in the body, as it can perform a wide range of movements. Unfortunately, this mobility can make the shoulder more prone to injuries. If you do not have full mobility of your shoulder, everyday tasks can become difficult and affect your quality of life.
The shoulder injury can cause one or more different symptoms depending on the severity of the injury. While some people may feel mild symptoms, others may experience severe pain that persists and progresses for a long period of time. There are many common signs and symptoms of shoulder injuries that you need to be aware of in order to prevent the condition from worsening and to get on your way to recovery as quickly as possible.
The orthopedic doctor, whose specialty is treating joints, bones, tendons, ligaments, and muscles within your musculoskeletal system, is specially trained to treat these issues. You may be wondering what type of doctor to see and when it is the right time to schedule an appointment. A variety of treatments can be offered by orthopedic medicine that your primary physician may not be able to provide in the case of a condition.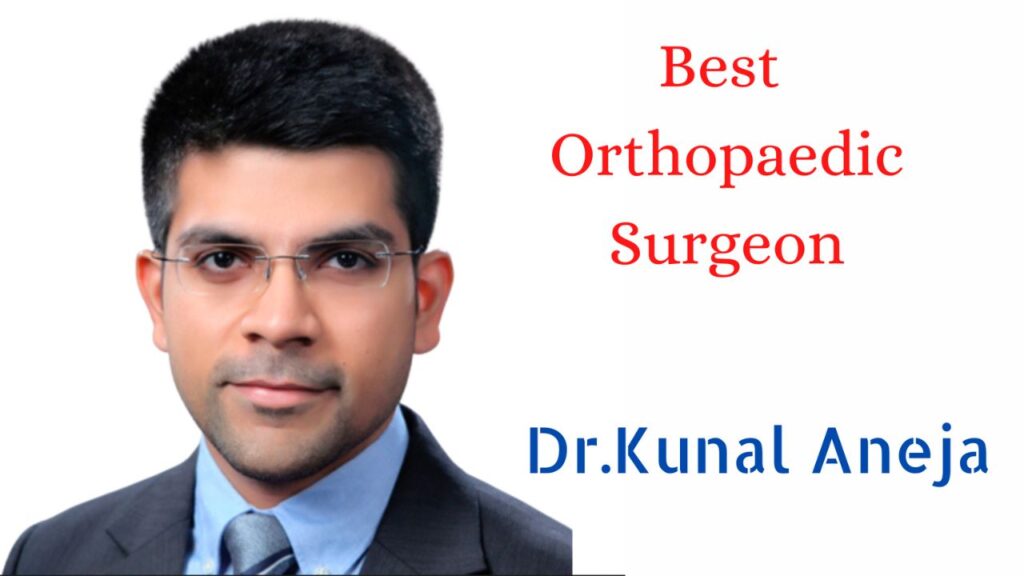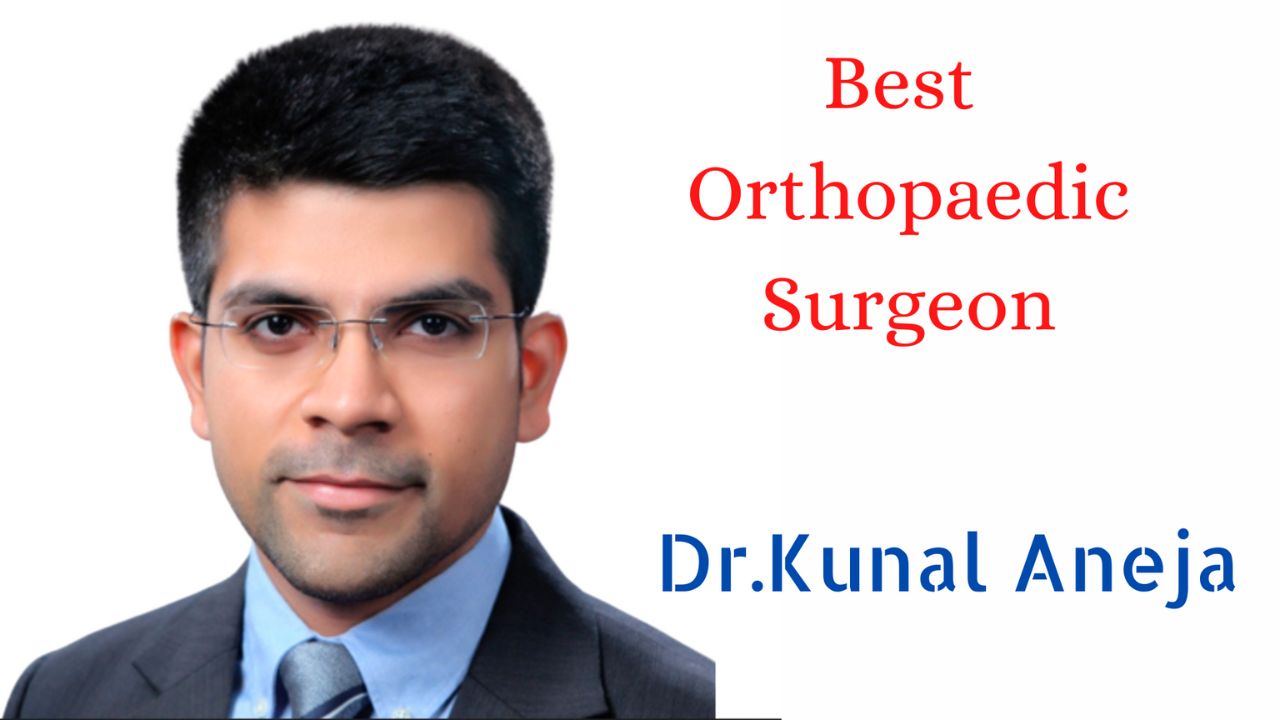 Shoulder pain can be caused by a variety of factors
It is important to note that a number of factors can result in shoulder pain and decreased range of motion. Below you can find a list of some common causes.
An injury to the shoulder ball and socket is caused by the cartilage covering the ball wearing down over time. This process is called arthritis.
It can cause swelling, numbness, and bruising to the affected area when the upper arm bone moves out of the shoulder joint. When this happens, swelling, numbness, and bruising occur.
Normally when a rotator cuff tear occurs, it happens when there is a tear in a group of muscles and tendons that are responsible for allowing your arm to be lifted and rotated.
The shoulder joint can be completely separated from your shoulder blade when the ligaments connecting your collarbone to the blade are torn and, as a result, your collarbone can sore out of place, causing a bump to appear on the top of your shoulder.
You may experience pain when raising your arm overhead, weakness, or catching as a result of a cartilage tear around the rim of the shoulder joint. Cartilage tears can also cause stiffness, impingement, and pain when moving the shoulder.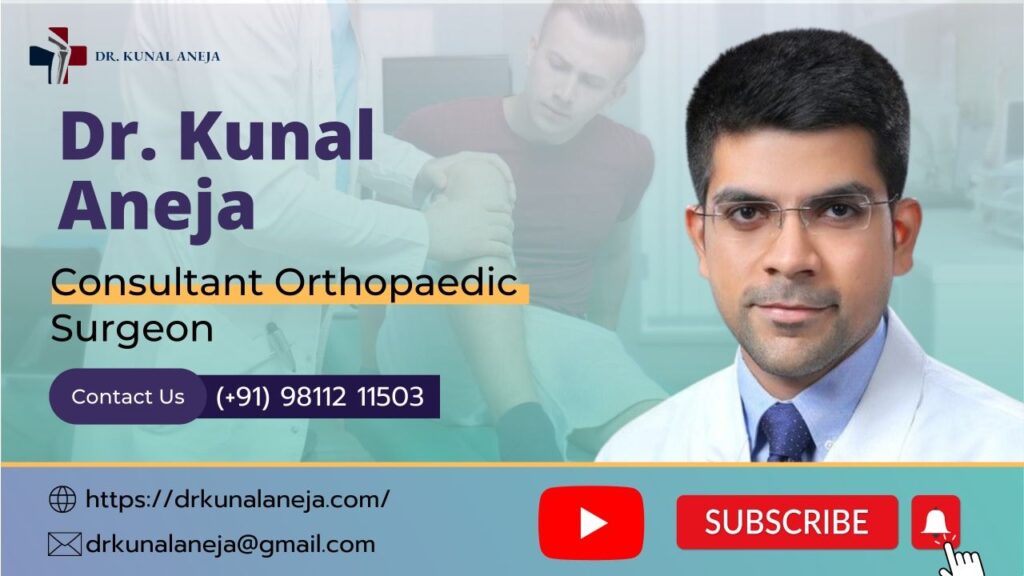 There are a lot of factors that contribute to frozen shoulder, including adhesions that build up around the joint, which limit your joint movement.
When the tendons of the rotator cuff get pinched in the bones of the shoulder, it can result in a lot of pain and swelling, which in turn will lead to the condition known as impingement.
It is a condition in which there is inflammation of the bursae, through which the shoulder joint is cushioned, or large, fluid-filled sacs.
When Shoulder Pain Needs to be Seen by an Orthopedic Specialist
Individuals with different types of shoulder problems may experience different symptoms ranging from mild to severe depending on their condition.
Symptoms of a shoulder injury include the following:
Pain
Swelling
Inability to move the shoulder
Muscle spasm
Numbness or tingling
Shoulder or arm weakness
Shoulder stiffness
Clicking with movement
The following are some signs that may indicate that it may be time for you to consult an orthopedic physician. If you experience these symptoms, you may want to consider seeing an orthopedic physician.
Your shoulder pain is not subsiding after rest
Pain is present when resting your arm
You begin experiencing numbness and weakness down the arm
Your pain intensifies
Pain increases with movement
You can see visible swelling or lump near the shoulder joint
When left untreated, shoulder pain can progress and cause impairments to quality of life, which may interfere with the ability to work or enjoy hobbies. When pain persists and becomes unbearable, it may be time to consult with a physician who specializes in orthopedics.
Orthopedists treat shoulder pain through a variety of treatments
As part of your first appointment with an orthopedic specialist, you will undergo a comprehensive examination so that your initial diagnosis can be made, as well as the appropriate treatment plan to prevent future pain.
As part of a physical exam, a medical history will often be taken and a physical examination will also be performed. It is also possible to have a range of motion test performed. It may be necessary to obtain a dental x-ray in order to examine the bones of the joint, or perhaps an MRI in order to examine the soft tissues that surround the joint.
Occasionally, if your pain persists despite conservative treatment methods, you will have to seek out other treatments in order for your comfort to be relieved. Depending on the severity of your pain, your orthopedic doctor may have to resort to other treatments such as ice, rest, and pain medication if conservative treatments are not effective.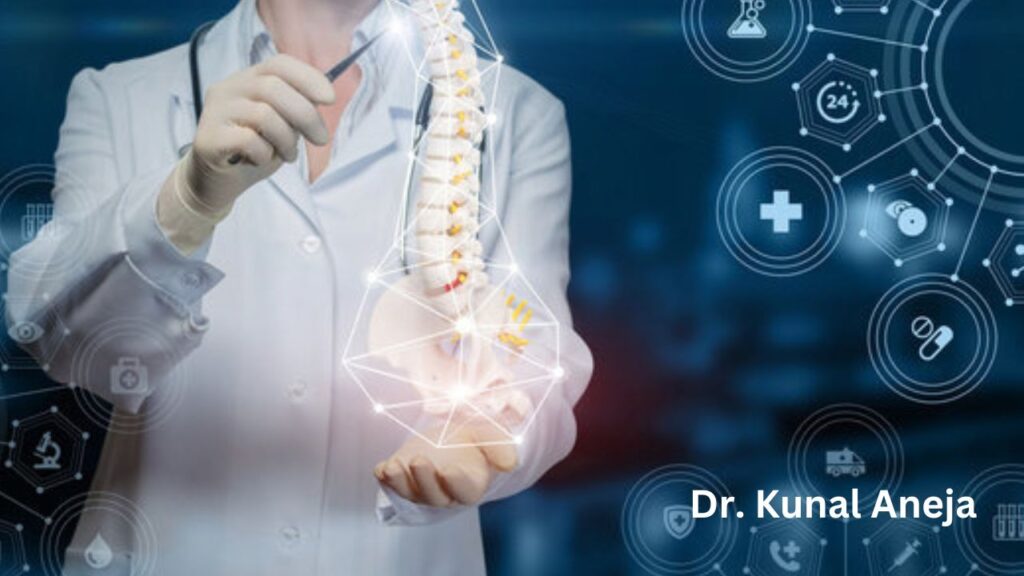 A number of treatments and procedures are commonly used in order to improve shoulder range of motion and treat shoulder pain. They include:
It is crucial to determine whether it is possible to relieve shoulder pain with a medication, like a prescription anti-inflammatory medication or over-the-counter pain reliever, before you attempt to treat it with a surgical procedure.
Several types of injections of cortisone can be administered to reduce the pain and inflammation in the shoulder by injecting it directly into the joint space or into the soft tissue surrounding that joint.
There are many benefits to using athletic tape for increasing comfort, increasing mobility, strengthening muscles around the shoulders, and increasing strength, in addition to enhancing the comfort and increasing mobility of the shoulders. The treatment options could include stretching, strengthening, joint mobilization, heat, ice, ultrasound, electrical stimulation, and even taping.
In order for injured tendons, ligaments, muscles, and joints to heal faster, the body's natural healing process has been stimulated by platelet-rich plasma therapy (PRP). To facilitate the healing process of the injured joint, a series of injections is administered to the injured joint area to facilitate the healing process.
It has been shown that shoulder arthroscopy has several advantages, such as small incisions, quicker healing, a shorter recovery time, and less scarring after the incision has been made. With the assistance of a tiny camera, arthroscopic procedures are a way to examine and repair the tissues around your shoulder joint.
Shoulder replacement surgery, which removes damaged cartilage, bone, soft tissue, and connective tissue from the shoulders to relieve pressure on the joints, is an effective way of reducing pain and improving range of motion in patients with severe arthritis.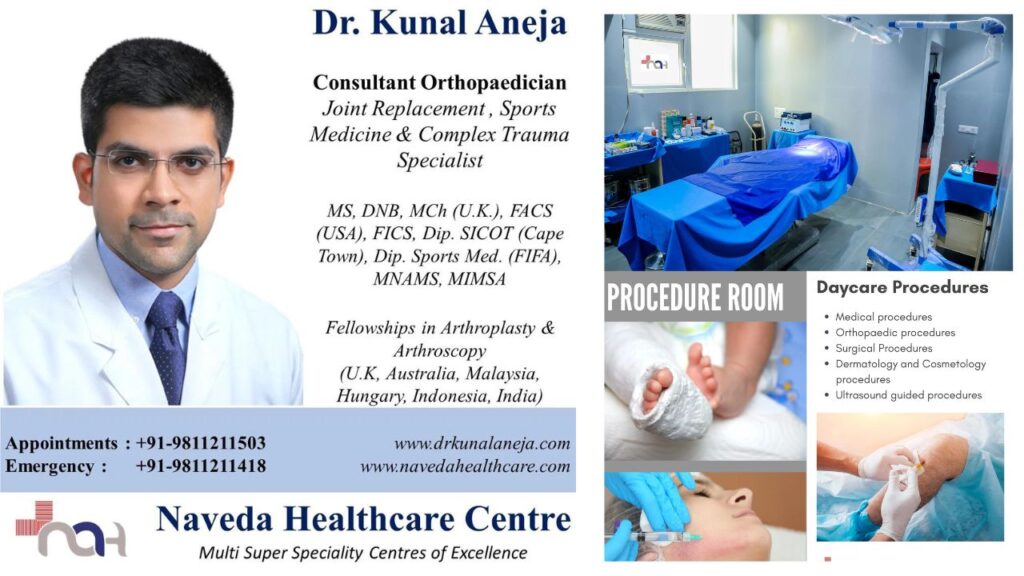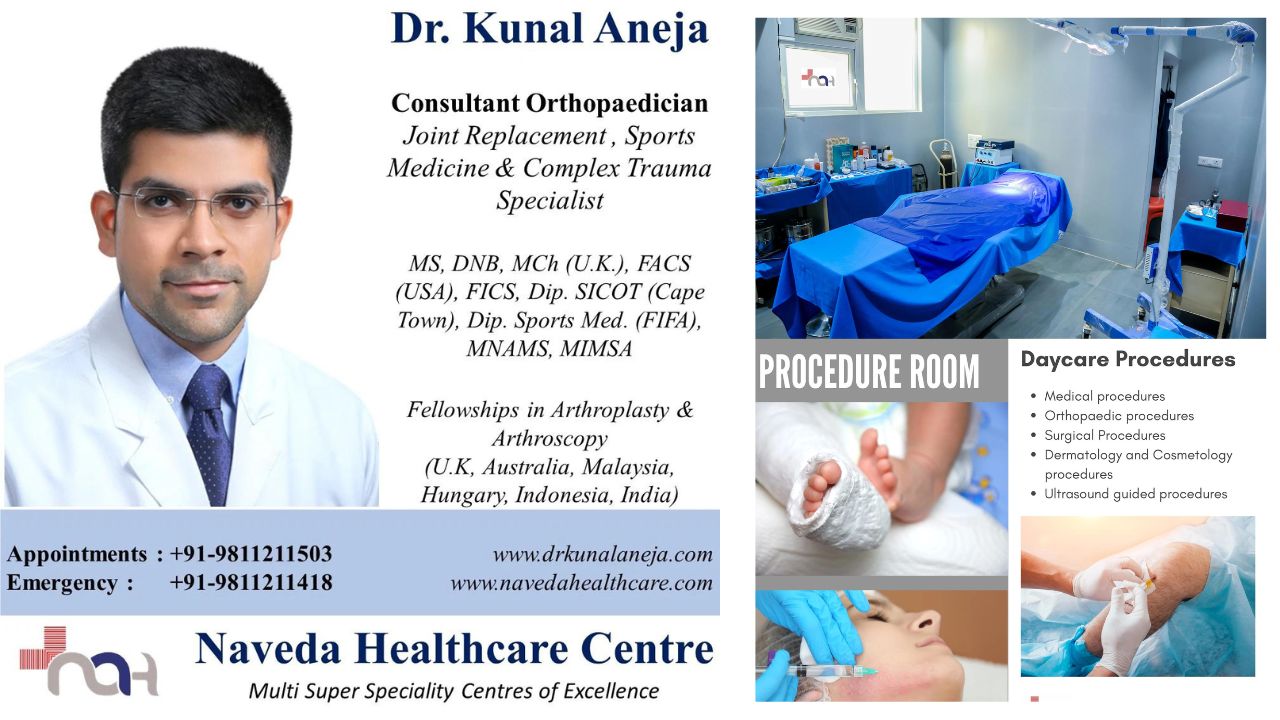 Are you interested in learning more about this?
With their years of experience and compassion, our orthopedic specialists (Dr. Kunal Aneja) are able to provide exceptional care for all types of musculoskeletal disorders. We are committed to providing the best possible medical care to our patients in order to maintain their health, happiness and active lives.
Naveda Healthcare Centre's multi-specialty clinic has an orthopedic department which can offer information on treatment options for arthritis, joint and mobility related issues, as well as other bone and joint disorders. Our Multi-specialty Doctors are available to assist patients. We can be reached at (+91) 98112 11503 if you would like to make an appointment with Dr. Kunal Aneja, one of the best orthopedic Doctor in west Delhi.
content by best healthcare marketing agency.