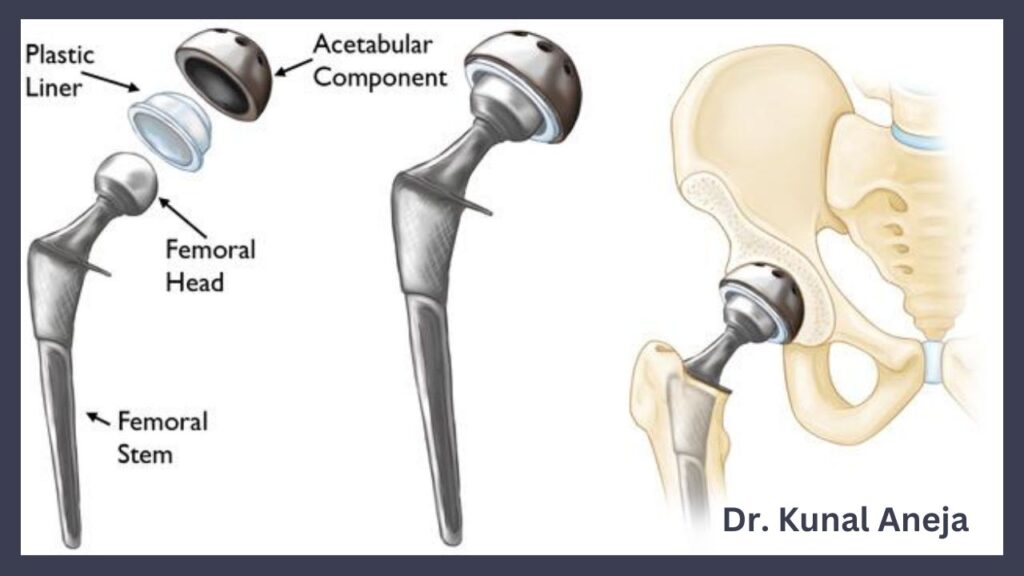 The Best Hip Replacement Surgeon in Delhi
You can get the best hip replacement surgery in Delhi from one of the most experienced hip replacement surgeons in the city, Dr. Kunal Aneja. He is one of the top-rated hip replacement surgeons in the city and has over 8 years of experience in this field. We provide total hip replacement surgery or partial hip replacement surgery in Delhi for patients.
An artificial joint (prosthesis) is an artificial joint that is constructed from metal, ceramic or very hard plastic that replaces the damaged sections of your hip joint. During hip replacement surgery, a surgeon will remove broken or damaged portions of your hip joint. The prosthesis helps reduce pain and improve function.
This procedure is also called total hip arthroplasty, and can be performed if your hip pain interferes with your daily activities and more conservative treatments have not helped or are no longer working. Hip replacement is most commonly required if you have arthritis damage that has caused pain in your hip.
If you are looking for Hip Replacement Surgery in Delhi, take advantage of the services of the Hip Replacement Surgeon in Delhi because the surgery is frequently performed to alleviate hip pain and to give the patient greater mobility, which enables them to walk without the need for a cane, walker, or wheelchair.
What is HIP Replacement?
The hip replacement procedure consists of the removal of worn or damaged hip joints and the replacement of them by an artificial joint, a prosthesis, which is designed to replace them. This type of joint is made up of a ball and a socket, which are either made of metal, plastic or ceramic. The patient can enjoy his day-to-day activities after a hip replacement surgery because it relieves pain.
An artificial hip joint, which is achieved with the help of metal implants, is the replacement of a hip joint that has been surgically removed by a doctor and replaced with an artificial joint in order to relieve the pain.
The age of the patient and weight are neither determinants nor restrictions for hip replacement surgery. It is most important that the treating surgeon assess the individual's condition at the time of the surgery and consider the appropriate course of treatment. Hip replacement surgery has been successfully performed on patients of all ages.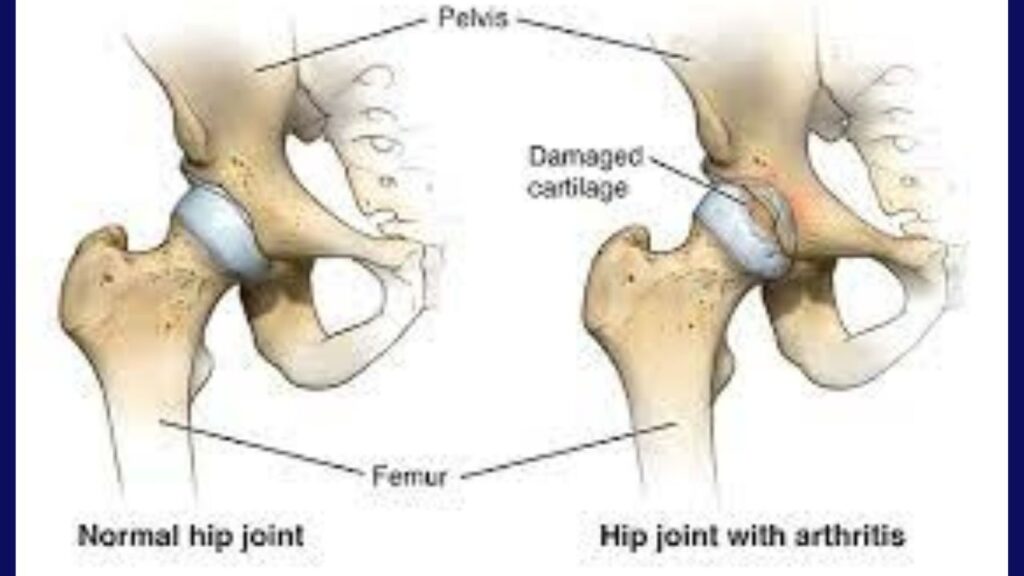 Why Choose a Hip Replacement Specialist?
Dr. Kunal Aneja is a leading Delhi hip and knee surgeon who has performed more than a 100 primary hip, primary knee replacement surgeries in the past Some years. Dr Kunal Aneja is an expert in hip and knee replacement surgery and has been performing these operations for a decade. In addition to his commitment to surgical excellence and unparalleled aftercare, he utilises implants with the highest safety record and the lowest complication and revision rate, which enables him to deliver the best possible results and unparalleled aftercare.
To obtain the best possible functional results for his patients following hip and knee replacements, Simon uses robotic assistance in the surgery to increase accuracy and improve the patient's experience.
It is common for Nevada Healthcare Centre to receive referrals from unhappy hip and knee replacement patients. Often difficult problems require expert collaboration, which is why he belongs to a multidisciplinary team (MDT) at Naveda Healthcare Centre.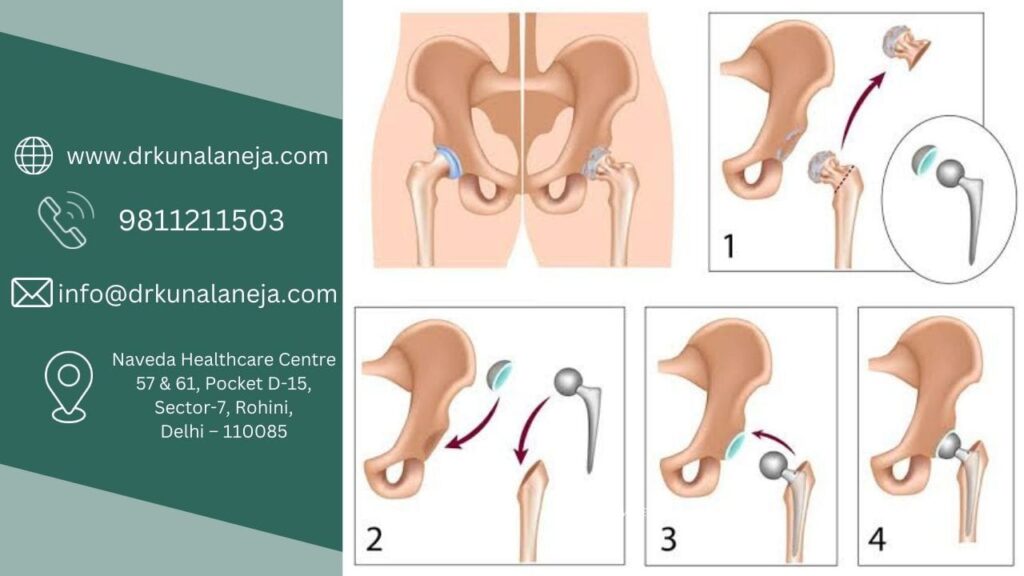 In spite of the fact that revision surgery is more challenging than a traditional hip or knee replacement operation, not all surgeons perform it. With Naveda Healthcare Centre specialist training, surgical experience and surgical expertise, these complex revision cases can be treated with the highest level of care and success.
Hip replacement surgery may be required for conditions such as:
Osteoarthritis: Osteoarthritis is the inflammation of the cartilage covering the ends of bones and helps joints move freely. It is commonly referred to as "wear and tear arthritis" due to the damage done to the cartilage.
Rheumatoid arthritis: Inflammation that comes about as a result of an overactive immune system is associated with rheumatoid arthritis, which causes cartilage and sometimes even underlying bone to become worn down, resulting in damaged and deformed joints.
Osteonecrosis: The ball portion of the hip joint can collapse and deform if there is insufficient blood supply to the part of the hip joint that contains the ball.
The following are some signs that you might be a good candidate for hip replacement:
Despite pain medication, the pain persists
The condition worsens when you walk, even with a cane or walker
You may have trouble sleeping as a result of this
You will have difficulty going up or down stairs as a result of this condition
Taking a seat is difficult
How Many Conditions of Hip Replacements?
Osteoarthritis
Rheumatoid arthritis
Ankle pain after trauma
Nucleus avascular
Childhood hip Problem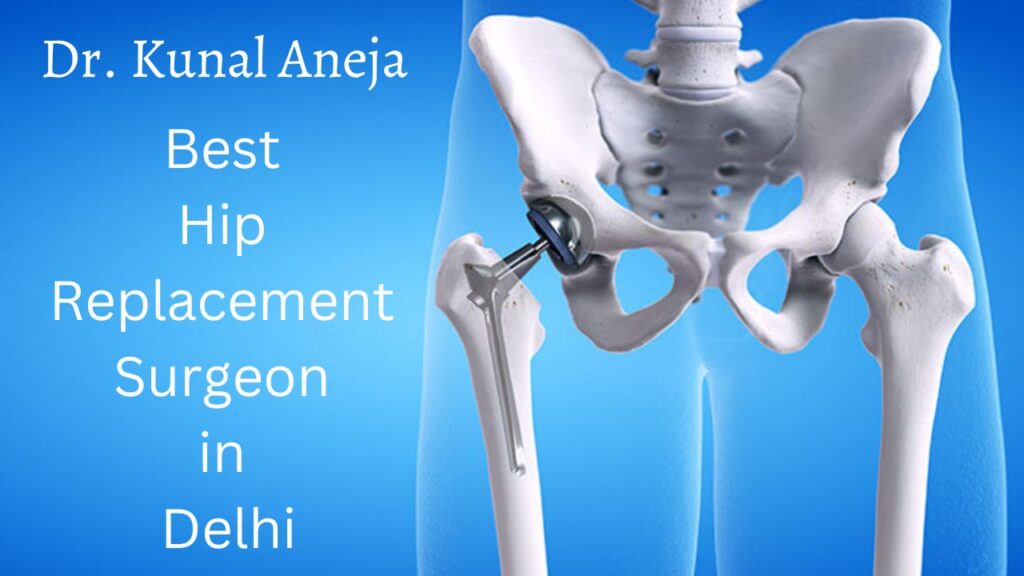 How can you say whether you want a hip replacement?
Whenever your personal satisfaction decreases because of hip injury, it might be a good opportunity to imagine whether hip replacement might be the ideal solution for you. There are several indications of a decline in personal satisfaction, such as
You have difficulty getting dressed or climbing stairs, for example, when you are trying to perform some straightforward errands
Participation in the exercise you appreciate but haven't completed has resulted in a lack of motivation
Your Hip Replacement Surgeon may suggest several different types of medicines to you from the start, including pain management drugs, strolling aids, joint infusions, and non-intrusive treatment methods. If these actions are not effective in relieving pain and solidity, it may be necessary to undergo hip replacement surgery in order to regain capability and gain self-satisfaction again.
An overview of the types of hip replacement surgeries available
Your Hip Replacement Surgeon will take into account every one of the following factors when setting up your treatment plan so that you have the best chance of choosing a hip replacement that meets your needs.
Whether you need a total hip replacement or a partial hip replacement
The ball and attachment of the hip are replaced at the same time during complete hip replacement (absolute hip arthroplasty). Fractional hip replacement replaces just the ball (top of the femur) during the procedure.
A hip replacement can be performed anteriorly, posteriorly, or laterally
In order to get to the hip joint, there are a number of successful ways that an orthopaedic surgeon can do so. Three of these approaches are well known:
As a first step, the hip needs to be replaced from the front (this is the most common method).
The hip replacement is done from the side (also known as the parallel procedure)
A backwards approach to hip replacement is referred to as The Backwards Approach
It is possible to replace the hip with a minimally invasive procedure
The traditional method of replacing a hip
It is normal for a hip replacement to be performed by a Hip Replacement Surgeon that he will be able to access the hip via one large entry point that is positioned on one side (parallel methodology) or on one side of the body.
How does a cemented hip replacement work?
During hip replacement surgery, the primary objective is to replace damaged parts of the hip joint with a new hip joint that has been cemented so that patients can experience the greatest degree of comfort. The latest technology allows patients to choose between cemented hip replacement surgery and cemented hip replacement surgery in order to reduce pain that cannot be controlled by other methods.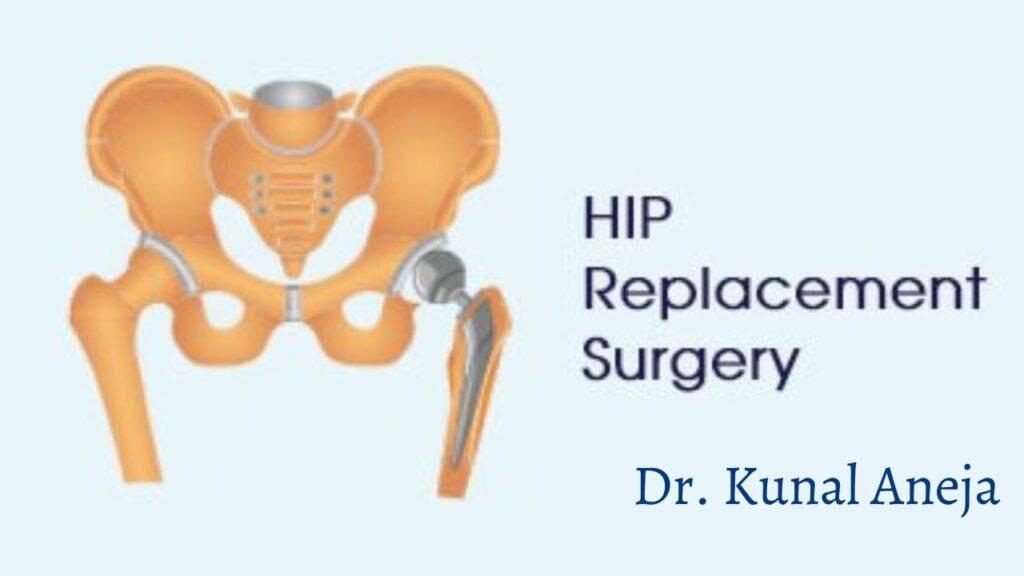 What is the best hip joint replacement?
For a traditional hip replacement, there is an incision several inches long over the hip joint that is used to replace the hip joint. This approach has been followed for many years. A newer method of hip replacement, known as minimally invasive hip replacement, uses one or two smaller incisions in order to perform the surgery. There are some patients who need hip replacements who will not be able to use the minimally invasive procedure. Your orthopedic doctor will determine which procedure is best for you based on your circumstances.
How difficult is it to have a hip replacement surgery?
It is true that hip replacement surgery is considered to be a major operation. This is because a hip replacement surgery is generally performed to treat pain and disability in the hip. Osteoarthritis is the major reason for which people go through such an operation as a hip replacement surgery.
Cost of hip replacement surgery?
There is no clear estimate when it comes to the cost of hip replacement surgery. Hip replacement surgery cost around 1.5 lakh to 2.5 lakh. Hip replacement may also be used for treating certain complex hip fractures, which would incur a higher price tag. A fracture is an injury caused by a fall, and, when the pain is severe, surgery is required for the fracture to be treated.
Is there an alternative to hip replacement?
Your orthopedic doctor may recommend a hip replacement if other treatments do not control your hip pain. Some alternatives to a hip replacement involve:
Medication for inflammation
Chondroitin sulfate and glucosamine sulfate are two valuable substances.
Medicines that are used to treat pain
Painful activities limited
Walking aids such as canes
Therapy
A hip replacement may be recommended by your orthopedic doctor for other reasons.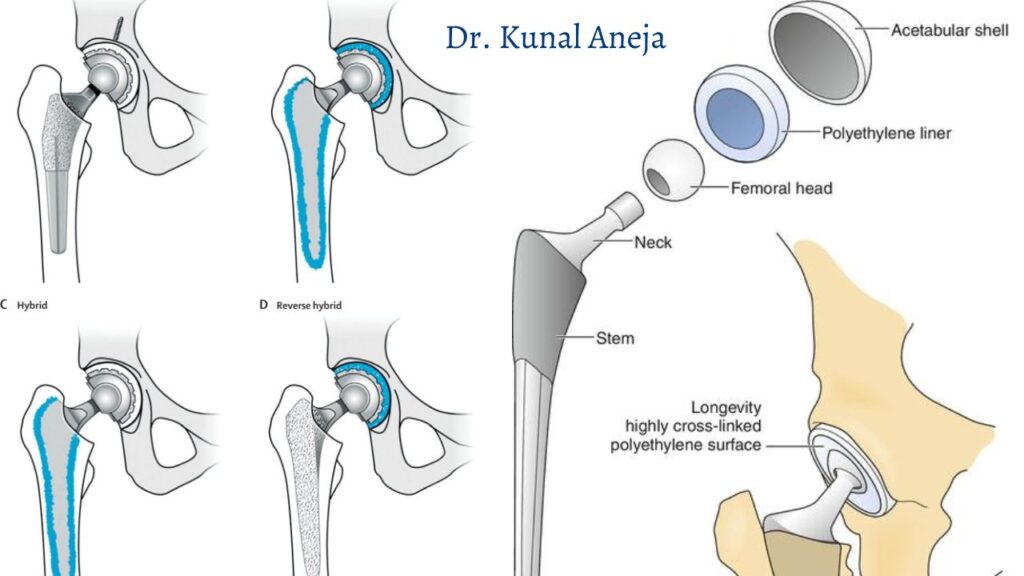 When will I be released from the hospital?
It depends on how fast you are recovering with physical activity after hip replacement surgery in Delhi whether you stay in the hospital one to three days.
content by best healthcare marketing agency