Best Trauma Surgeon in Delhi: Dr Kunal Aneja
According to the top Trauma Surgeon in Delhi, Dr Kunal Aneja, trauma surgery is a speciality in surgery that focuses primarily on treating and caring for injuries caused by impact forces, which are often life-threatening. Acute surgical care is a combination of this discipline and urgent general surgery.
A trauma injury could include the following, according to trauma surgeon Dr Kunal Aneja:
Athletes' injuries
Motor vehicle collisions
Accidents
Physical injuries occur in a multitude of ways
A trauma injury can happen anywhere, whether at home, on the street, or even at work, requiring immediate medical attention.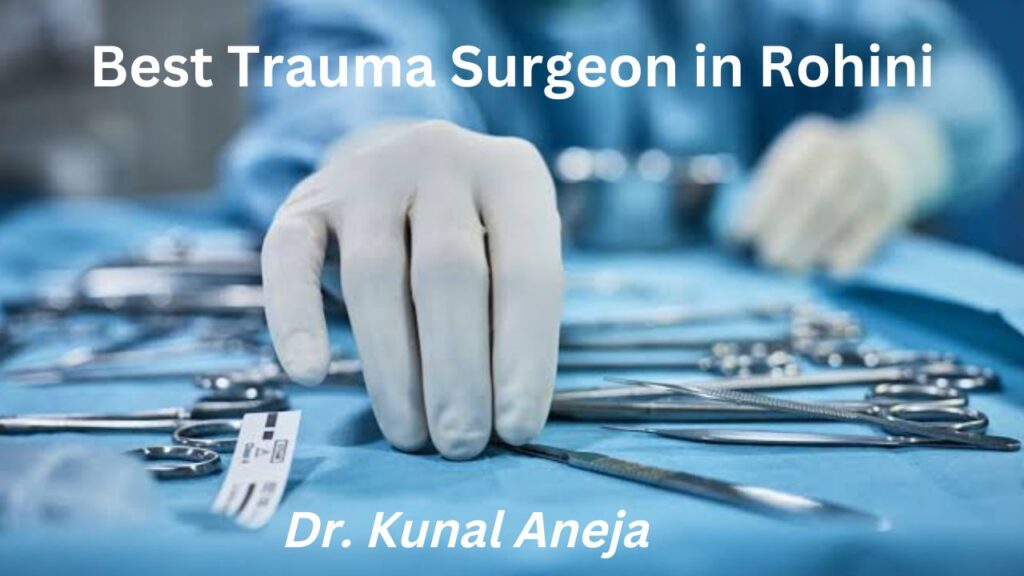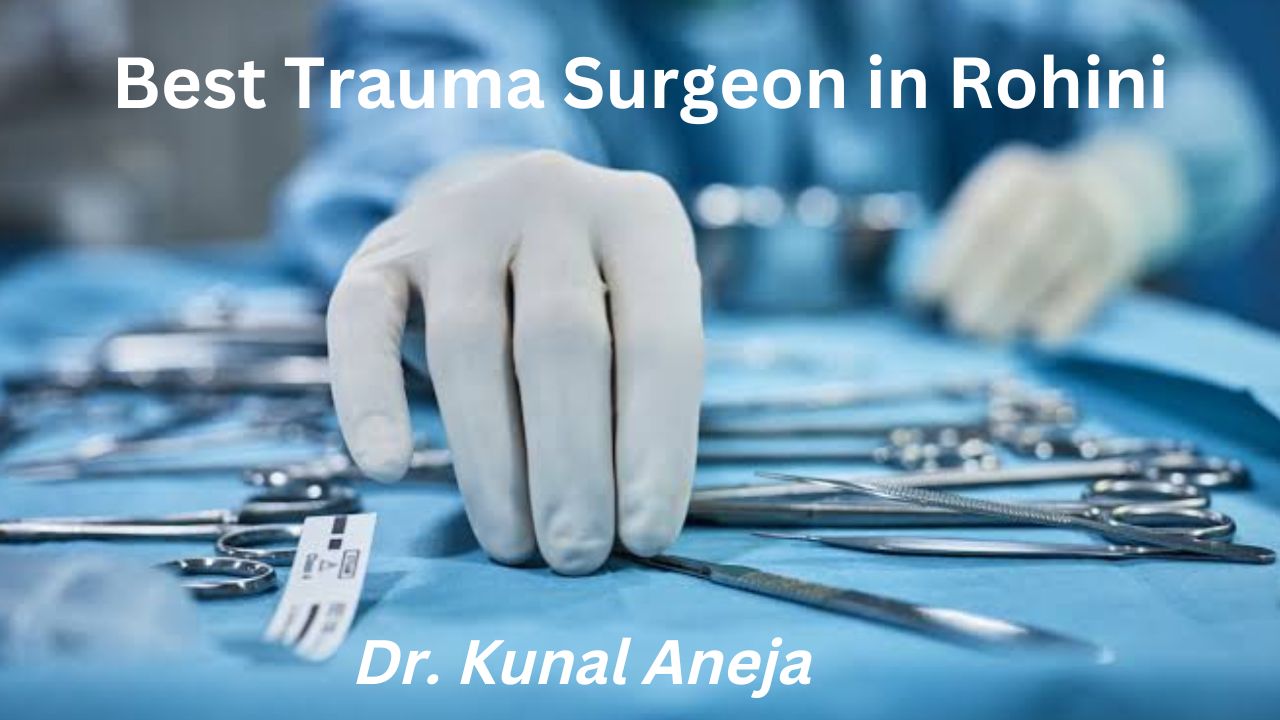 What Makes Dr Kunal Aneja One Of The Best Trauma Surgeons In Delhi?
As a nationally renowned and trusted trauma expert, Dr Kunal Aneja specializes in developing, designing, and operating trauma systems and caring for critically injured patients. He has extensive experience handling and treating several trauma-based surgeries through his distinguished services, and he has held various emergencies and patients experiencing acute injuries requiring immediate treatment.
What is Trauma?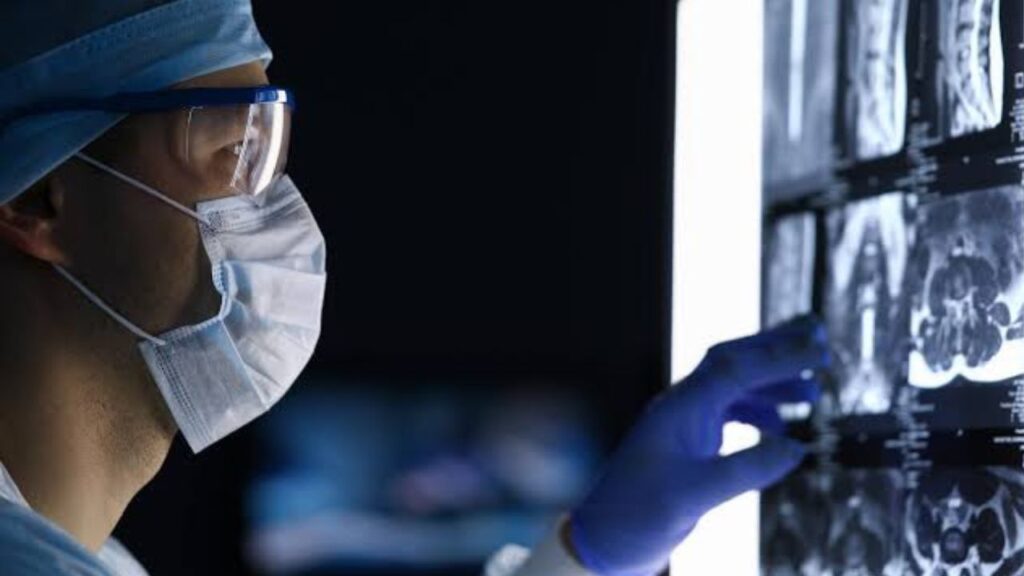 Often, trauma patients suffer from car crashes, stabbings, and gunshot wounds. Trauma is the result of a blunt force or penetrating trauma. It is also common for trauma patients to experience significant trauma. There are also risks associated with falling, crush-type injuries, and car accidents that cause trauma.
The brain, internal organs, bones, and other body soft tissues can be damaged by traumatic injuries. It is important to remember that no part of the body is immune to trauma. Still, trauma can vary in severity from minor (hitting your finger with a hammer) to major (being hit by a car travelling at high speed or falling off a building).
Who Performs Trauma Surgery?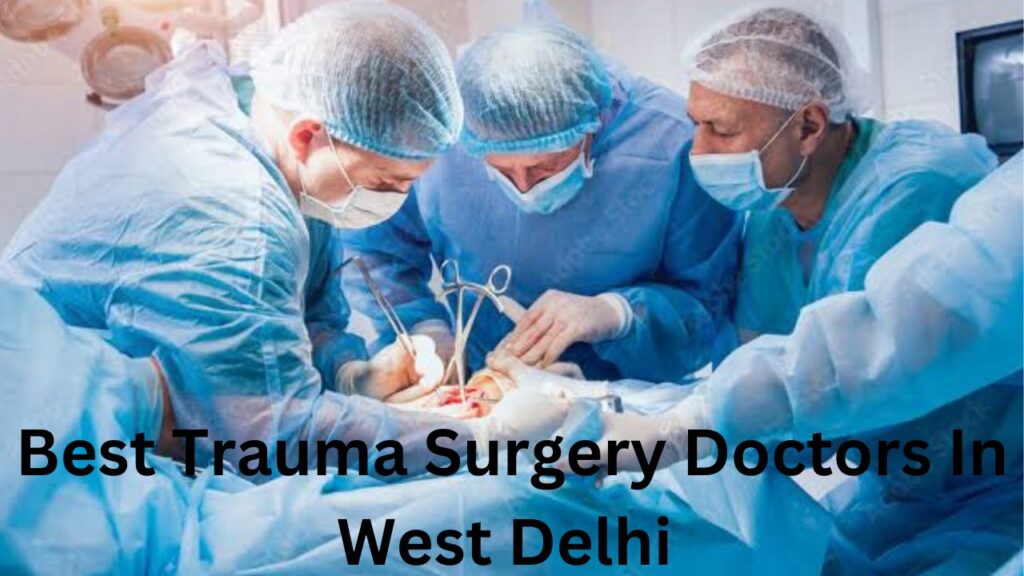 In the case of severe trauma, such as a catastrophic car crash, the trauma surgeon may be part of a surgical team that includes general surgeons (for internal abdominal injuries), vascular surgeons (for blood vessel damage), orthopaedic surgeons (for broken bones), and others as needed.
A trauma team will consist of one or more surgeons and paramedics who stabilize and transport the patient, nurses, anaesthetists, respiratory therapists, radiographers, and medical laboratory scientists, including blood bank personnel.
To practice surgery, surgeons need extensive education. A general surgeon must complete five years of surgical training as a residency. As all physicians, surgeons first graduate from college with a bachelor's degree and attend medical school for four years. A five-year residency is required for surgeons who want to specialize, followed by additional training in their chosen field. A trauma surgery fellowship is usually one or two years long. Critical care surgeons are also often required to complete a trauma surgery fellowship.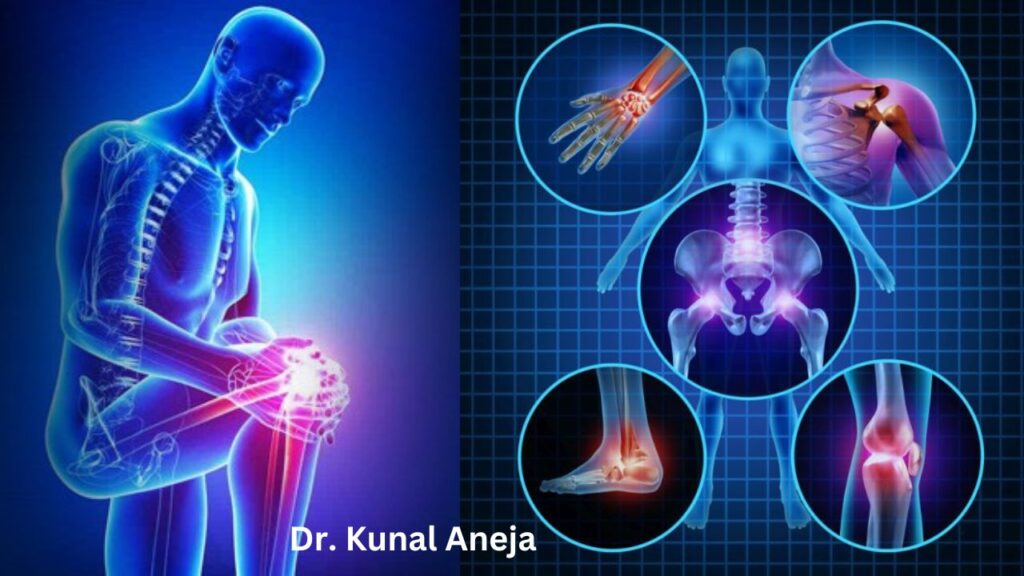 Conditions Requiring Acute Care & General Emergency Surgery
The trauma surgeon treats various medical emergencies, including appendicitis, diverticulitis, cholecystitis, perforated bowels, ulcers, abscesses, incarcerated hernias, and bowel obstructions.
Conditions Requiring Critical Care During Surgery
Additionally, trauma surgeons perform surgical critical care procedures on patients who are already in the hospital for another surgery or procedure, such as those with sepsis, respiratory failure, multi-organ failure, or coagulopathy.
With any of these critical injuries or illnesses, a trauma surgeon will quickly evaluate your medical condition and determine the best course of treatment. Sometimes, emergency surgery may be necessary.
Depending on your condition, a trauma surgeon may perform the following procedures:
Laparoscopic exploration
Thoracoscopy in an emergency
CPR
Stabilization of the chest wall
After treating your emergency condition, a trauma surgeon will continue caring for you or transfer your care to another physician.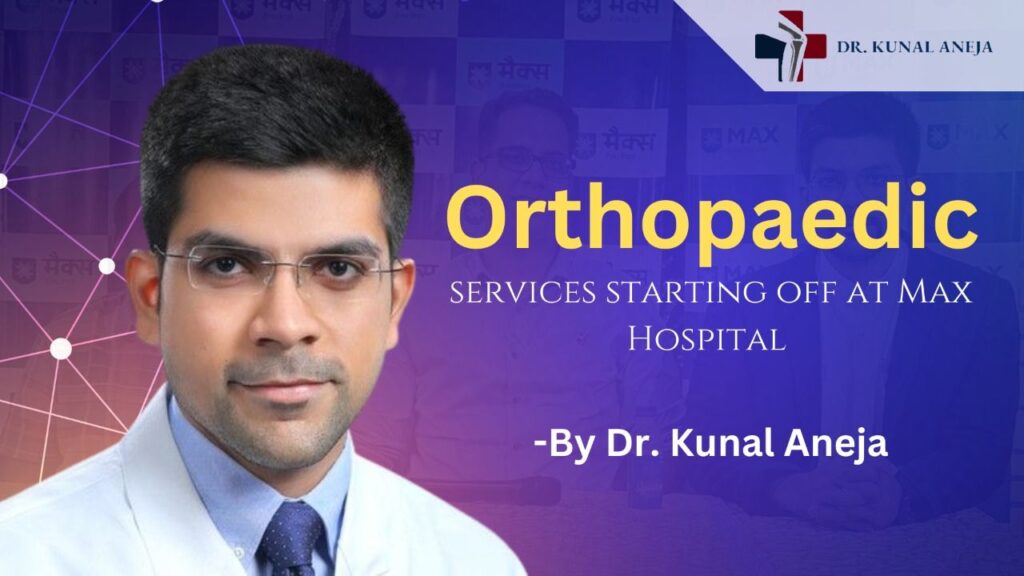 What Is A Trauma Surgeon?
As trauma surgeons, you are trained in general and trauma surgery. Trauma surgeons specialize in treating medical emergencies and repairing injuries caused by blunt force and penetrating trauma. After accidents, trauma surgeons often treat people in emergency departments (EDs).
A trauma surgeon may perform a procedure alone or as part of a surgical team, depending on the nature of the injuries. A general surgeon may also be included in the group in many instances.
A single surgical session may require the surgical team to treat multiple parts of your body, depending on the trauma. Trauma surgeons often prioritize how the team treats your injuries in these situations, as they could include internal organs, bones, and soft tissues.
During recovery and rehabilitation after surgery, trauma surgeons often continue to assist patients as they recover from surgery. They diagnose conditions, order tests, and prescribe medication pre- and post-surgically.
Trauma surgeons treat the following conditions:
Motorcycle and car accidents
Agricultural and industrial accidents
Attacks by animals
Drops
Wounds caused by gunshots
Wounds caused by stabs
Bruises