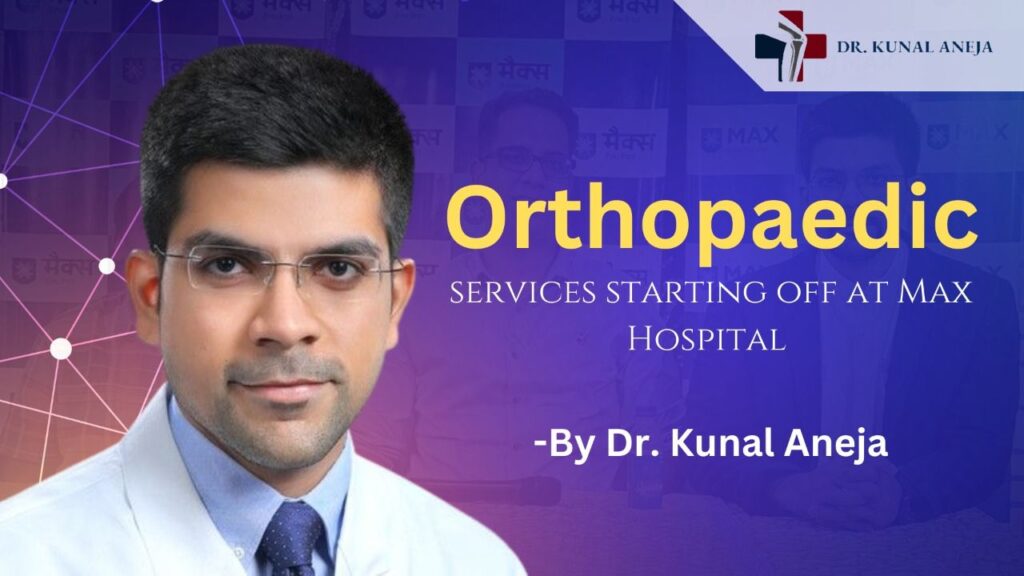 Find expert care in trauma surgery and orthopedics with Dr. Kunal Aneja in Delhi. Trust our expertise for precise treatments and compassionate care. Regain your health and confidence with the best in the field.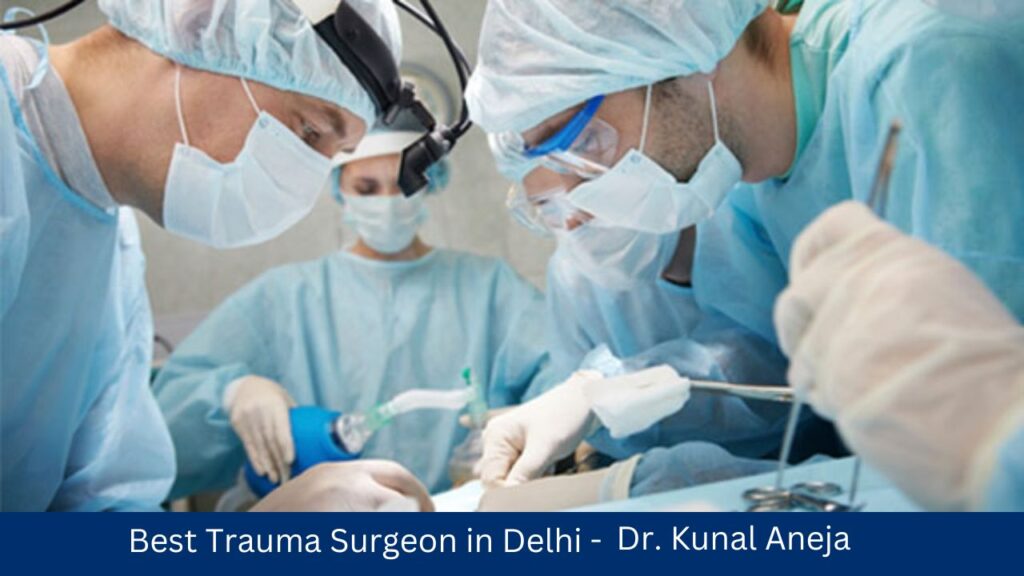 According to the top Trauma Surgeon in Delhi, Dr Kunal Aneja, trauma surgery is a speciality in surgery that focuses primarily on treating…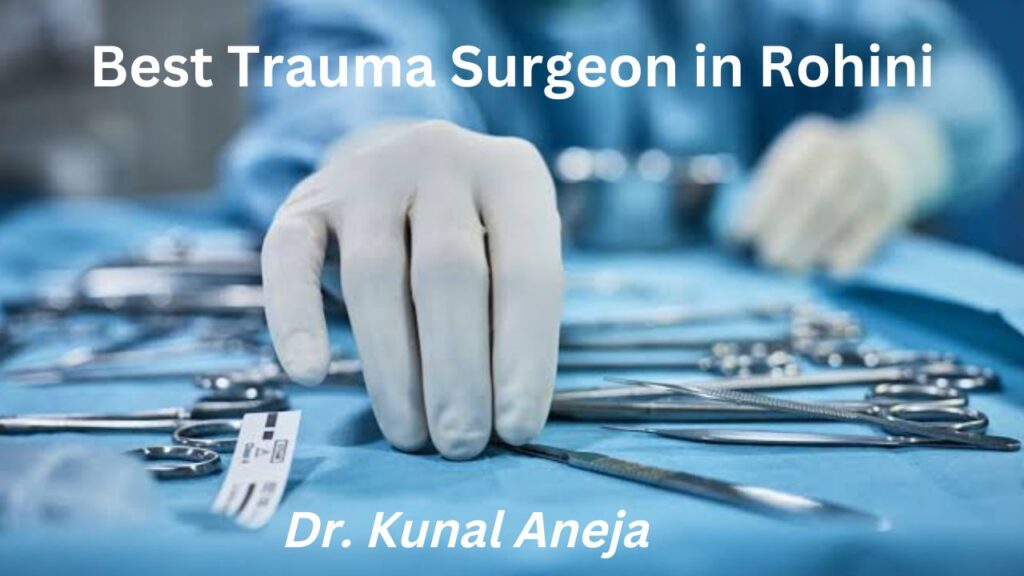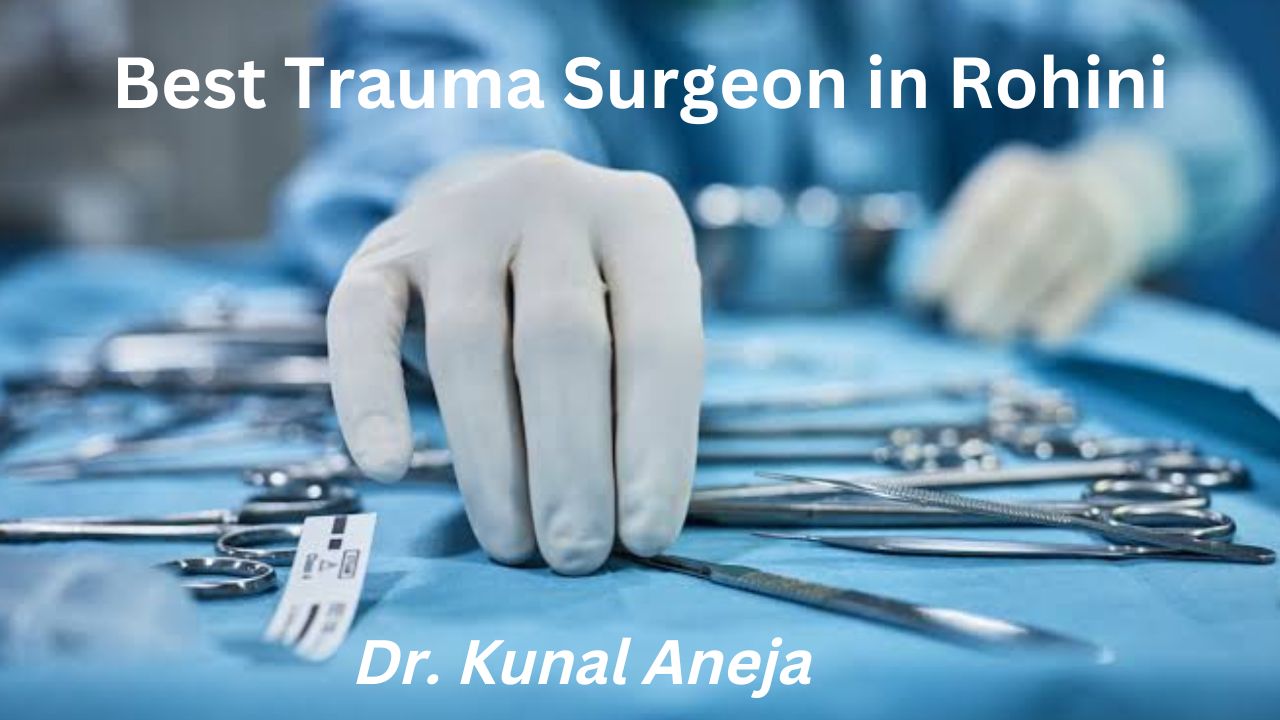 A trauma surgeon performs surgery to treat critical injuries or illnesses. Dr. Kunal Aneja is the Best Trauma Surgery Doctors In Rohini.