How to Consult an Expert Orthopaedic Doctor in Delhi?
How to contact:
Could you fill out the form or call us?
We will help you choose the best Orthopaedic doctor
Have an online or physical consultation
Why wait? Get a medical orthopaedic phone consultation anytime, anyplace
Consult with licenced specialists
Get a Consultation Right Away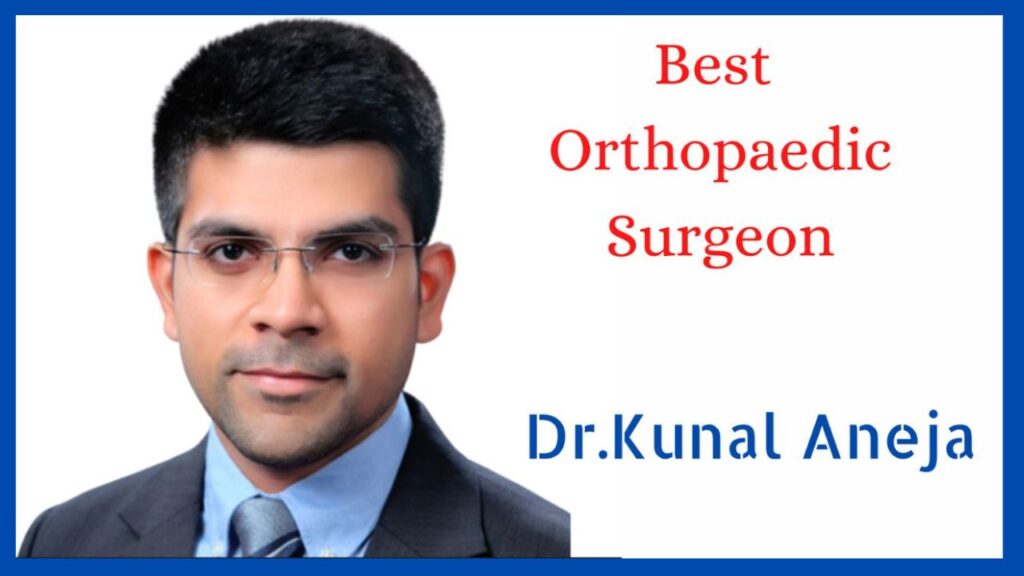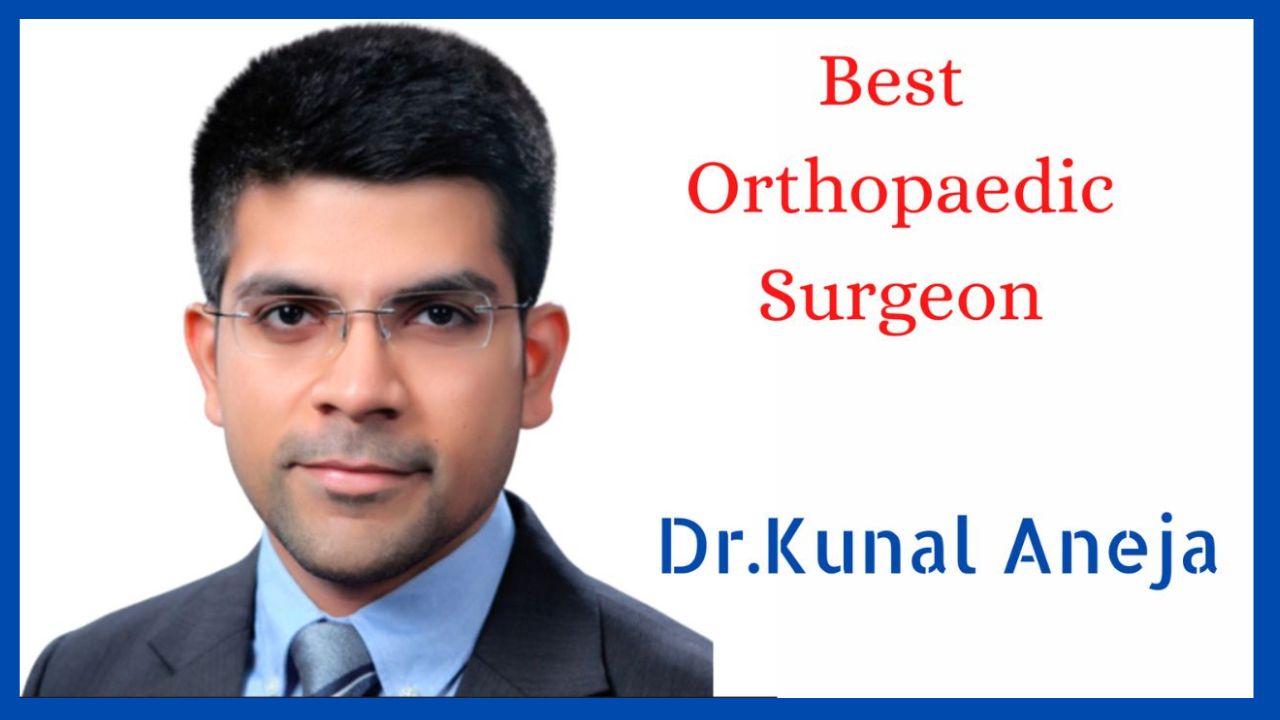 Dr. Kunal Aneja is Best Orthopaedic Doctors/Surgeons in India. who is triple boarded and fellowship-trained in joint replacement and sports medicine. At numerous centers of excellence around the world (Australia, UK, Malaysia, Indonesia, Hungary, India), Dr. Aneja has been extensively trained in Robotic/Navigation Joint Replacement and Arthroscopy Keyhole Surgery.
Why should you choose Dr Kunal Aneja?
Dr. Kunal Aneja is a great orthopaedics Surgeons, having 10 years of experience working as a specialist in Joint Replacement, Sports Medicine & Trauma Specialist. he is currently work at Naveda Healthcare Centre and Provide the online consultation at Dr. Kunal Aneja Website.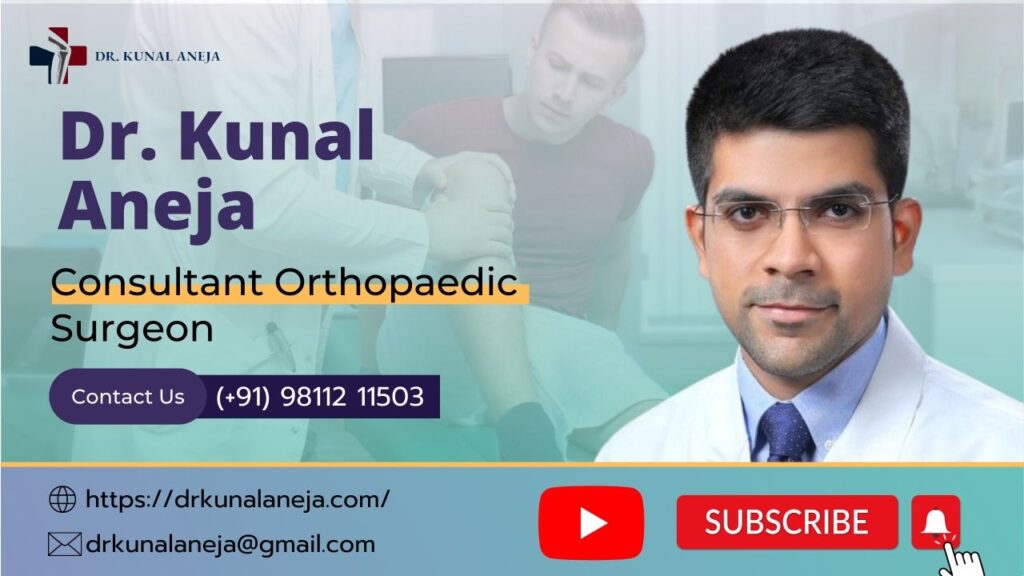 What are the benefits of seeing or consulting an orthopaedic doctor?
Most people know that it's wise to visit a doctor once every three to six months to check on your general health (as well as your blood sugar and blood pressure levels). Most individuals are also aware that they should visit a doctor if they sustain an injury or realize they are in danger of contracting a illness.
A cardiologist can help you take better long-term care of your heart, especially if you have a chronic condition that affects one of the body's most vital organs. Dentists are for teeth, pediatrician's care for the health of children and infants, and you should visit a cardiologist to take better long-term care of your heart.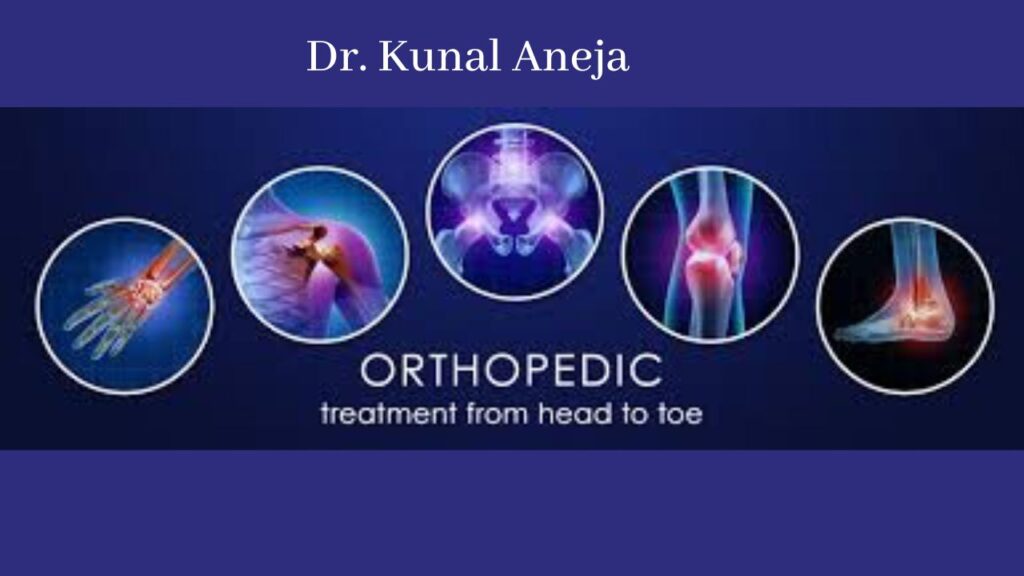 It might be difficult to choose a doctor to see once you require the services of more specialized medical professionals. Orthopaedic surgery is a highly specialized field of research and practice in medicine.
The short answer is that orthopaedic surgeons and doctors focus on problems that may impact bones, joints, or ligaments that are connected to them and bone health. Orthopaedic Surgeon are the ones you might visit before surgery to determine whether you need treatment, surgery, or care for a chronic bone-related condition. Surgeons, of course, operate on patients as part of their speciality.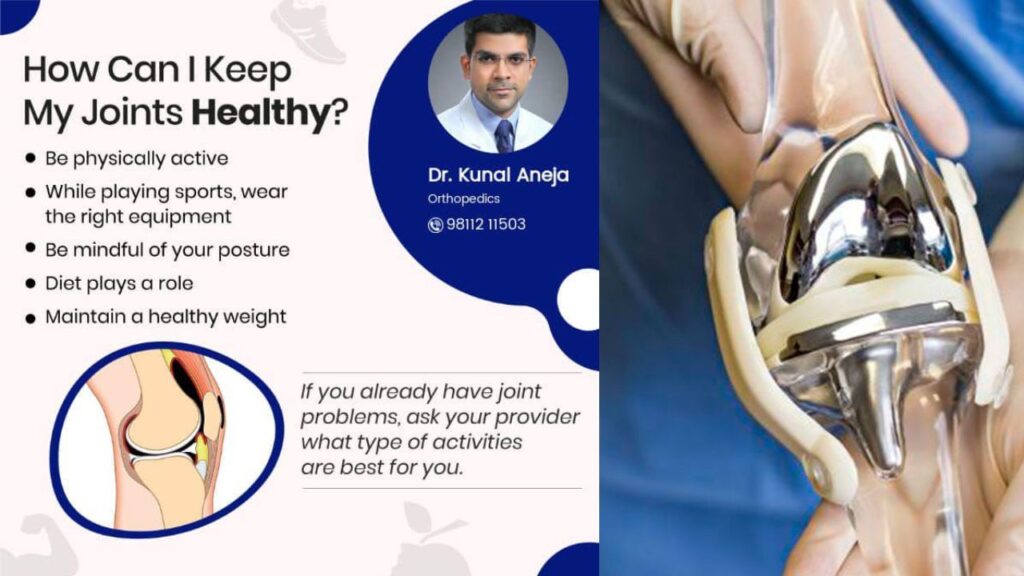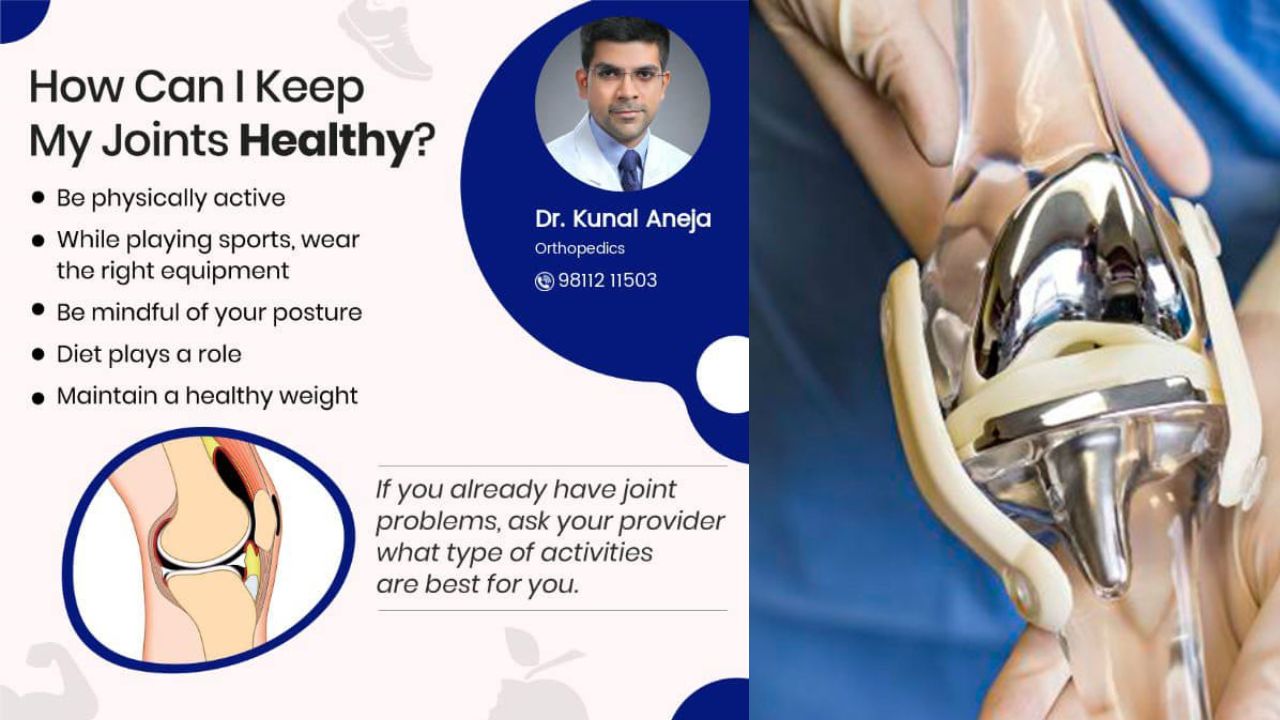 What might occur if I put off the consultation?
Your musculoskeletal condition could worsen and lead to any of the following consequences if you put off seeing an orthopaedic doctor.
Worsening on swelling, pain, and tenderness of the bone
Fat embolism
Dame to blood vessel
Osteonecrosis
Uneven limbs
Contractures
Complete loss of motion
Unable to walk
Delayed healing