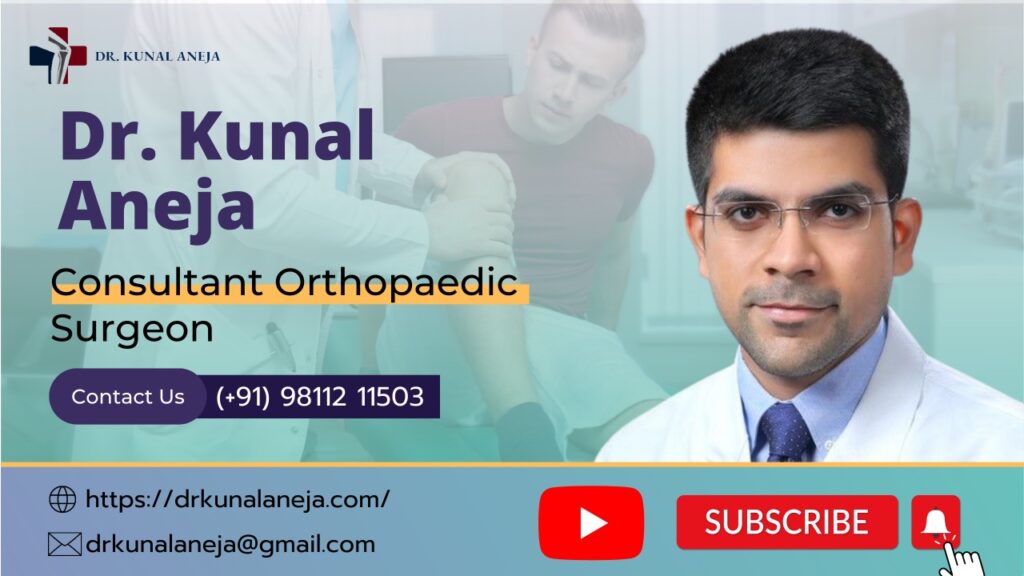 Which Orthopedic Doctor in Delhi Is The Best?
There are many ways to find a good orthopedist in Delhi, especially if you have previously experienced orthopedic problems. Finding the right one can be difficult. If you have never seen an orthopedic doctor before, knowing exactly what to expect from one can be challenging. A few questions are worth asking yourself.
What is the role of orthopedists?
Orthopedic doctors' responsibility is to treat problems, injuries, and diseases related to the musculoskeletal system, i.e. the muscles and bones of the body. They also deal with everything that helps us move, including bones, muscles, tendons, ligaments, and nerves. In addition to diagnosing, treating, and recovering from musculoskeletal problems, orthopedic surgeons help restore mobility. As well as general orthopedic doctors, there are specialists who specialise in specific parts of the body like hips, knees, shoulders, elbows, ankles, hands, and spines.
As well as treating broken bones and replacing unhealthy joints, orthopedic surgeons also treat various other medical conditions, including sports injuries, arthritis, bone tumors, Achilles tendon joints, ruptured discs, hip dysplasia, carpal tunnel, and osteoporosis.
To become a successful surgeon, an orthopedic surgeon must complete approximately 14 years of medical education and lifelong learning. Orthopedics treats a wide range of patients ranging from newborns to senior citizens. As per the patient's condition, they provide both surgical and non-surgical treatment methods.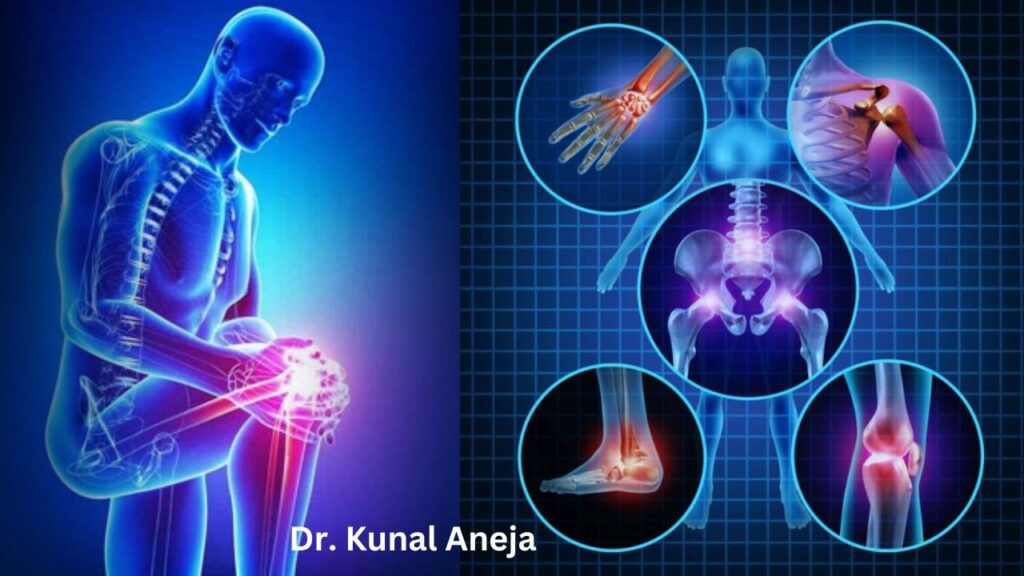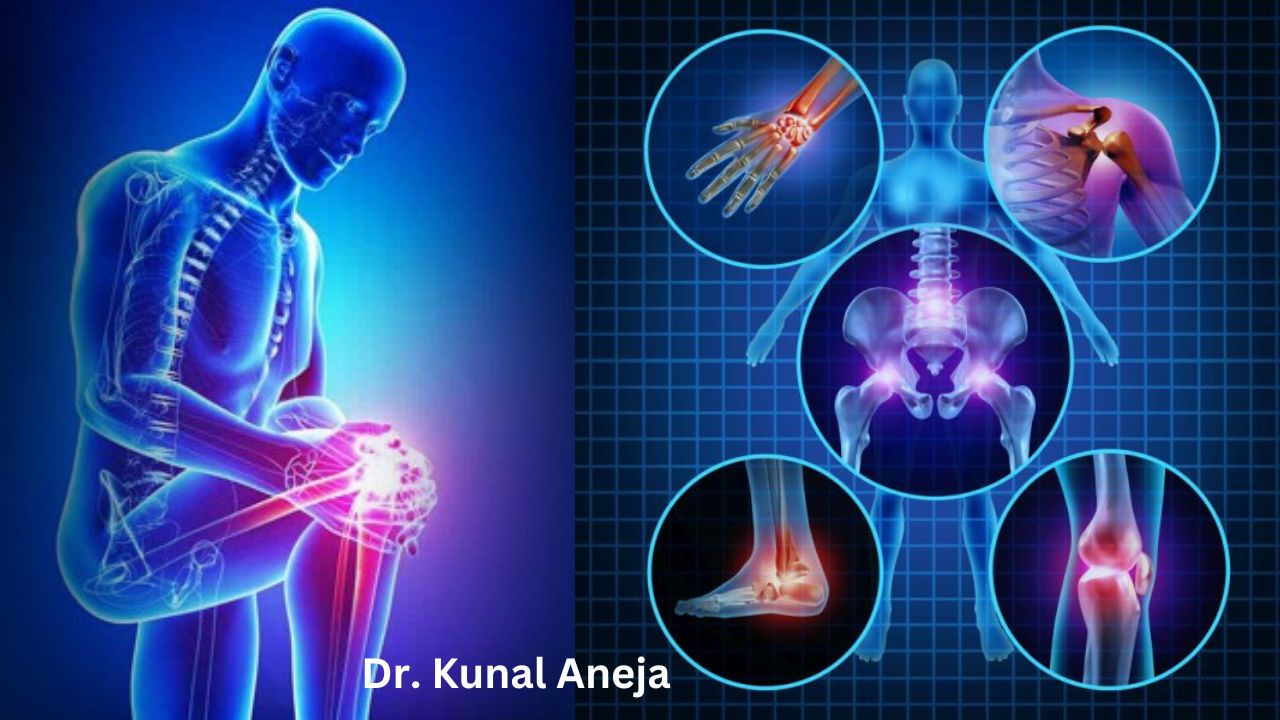 When should someone see an orthopedist?
You should consult an orthopedic doctor if you have trouble with everyday activities and basic movements.
Joint problems and chronic pain should also be discussed with an orthopedic surgeon.
If you are experiencing instability while standing or walking.
Even after 48 hours, the injury hasn't improved.
Due to pain, you have been unable to move freely.
Those who have sustained persistent injuries due to sports or activities involving impact.
Here are five tips for choosing an orthopedic surgeon.
Decisions are personal
When you decide to see an orthopedic surgeon, you can feel relieved and anxious. How do you find an orthopedic surgeon who is right for you? Here are some important factors you should consider. Your primary care doctor has probably recommended an orthopedic surgeon.
The first step is to get referrals.
Get started by asking your family or regular doctor for referrals. You can also get recommendations from family, friends, and other healthcare professionals. Call each orthopedic doctor/surgeon to schedule a consultation appointment so you can meet and interview them.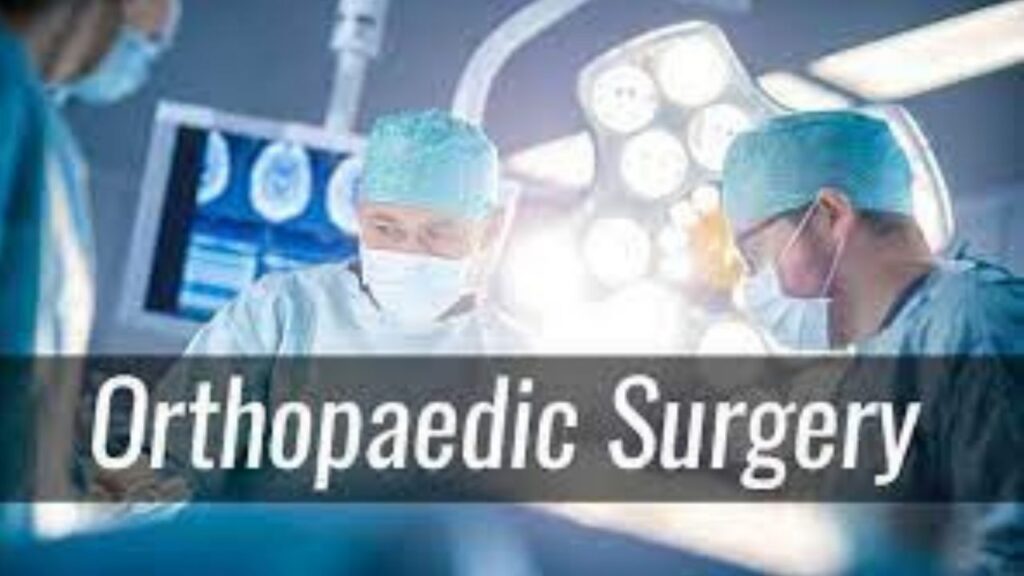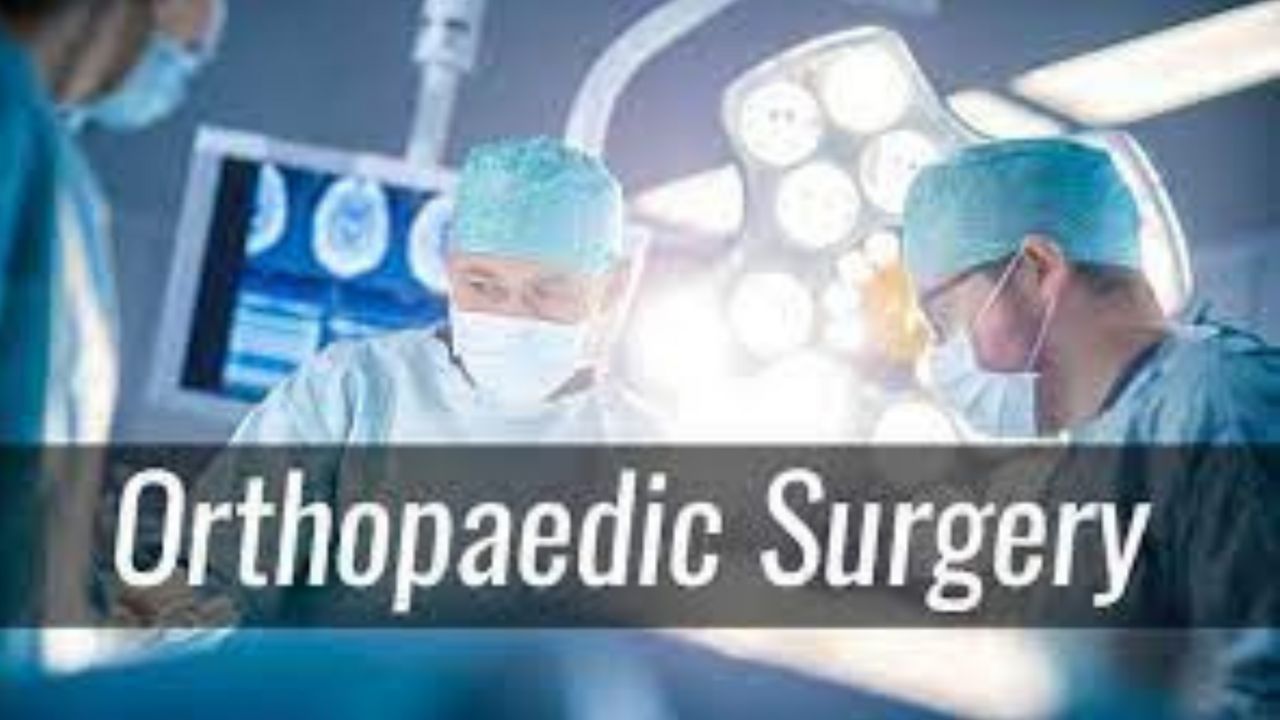 Verify an orthopedist's credentials
Dr. Kunal Aneja credentials can be found here and are a good indication of how well he has trained, mastered skills, and has experience in orthopedic care.
What is the best way to find an orthopedic doctor in my area?
The first thing you should do when looking for an orthopedic doctor is to know where to look. In today's technology-driven world, Google is the best place to look. You can search on Google by simply typing "Best Orthopedic Doctor in Delhi," which should pull up a list of the most conveniently located orthopedists like Dr. Kunal Aneja One of the top surgeons and Orthopedic Doctor in Delhi.
Checking their Google Reviews and Social Media votes and ratings will give you an idea about the orthopedic doctor/surgeon you're considering.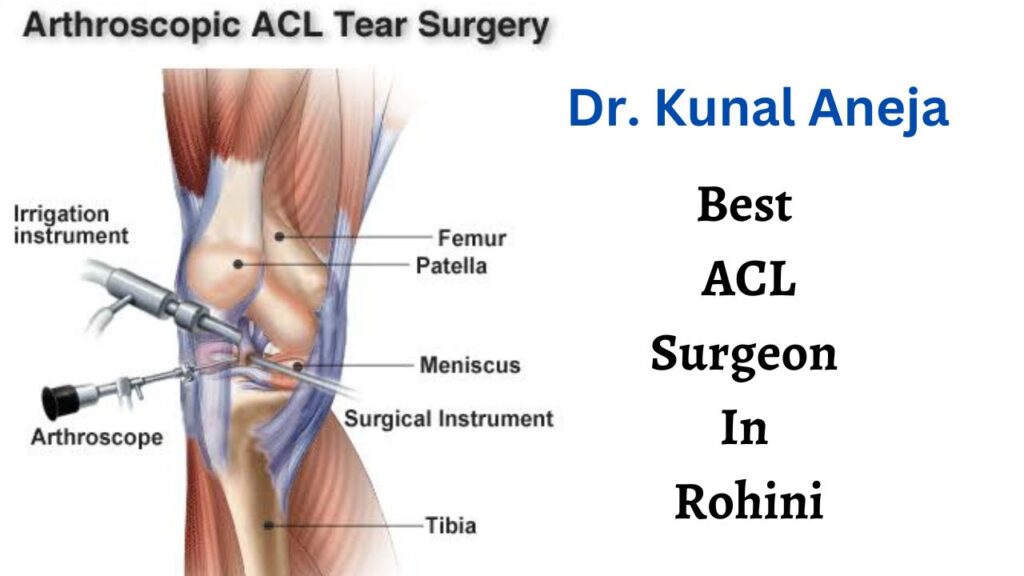 There may be differences in needs between you and other patients.
Getting recommendations from friends and family or your general practitioner is another great way to find orthopedic surgeons. You will likely be advised to see an orthopedist if your regular or family doctor believes you are at risk for cavus foot. Alternatively, you can ask your doctor these questions to determine which orthopedists would be a good fit for you.
The experience of an orthopedic surgeon should be taken into account.
More experience in specialized medical or surgical care for complex orthopedic problems is likely to lead to better results. Dr. Kunal Aneja has more than 10 years of experience in this field.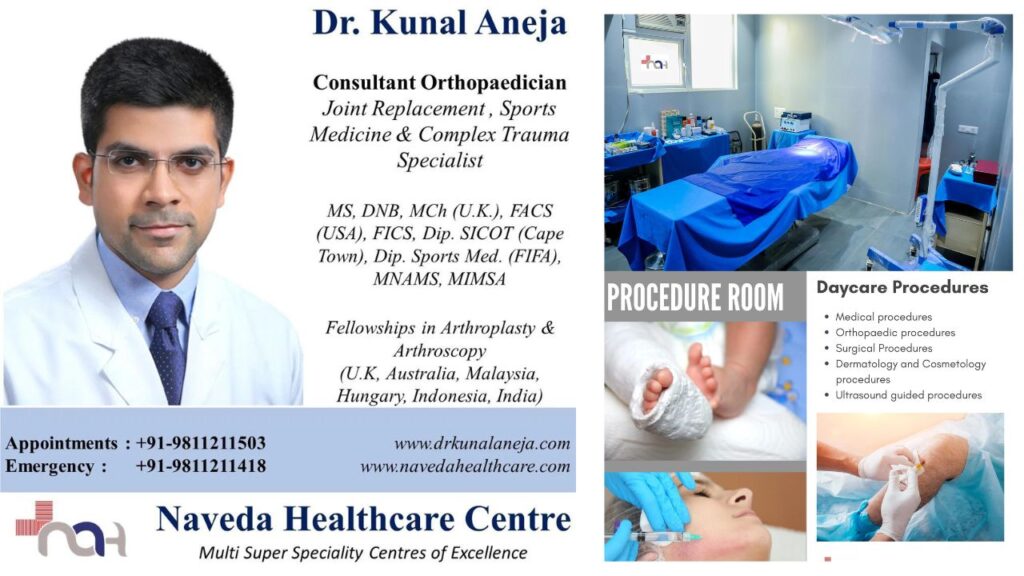 Conduct hospital quality research
Therefore, consider the orthopedic surgeon or ambulatory surgery center quality of care when choosing a doctor's hospital.
In Delhi, Dr. Kunal Anejaj practices medicine in a very reputed and Naveda Healthcare Centre , Rohini, Delhi at Confident
What signs should you see a doctor for orthopedics, for instance?
A highly specialized medical field, orthopedic surgery is one of the most popular fields of study and practice.
It is simple to explain that orthopedic surgeons and doctors specialize in bone health and conditions that may affect bones, joints, and ligaments. Surgeons operate on patients – whereas orthopedic doctors are typically the ones you will see before surgery to determine if you need surgery, treatment, or management of chronic bone conditions.
If you have never seen an orthopedic doctor, some good reasons why you should schedule an appointment with one.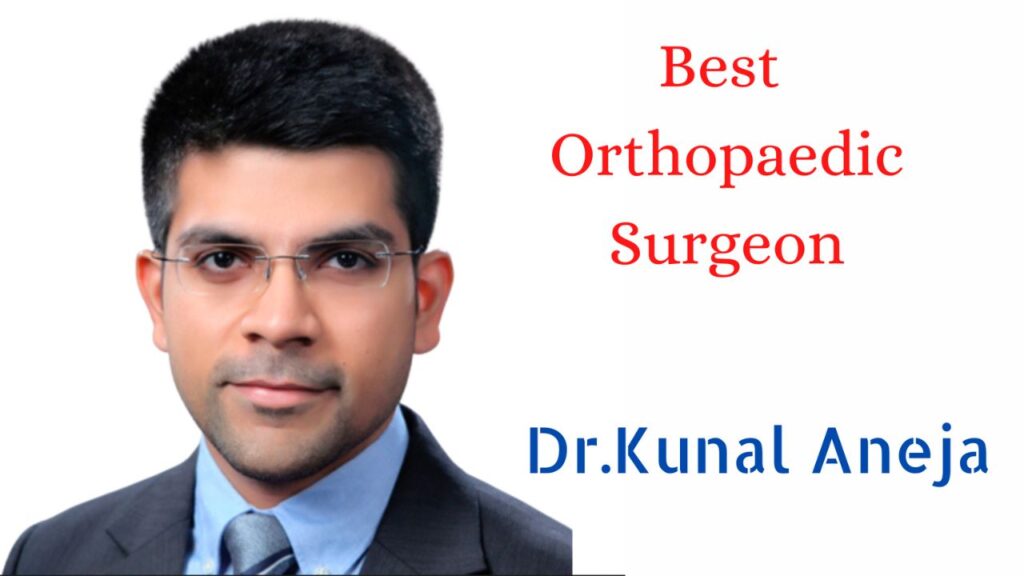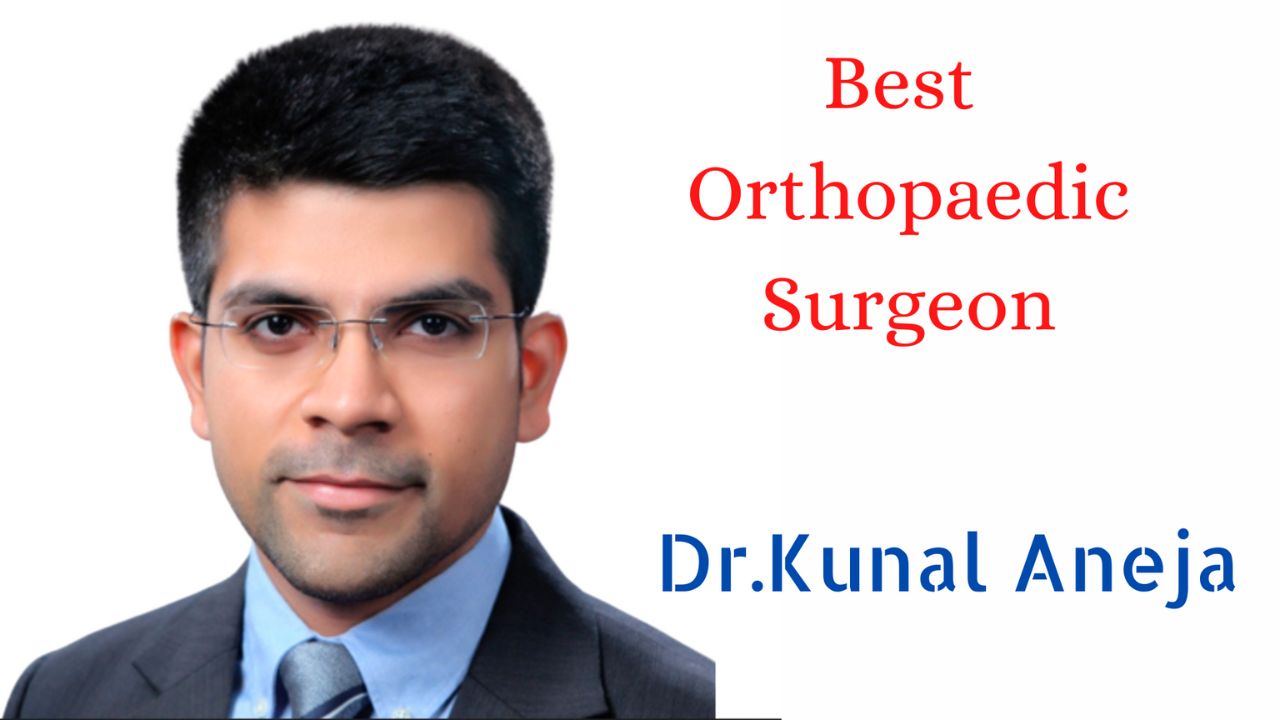 The health of the spine
Orthopedic doctors are specialists in the spine's health, which is one of the most best parts of the body. When there is a spinal injury, a suspected chronic condition related to the spine, a pain felt in or near the spine, or any conditions that might remotely affect the spine or require its management, orthopedic doctors are the ones to consult.
Scoliosis, also known as spinal curvature, is one of the most important conditions that may require a doctor's attention. Back injuries, arthritis, and other conditions that can affect the spine require careful management with different treatments, such as medication, bracing, or surgery, which can include medication, bracing, and surgery.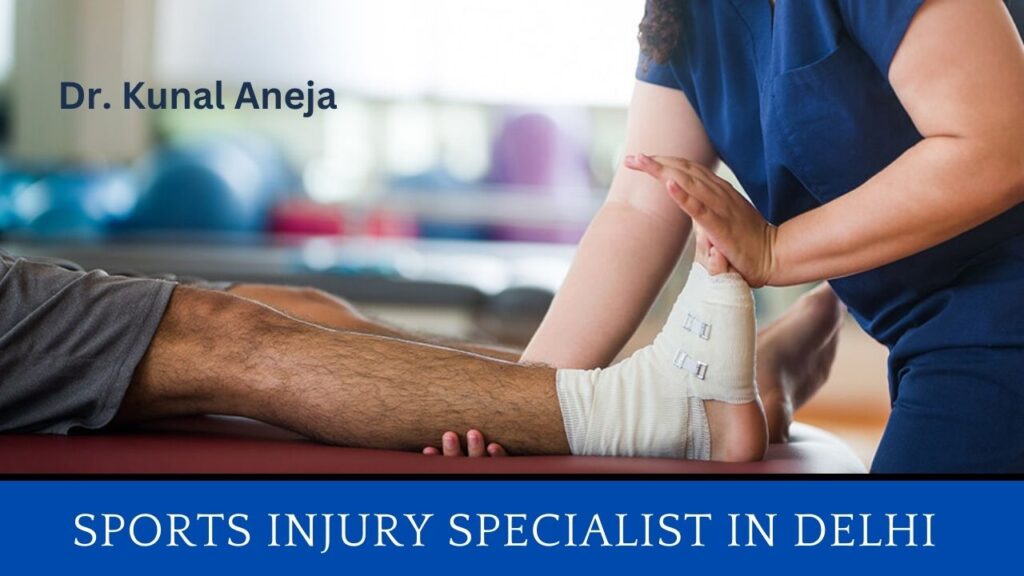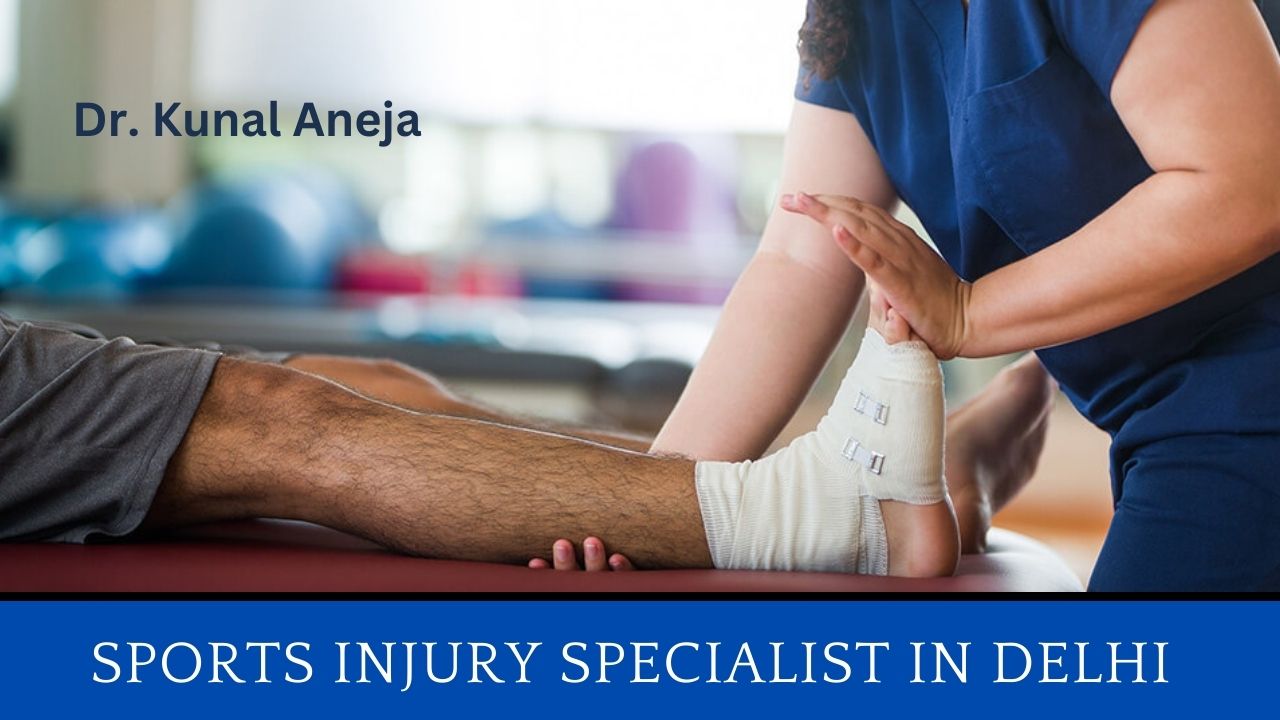 Injuries caused by repetitive strain
Professionals and athletes who suffer from repetitive strain injuries experience these types of injuries as "part of the job" or as a result of their chosen hobby. A repetitive injury occurs when something is done over a long period repeatedly – and it usually involves bone, ligament, and joint damage.
You can see orthopedic doctors manage or treat repetitive strain injuries and conditions relating to bones, ligaments, and joints.
Furthermore, conditions such as arthritis related to repetitive strain are also included in their scope.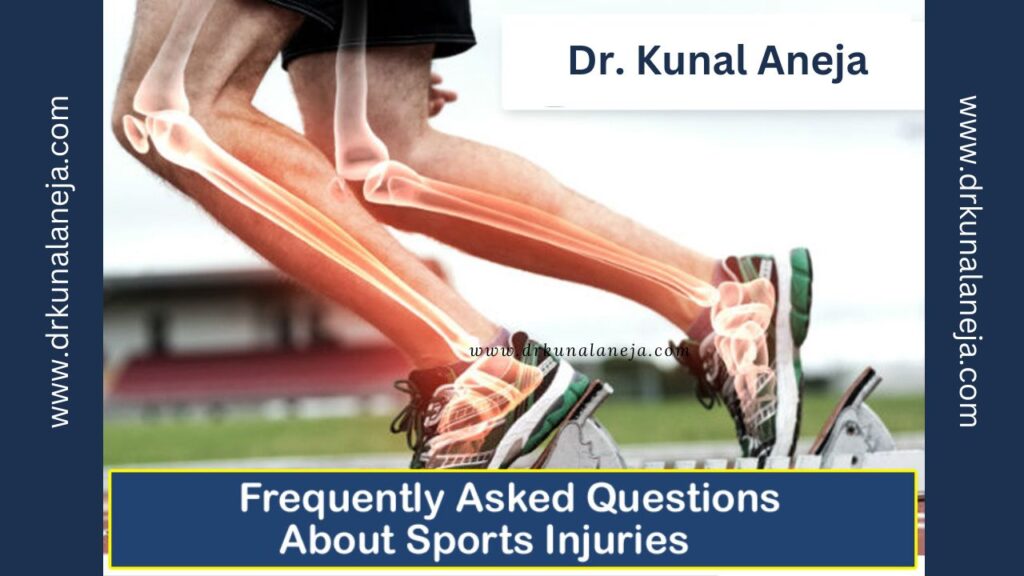 sports injuries
It is common for sports injuries to affect the bone, and when they do, it is necessary to see an orthopedic doctor to get them treated. The extent of the potential damage that a sports injury might have caused can be determined by an x-ray, and in this case, x-rays will be needed to determine if the injury is a fracture or a break.
Some sports injuries can require management years or decades after they occurred: Again, it is advisable to consult an orthopedic specialist (Dr. Kunal Aneja) to get your life back to normal as soon as possible.