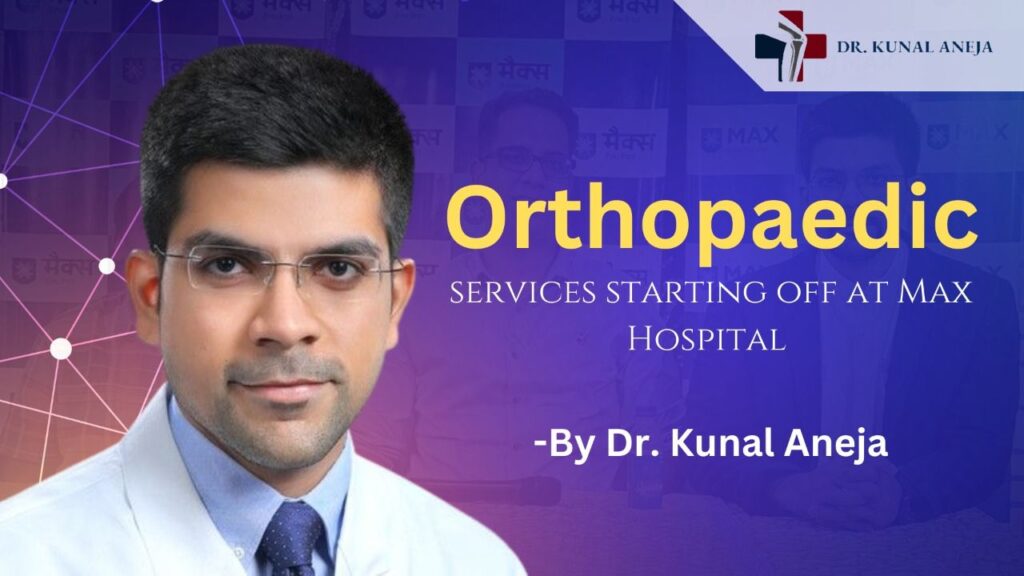 Find expert care in trauma surgery and orthopedics with Dr. Kunal Aneja in Delhi. Trust our expertise for precise treatments and compassionate care. Regain your health and confidence with the best in the field.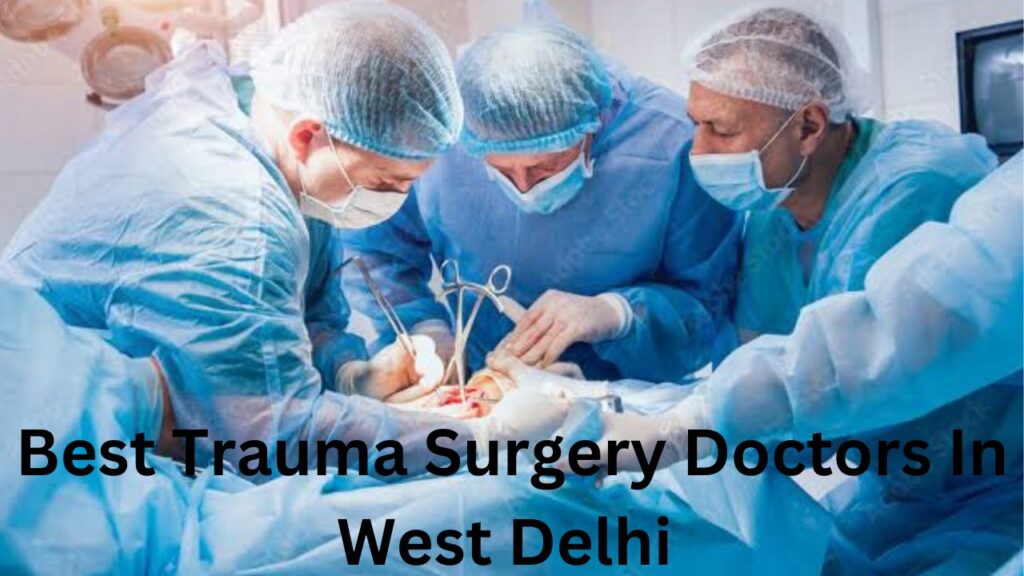 Dr. Kunal Aneja Best Trauma Surgery Doctors In West Delhi. Surgery to treat critical injuries or illnesses is done by trauma surgeons.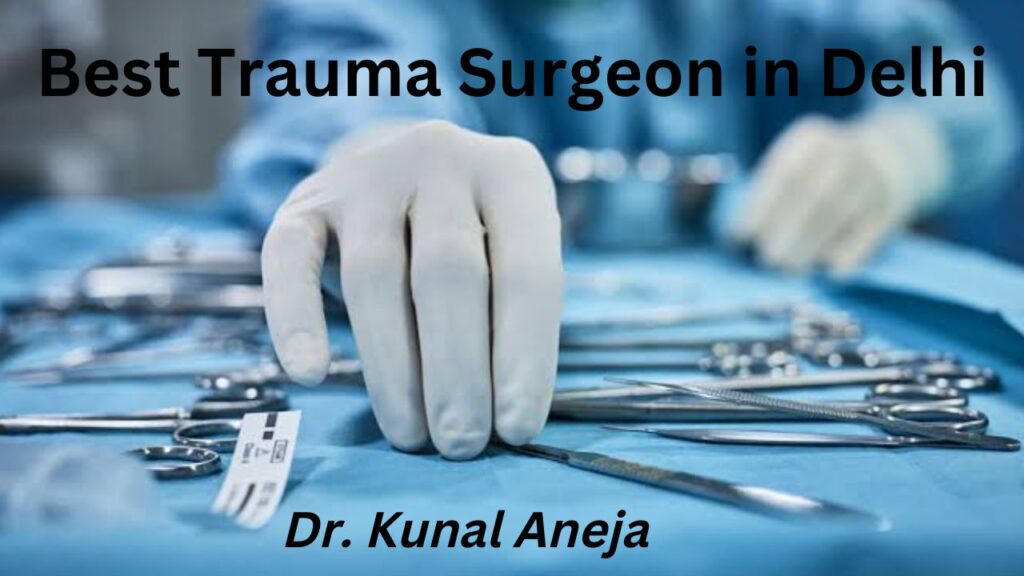 Dr. Kunal Aneja Best Trauma Surgeon in Delhi. Trauma surgeons specialize in helping individuals who have had a critical injury or illness.