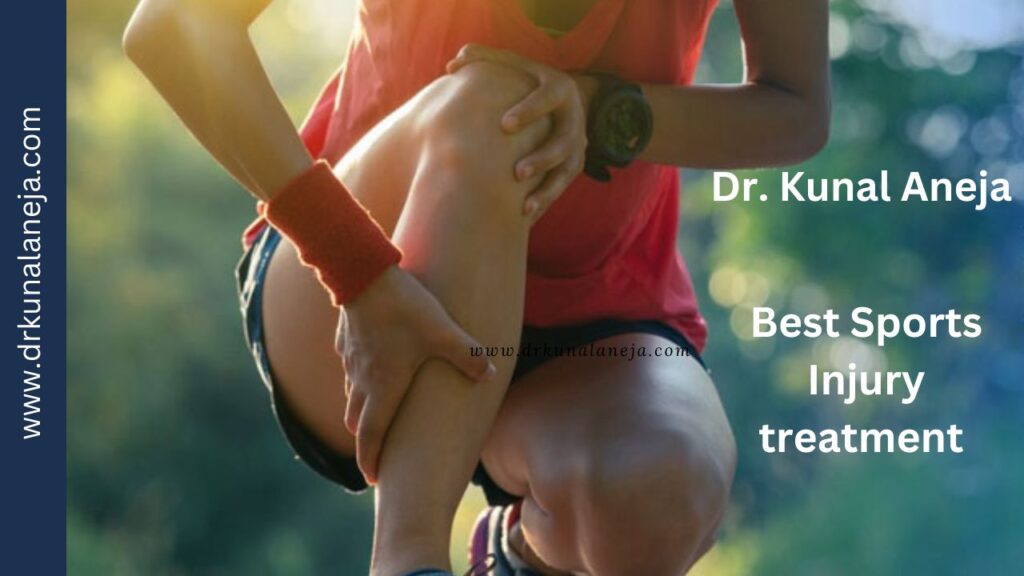 What is a Sports Injury Surgeon?
Your joints, bones, ligaments, tendons, as well as muscles comprise your muscles and skeletal system. It is normal to experience problems in these parts of your body due to the fact that they play a crucial role in your daily movement.
Orthopedics is a medical field that focuses on treating these areas. An orthopedist or Sports Injury Surgeon(also known as the orthopedist) is a physician who specializes in this area. They are able to perform surgeries, however, they're also trained to recognize and treat problems using different methods.
The field of Orthopedics is vast and therefore, the majority of orthopedic physicians are specialists in particular types of orthopedics. For instance, some of the most popular specialties in orthopedics include foot, hand or sports injury.
Orthopedists are experts. In most cases, you will see an orthopedist when your primary physician recommends to you. Your primary care physician can inform you about the type of orthopedist you should consult for your specific issue.
What does a Surgeon for Sports Injuries Do?
A Sports Injury Specialist is a specialist who can diagnose orthopedic issues, carry out or prescribe treatments, and help in the rehabilitation process. They also can help you establish long-term strategies to treat ailments, disorders, and issues that affect joints, bones and ligaments, tendons and muscles.
There is a wide range of procedures that include hip, knee, ankle hand, spinal and neck procedures that this kind of physician can carry out. Most often, they'll seek to address an problem in the most comprehensive and non-invasive manner possible and this may not involve surgical.
and Training and Training
To qualify as an orthopedic surgeon one must have completed at minimum 13 years of schooling which includes:
A bachelor's degree
Medical school
A five-year fellowship on orthopedics at a leading medical institution
One year of instruction in one of the subspecialties in orthopedics (optional)
After completing their five-year residency, a potential orthopedic surgeon has to practice on the job for two years before taking an exam for the final time to be recognized as a professional through the American Board of Orthopedic Surgery.
The reasons to see an Orthopedic Surgeon
Most often, patients visit an orthopedic physician due to discomfort in their muscle, joint or bone or any other discomfort related to movement. If your body is hurting or is stiff, usually swelling, or you've suffered an injury to your bones, joints ligaments or muscles You may need to consult with an orthopedic surgeon.
Another reason to visit an orthopedic surgeon is when your mobility is reduced. Orthopedic surgeons can help you get back to your ability to move in certain ways.
If you've suffered an injury that is serious an orthopedic surgeon can assist to recover and assist you in preventing further injuries. This is the reason why athletes frequently cooperate together with ortho surgeons. Common injuries orthopedic surgeons may treat include:
Broken or torn (ruptured) ligaments
Broken or torn Tendons
Broken bones that can't heal by casting
Hip fractures or spines resulting from osteoporosis
It is not necessary to have an injury to visit an orthopedist. A lot of people seek them out due to chronic injuries, pains or a the loss of mobility.
You could be suffering from these types of issues because of an injury you suffered in the past. They could be a result of time. It is important to speak to your physician and inform them in case you feel discomfort.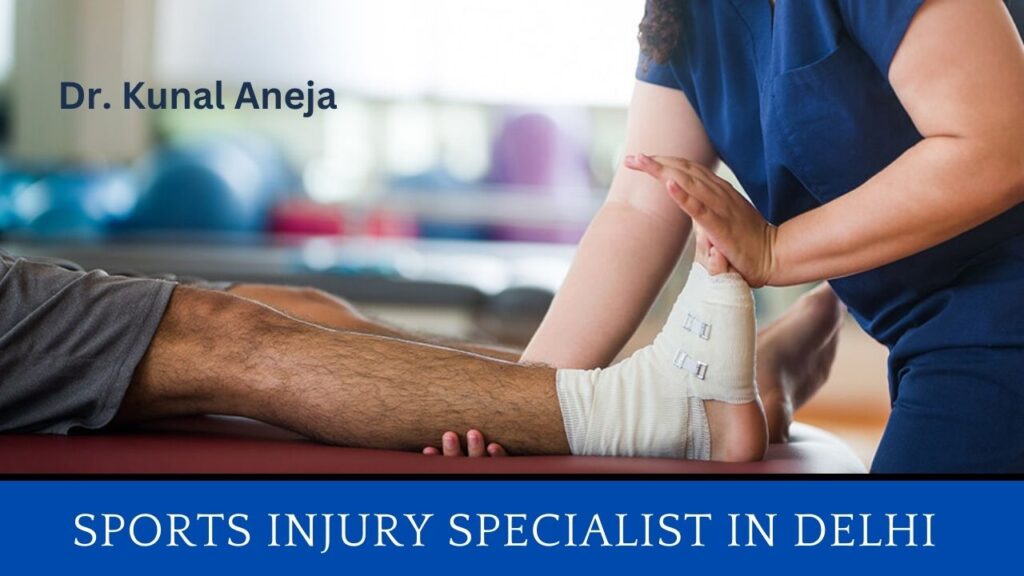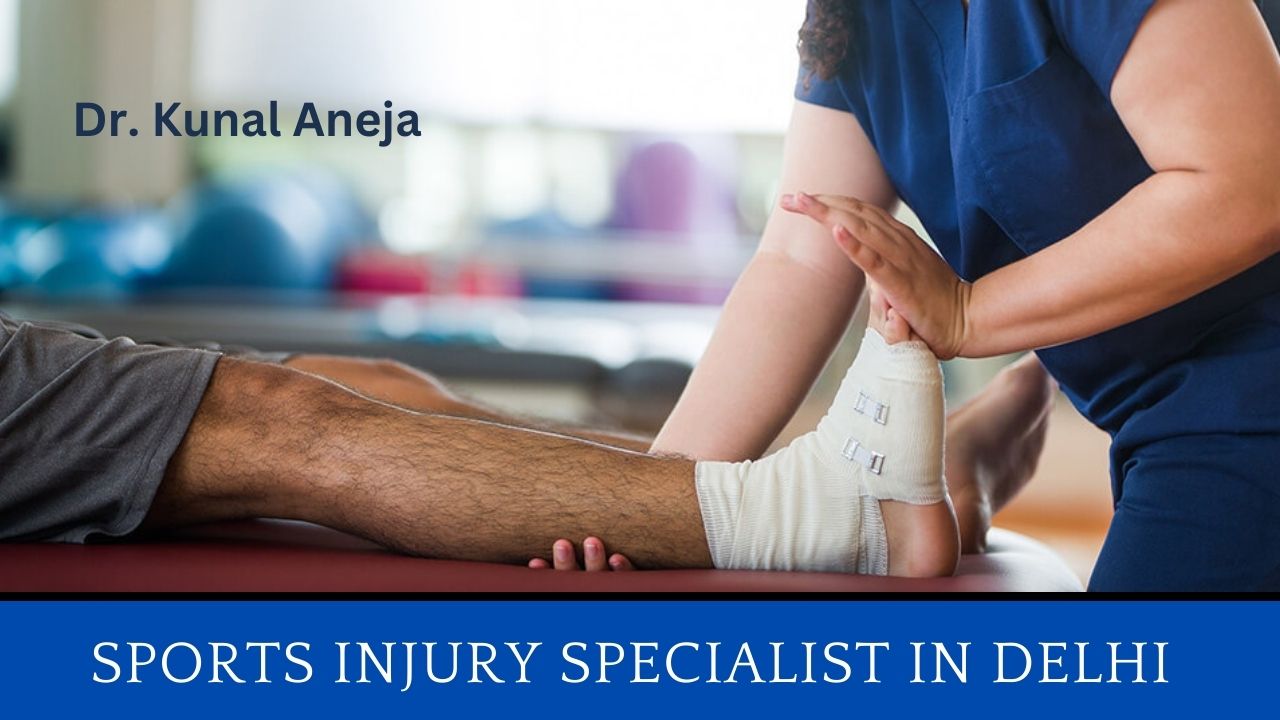 You may visit an orthopedic surgeon to treatment of soft-tissue and bone (ligaments and tendon) issues resulting from more long-term ailments such as:
Arthritis
Bursitis
Chronic joint and muscle pain
Non-cancerous (benign) tumors
Tumors with cancerous origins that originate from the bone (sarcomas)
Tumors of cancer that have spread to bone after being a part of another (metastatic)
Multiple myeloma, a blood cancer, that weaken bones
The treatment plan you choose to follow could include medications, surgery as well as physical therapy.
What to Expect from the Orthopedic Surgeon
When you first visit the orthopedic doctor, they'll inquire you questions about your medical history as well as symptoms. Make sure you bring any medical records or other previous testing evidence that you've accumulated.
To determine the cause of your illness the doctor will perform an examination or a set of tests. Based on the symptoms you have the tests may include Magnetic resonance imaging (MRIs). These tests can also include physical tests.
It's also possible that an orthopedic surgeon may diagnose you without conducting any tests. In this instance they might ask you questions to find out the root of your problem.
If you've been given an diagnosis the doctor and you will talk about treatment options and choose which option is the best one for you. It could be surgery, a casting or taping device or physical exercises.
The Best Orthopedic Surgeon in DelhiThe Best Orthopedic Surgeon In Delhi DR. KUNAL ANEJA
Doctor. Kunal Aneja is best Orthopedic Surgeon in Delhi Orthopedic surgeons address issues that affect the musculoskeletal system.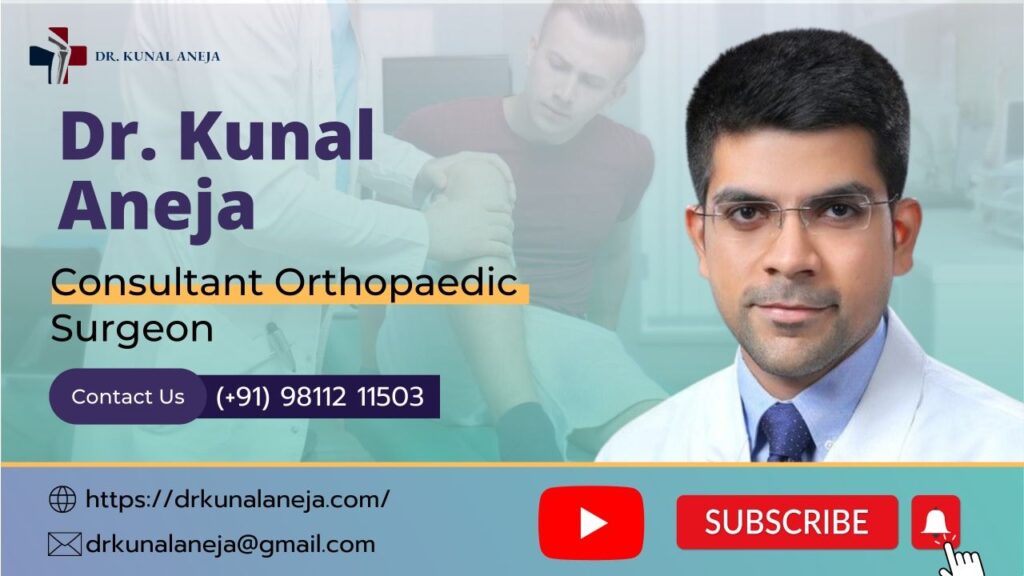 Diagnostics of your disorder or injury
Treatment using injections, medication casting, bracing, surgery, or any other option
Rehabilitation through the recommendation of physical therapy or exercises that improve strength, movement and function
Prevention through information and treatment plans to avoid injuries or slow the progression of illness
Orthopedic Subspecialties
The orthopedic surgeons are well-versed with the entire muscles and skeletal system,
The ankle and foot
Hands and wrists
Replacement of the hip and reconstruction
Reconstruction and replacement of knees
Orthopedic Oncology (bone tumors)
Orthopedic trauma
Pediatric orthopedic surgery
Elbow and shoulder
Spine
Sports medicine
Certain orthopedic surgeons can specialize in various areas, and different kinds of specialists can be able to treat the same ailments. For example sports medicine surgeons, the shoulder surgeons and those who operate on elbows along with hand, wrist and joint surgeons perform surgeries on the elbow.
Training and Training
Your orthopedist is a doctor who has years of experience in the correct orthopedic surgeon.
Joint Replacement, Sports Medicine, Joint Preservation & Complex Trauma Specialist
MBBS, MS, DNB, M.Ch (Edinburgh), Dip. in SICOT (Cape Town),
Certificate of Football Medicine (FIFA), MNAMS, MIMSA, FAGE
Treatment and diagnosis for injuries and illnesses of the muscle and skeletal system.
Fellowships in Arthroplasty and Arthroscopy:
Asia Pacific Arthroplasty Society (APAS) Fellow (Australia, Malaysia, Indonesia, India)
The SICOT and SICOT Fellow meet (St. George Teaching Hospitalin Hungary)
ISKSAA Midlands Fellow (University Hospitals Birmingham, NHS Foundation Trust, U.K.)
Delhi Orthopaedic Assoc. (DOA) Fellow (Ganga Hospital)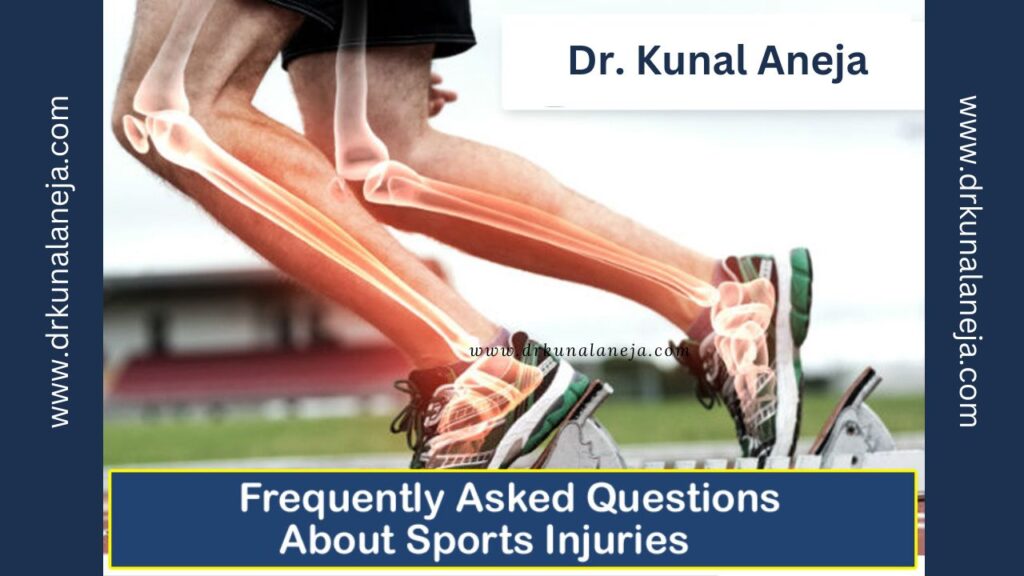 When is the best time to see An Orthopedic Doctor?
Certain musculoskeletal injuries are deemed urgent and require medical treatment. See your nearest emergency facility (ER) in the event of:
Broken bones — particularly if it's one that is open (the bone is apparent) or there are multiple fractures
Acute pain or other symptoms, such as fever, inability to carry the weight of your body or move it bleeding excessively and loss of awareness
A primary care physician could be an excellent first stop when you're suffering from musculoskeletal issues and don't know the root cause.
However, in many cases it's sensible to begin with an orthopedic surgeon or an orthopaedist in primary care or an orthopaedic surgeonfor the majority of musculoskeletal signs and conditions, such as:
A constant or intermittent discomfort that lasts for longer than 3 months
Limitation of motion range
Affects your ability to function in your day-to-day life
It is difficult to stand or move around
An injury that is acute and not responding to the simple solutions, such as the application of ice or painkillers over-the-counter.
If you've been told by a doctor who has advised you that you'll need surgery, the next step is to make your appointment with an orthopedic doctor. It is also possible to see an orthopedic doctor to obtain an additional opinion on the diagnosis or treatment suggestion.
It is vital to understand that visiting an orthopedic surgeon doesn't necessarily mean that you will have surgery. Because of their experience the orthopedic surgeons are trained to know if surgery is the best option for you and, if it is, what procedure(s) will yield the most effective results.
content by best healthcare marketing agency