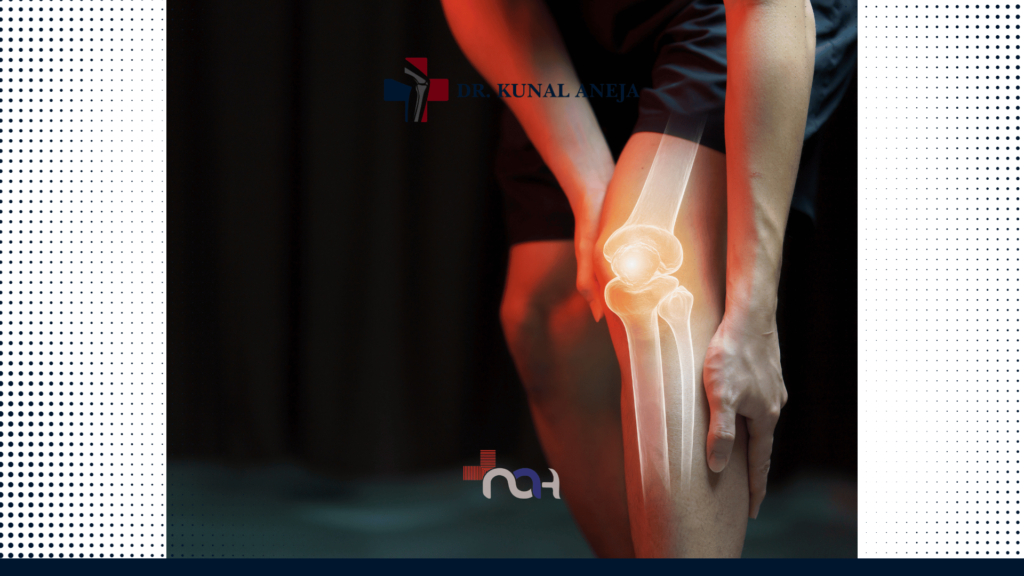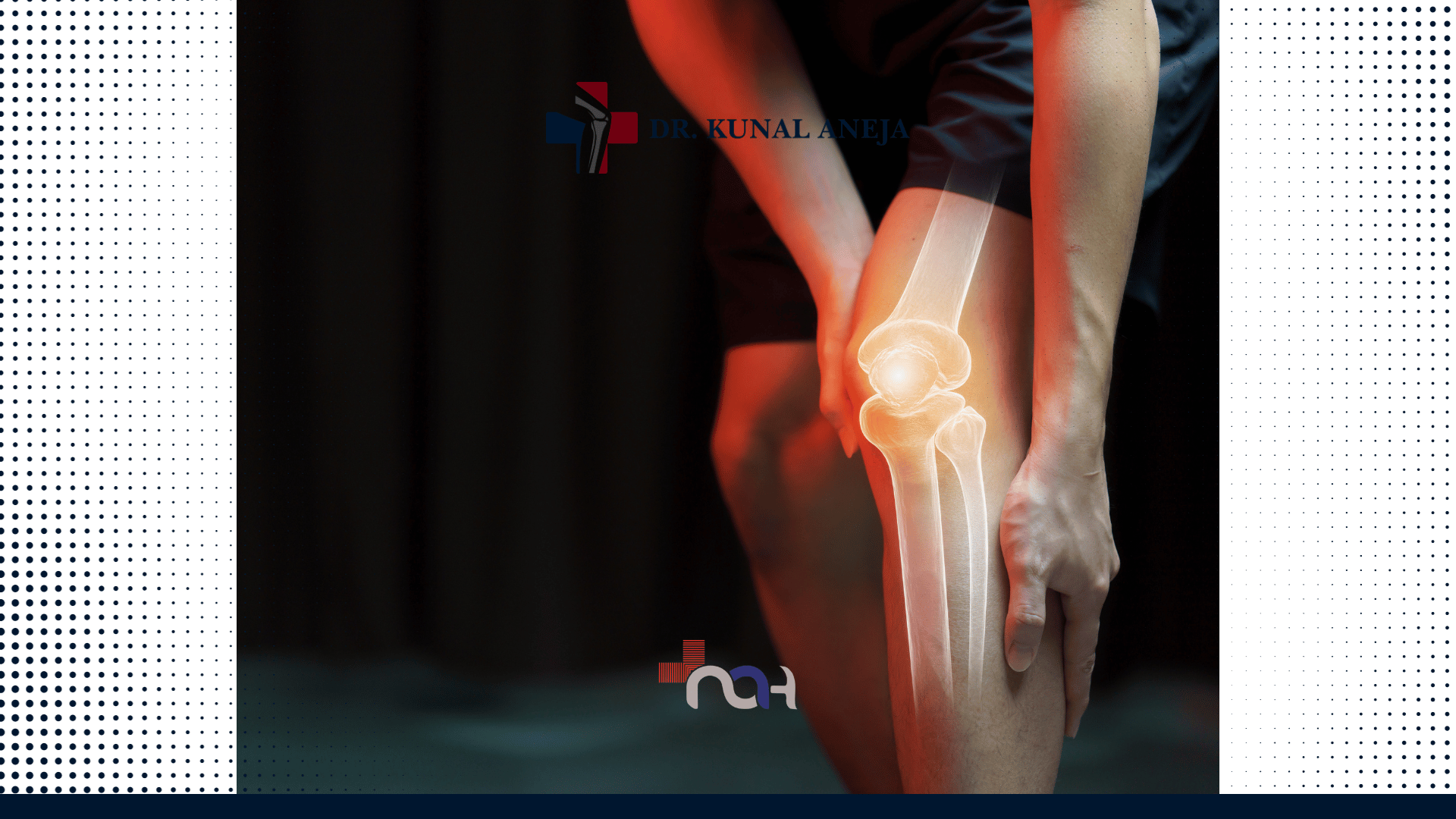 Experience transformative Total Knee Replacement in Delhi with expert surgeons and state-of-the-art facilities for optimal joint health.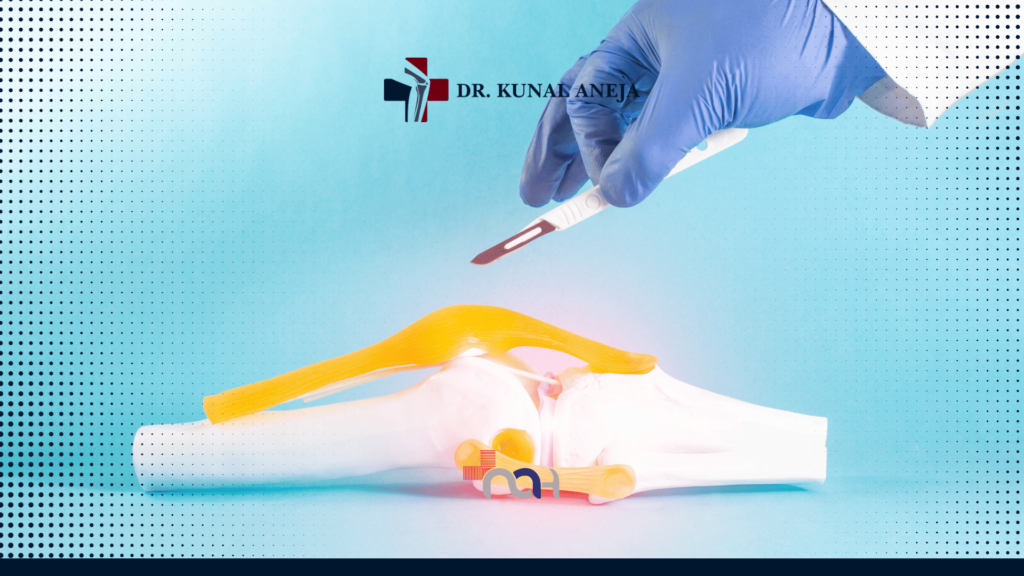 Experience enhanced mobility with expert total knee replacements in Delhi. Comprehensive guide for optimal recovery and renewed well-being.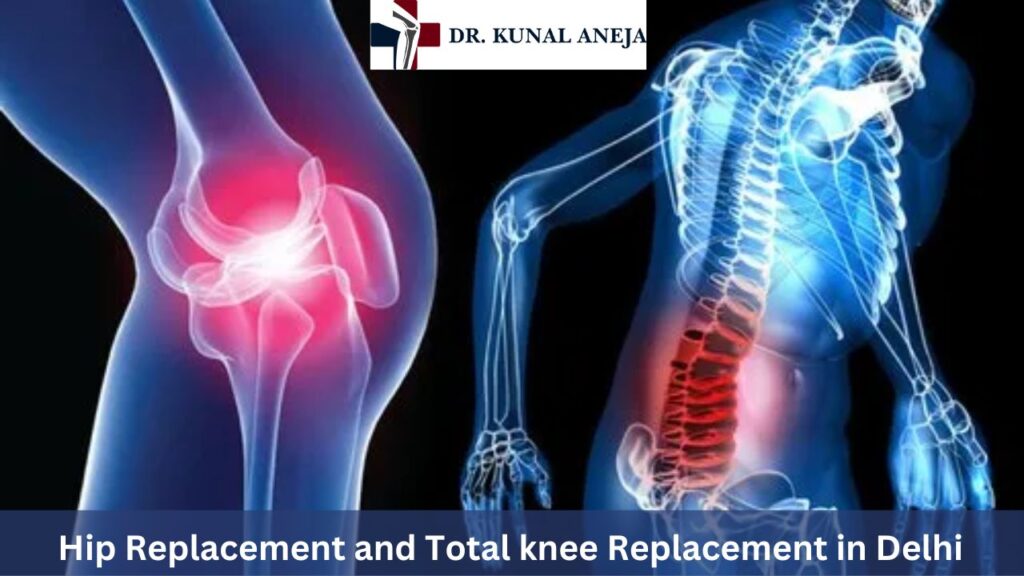 Dr. Kunal Aneja specializes in hip and knee replacements. Compassionate and precise care. For a healthier life, contact Dr. Kunal Aneja.