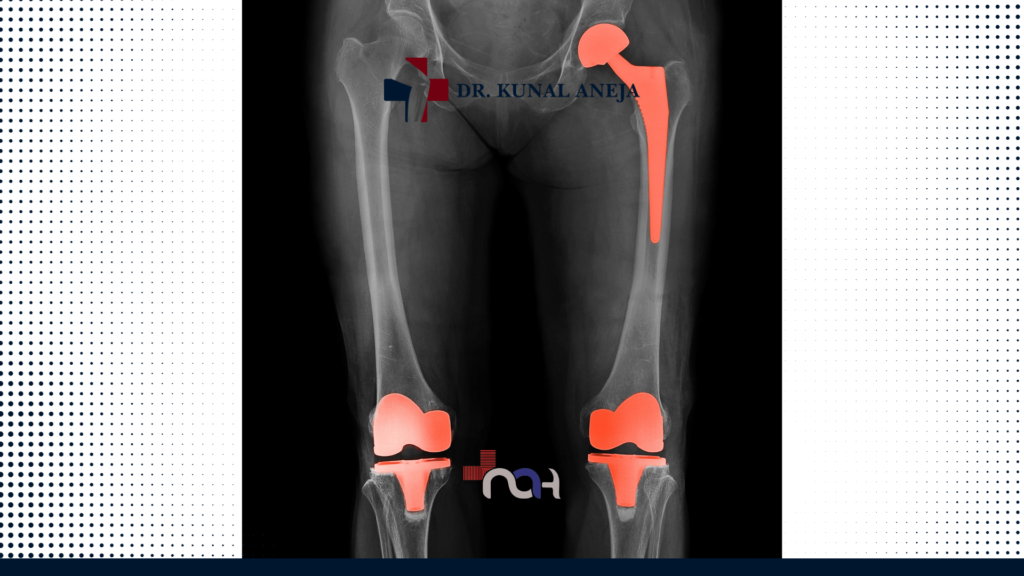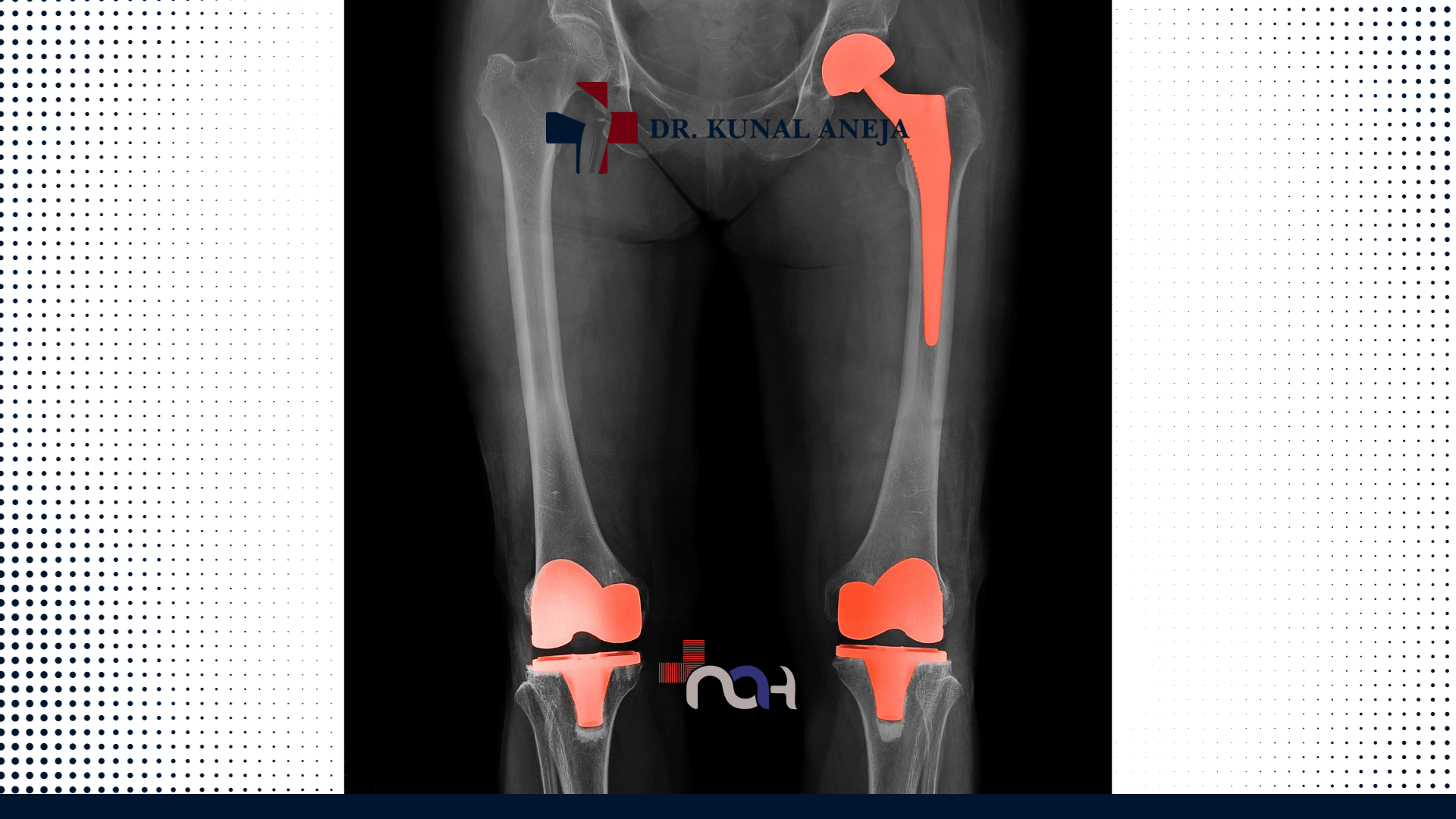 Expert in Delhi, Dr. Kunal Aneja specializes in hip replacement and total knee replacement, providing advanced, patient-focused care.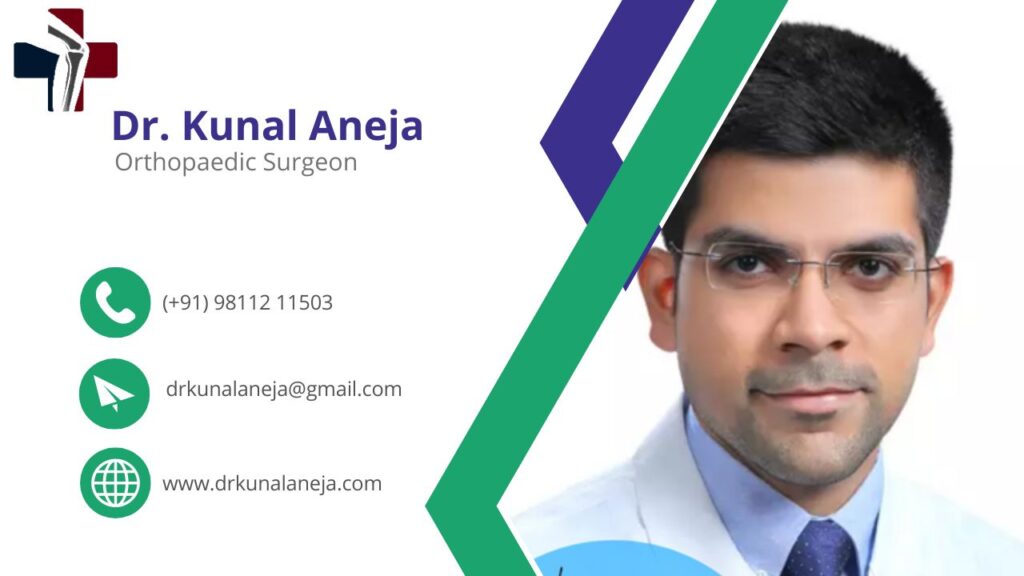 Dr. Kunal Aneja is a top Orthopedic Specialist & Knee Replacement Surgeon in New Delhi with a proven track record of success.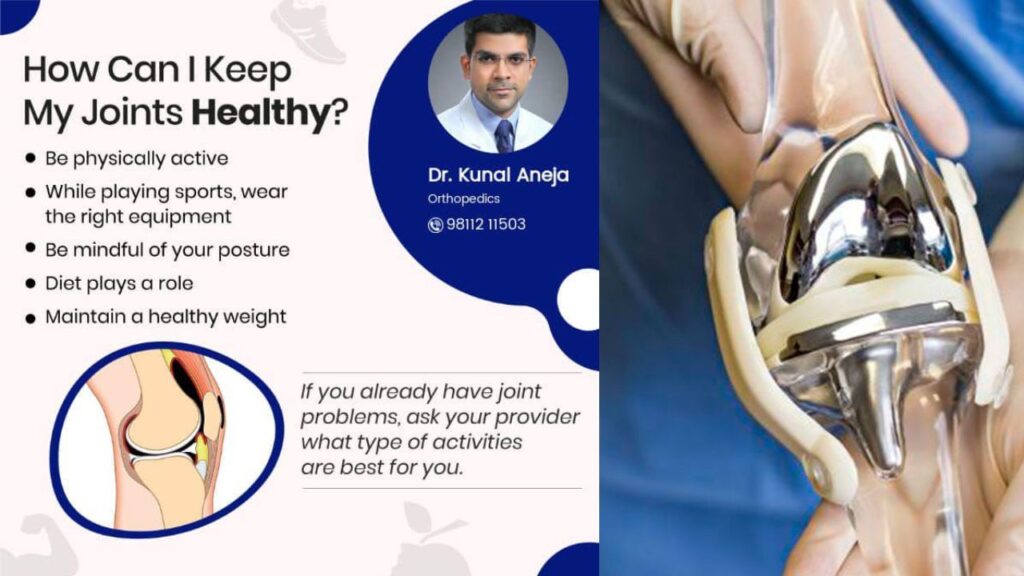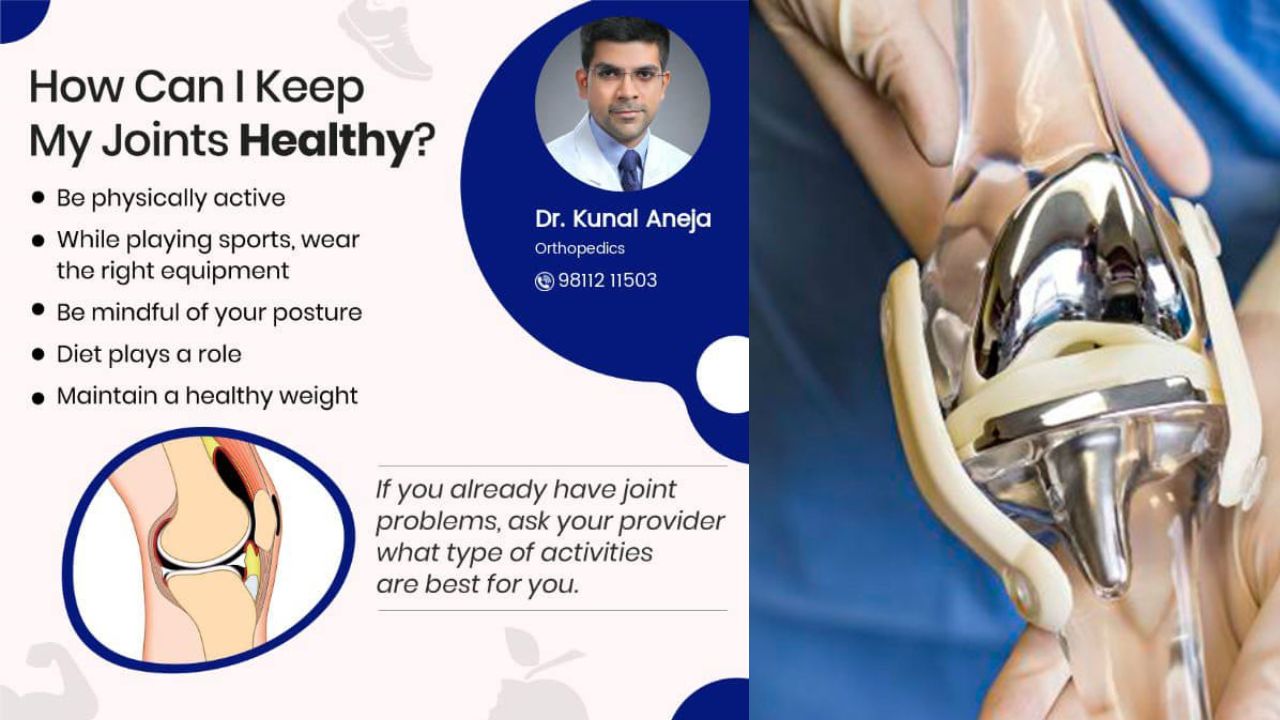 Dr. Kunal Aneja is the best Knee Joint Replacement Surgeon in West Delhi. He has been performed thousands of successful surgery.