You could find it challenging to carry out basic activities like walking or climbing stairs if your knee is significantly damaged due to arthritis or an injury. Even while you are sitting or lying down, you could start to experience pain. Consider total Knee Replacement Surgery if non-surgical options like prescription drugs and employing walking aids are no longer effective. Surgery to replace a joint can ease discomfort, treat leg deformity, and help you return to regular activities.
Total Knee Replacement
In 1968, the first knee replacement procedure was carried out. Since then, surgical equipment and methods advancements have significantly boosted their efficacy. One of the most effective medical procedures is total knee replacement. Over 754,000 knee replacements were performed in India in 2017, according to the Agency for Healthcare Research and Quality.
This article will give you an additional knowledge about this beneficial technique, whether you are just starting to look into your treatment options or have already decided to have a total knee replacement surgery.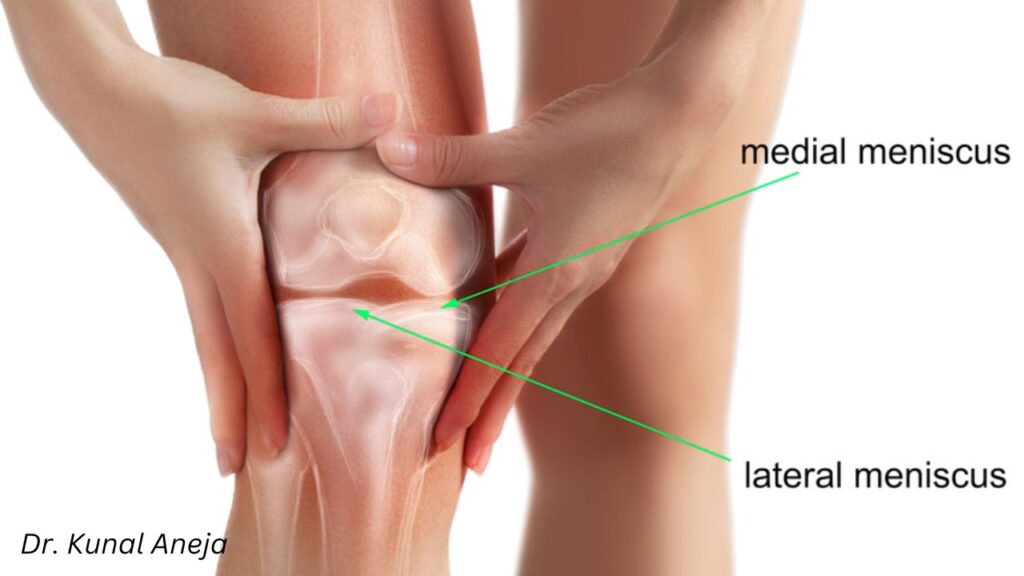 You once were more mobile than you are. It hurts to stand up from a chair, walk the dog, or climb stairs. Injections, medications, and physical therapy have all been tried. Nothing is working, it appears. If so, it may be time to have your knee replaced.
One of India's most popular bone operations is knee replacement surgery called arthroplasty. It can lessen the discomfort brought on by severe arthritis. It also enables you to move more freely. Over 600,000 knee replacement procedures are now frequently performed robotically by Indian surgeons each year.
An orthopedic surgeon replaces the injured knee component with a metal and plastic replacement joint during surgery. The prosthetic joint is subsequently secured to the kneecap, shin, and thigh bone using a specific cement, such as acrylic.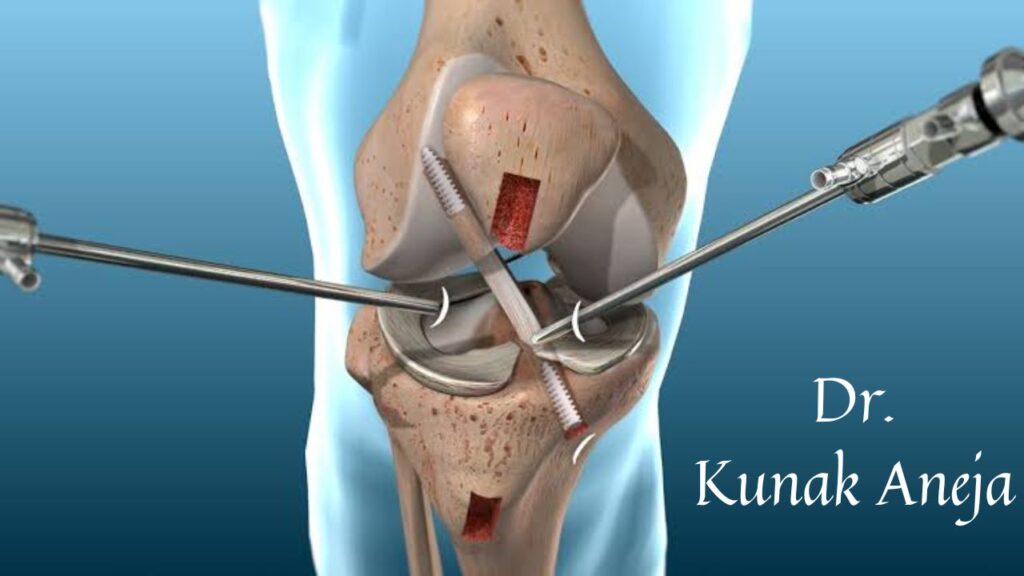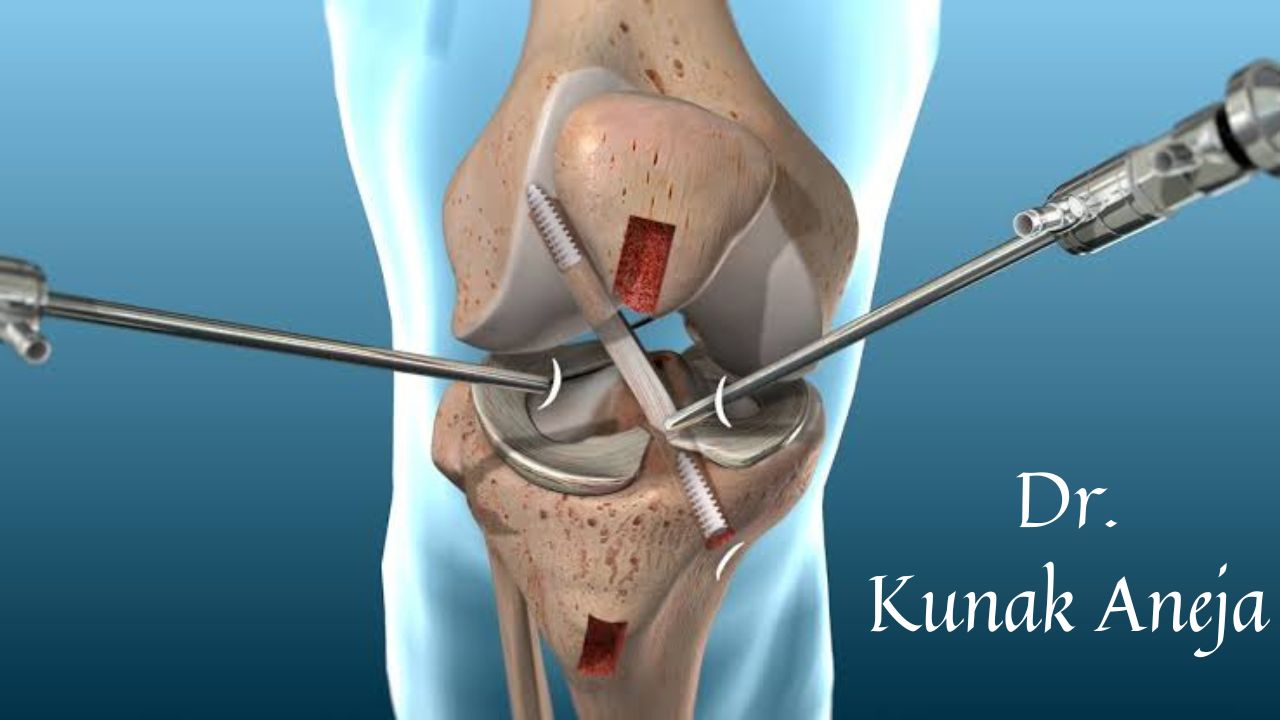 What Is A Knee Replacement Procedure?
Knee replacement, commonly known as knee arthroplasty or a total knee replacement, is an operation to repair an arthritis-damaged knee. The kneecap and the caps on the ends of the bones that make up the knee joint are made of metal and plastic. If you have severe knee injuries or arthritis, this surgery might be an option.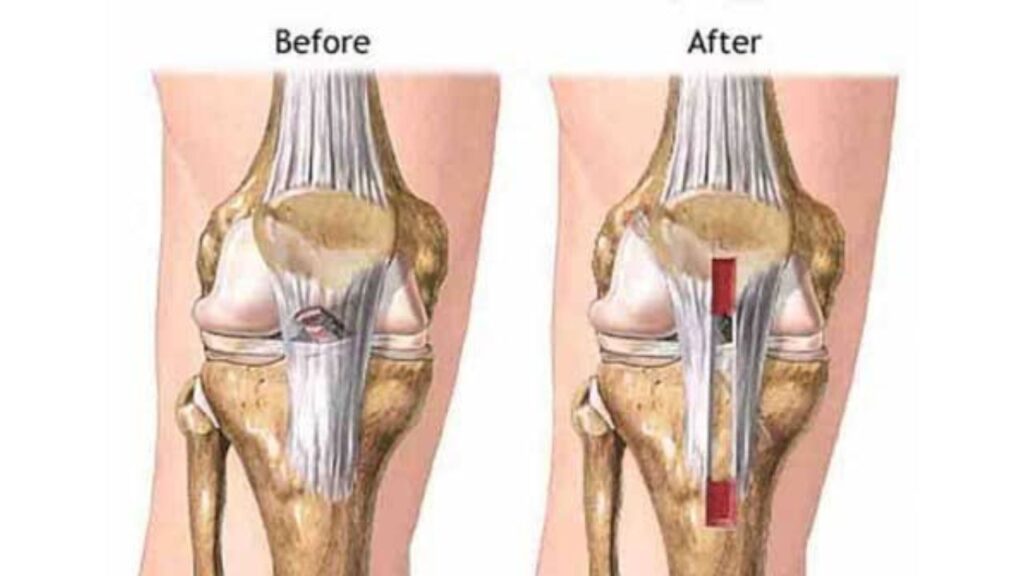 Why Is It Done?
The most frequent justification for knee replacement surgery is to relieve arthritis discomfort. Those who require knee replacement surgery frequently struggle to stand up from a chair, walk up steps, and climb stairs.
Surgeons can frequently replace just the injured portion of the knee if it only has one damaged area. The thighbone and shinbone ends are reshaped, and the entire joint is resurfaced if the whole joint needs to be replaced. These bones are made up of rigid tubes with soft centers. The prosthetic components' ends are put into the softer middle region of the bones.
Ligaments are tissue bands that support the stability of joints. The surgeon may decide on implants that can be attached so they can't break apart if the ligaments in the knee aren't strong enough to keep the joint together.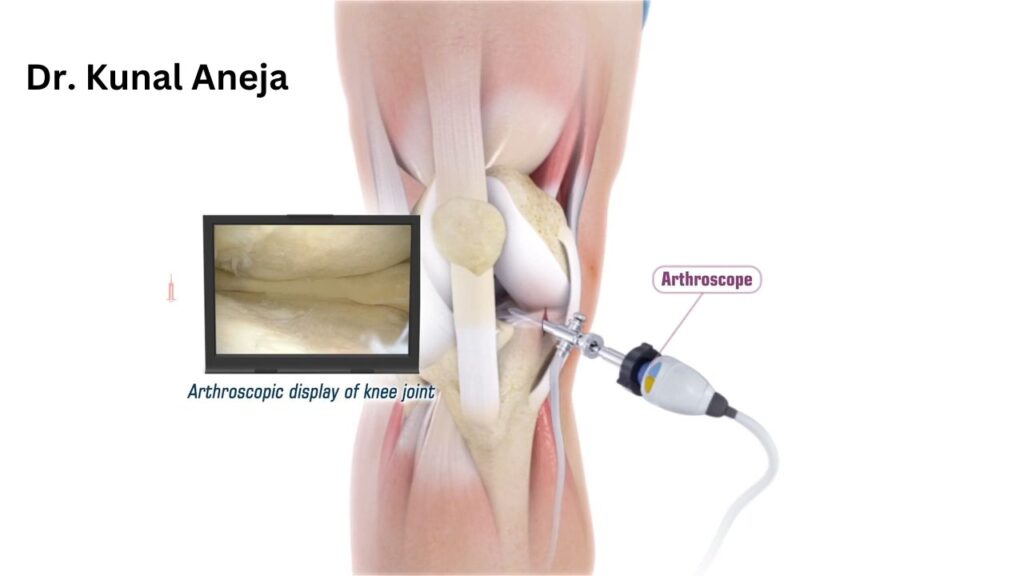 Different Surgery Types
The five most common procedures for knee replacement include:
The most typical kind is this one. Your surgeon replaces the thigh and shin bone surfaces attached to the knee.
Knee Partial Replacement-
This procedure can be an option if your knee arthritis only impacts one side. However, it's only appropriate for you if the remainder of your knee cartilage is healthy and you have strong knee ligaments. A minor cut is required for a partial knee replacement than a total knee replacement.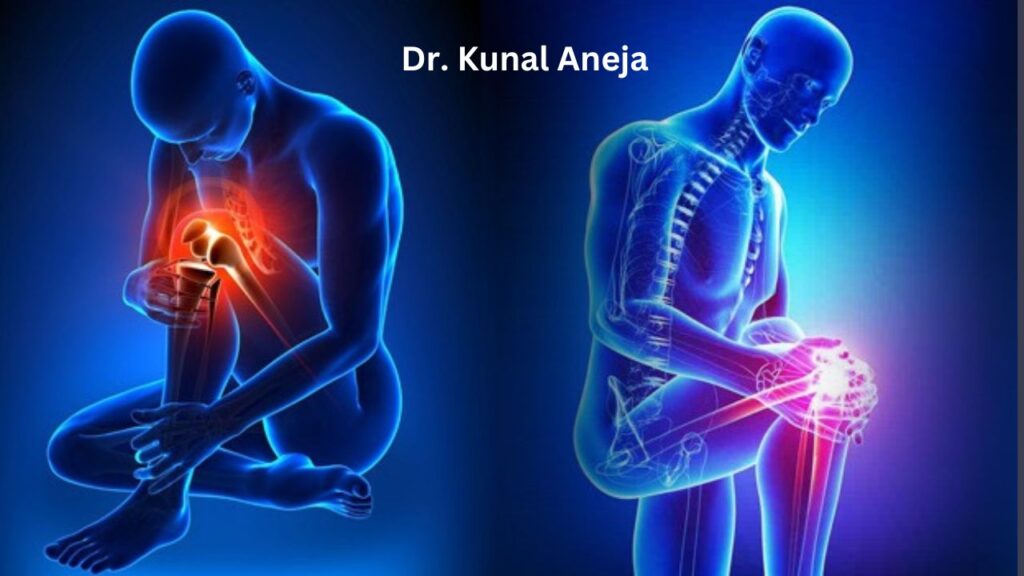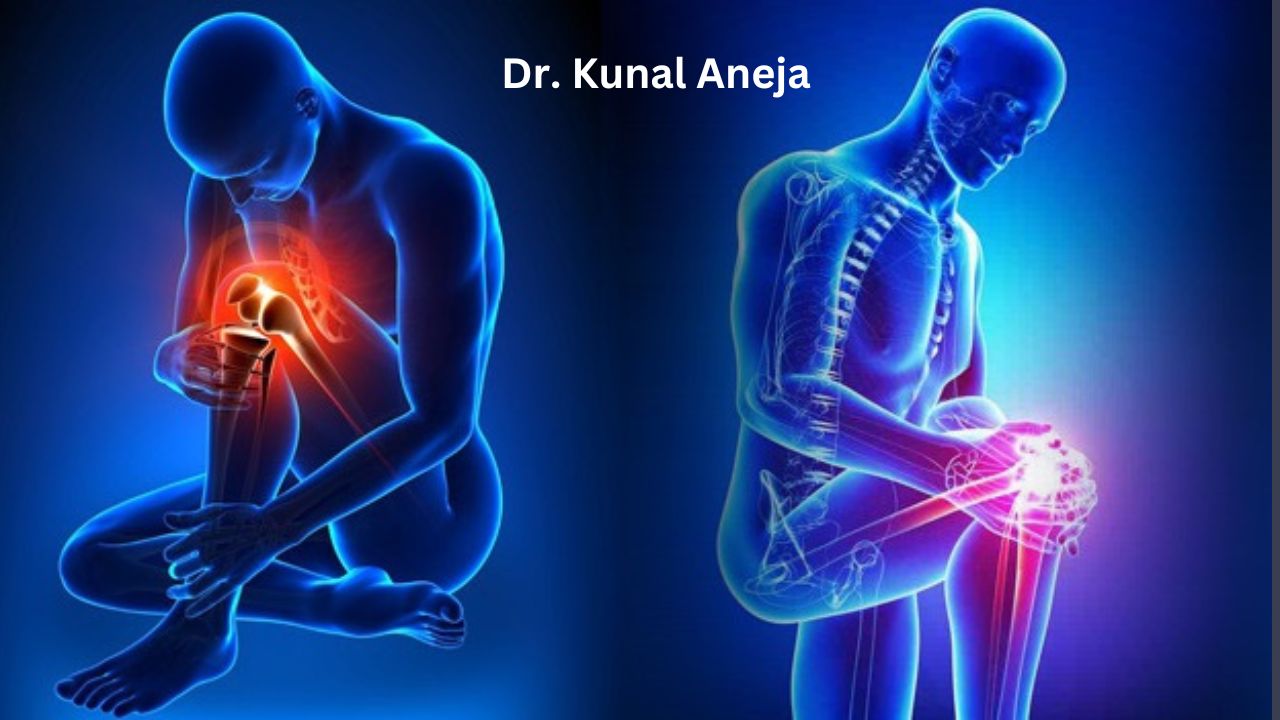 Substitute Patellofemoral Joint-
This replaces only the kneecap's underside and the groove it rests in. For those with chronic kneecap arthritis, this can be very useful.
Complex Knee Replacement, Or Revision-
If you have severe arthritis or if you've had two or three knee replacement surgeries, this treatment can be necessary.
If there is only a tiny area of damage or wear on the knee, it may be possible to replace that region with a living cartilage graft or cells that develop into cartilage.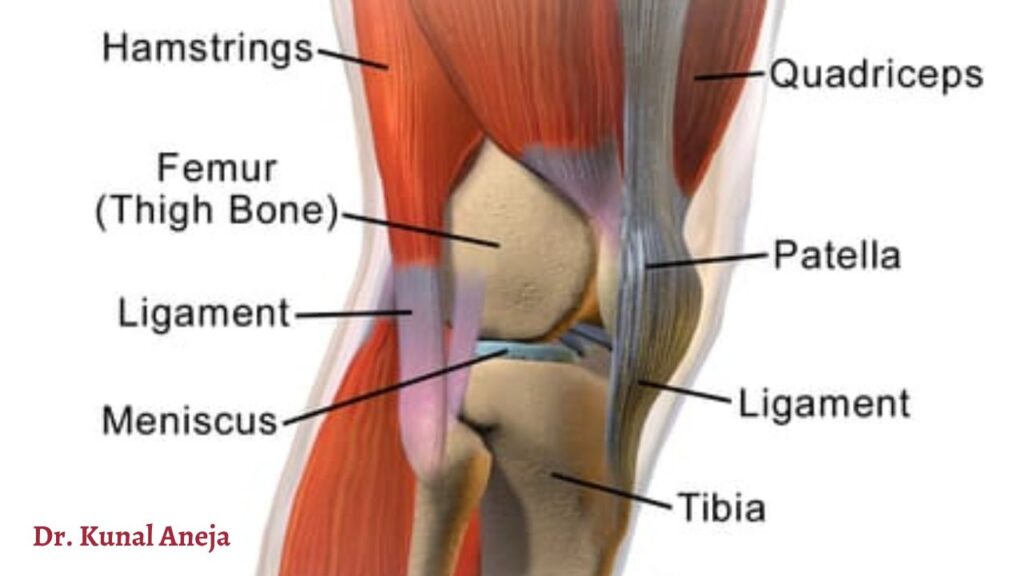 When Would Be A Good Time To Have A Knee Replacement?
When to get a knee replacement is something that can only be determined with certainty. The primary justification for having it done is discomfort. Still, it could be time to consider surgery if you have exhausted all non-operative options, such as lifestyle changes, anti-inflammatory drugs, physical therapy, and injections.
After a comprehensive evaluation, an orthopedic surgeon will provide a recommendation. Getting a second opinion could also be helpful.
What Is A Prosthetic Knee, And How Does It Function?
Metal and polyethylene, a medical-grade plastic, is used to create artificial knee implants.
The parts can be fastened to the bone in two different methods. One option is to use bone cement, which typically sets in 10 minutes. The alternative is a method without glue in which the parts have a porous layer that enables bone to grow onto them.
Sometimes a surgeon will combine the two methods into one procedure.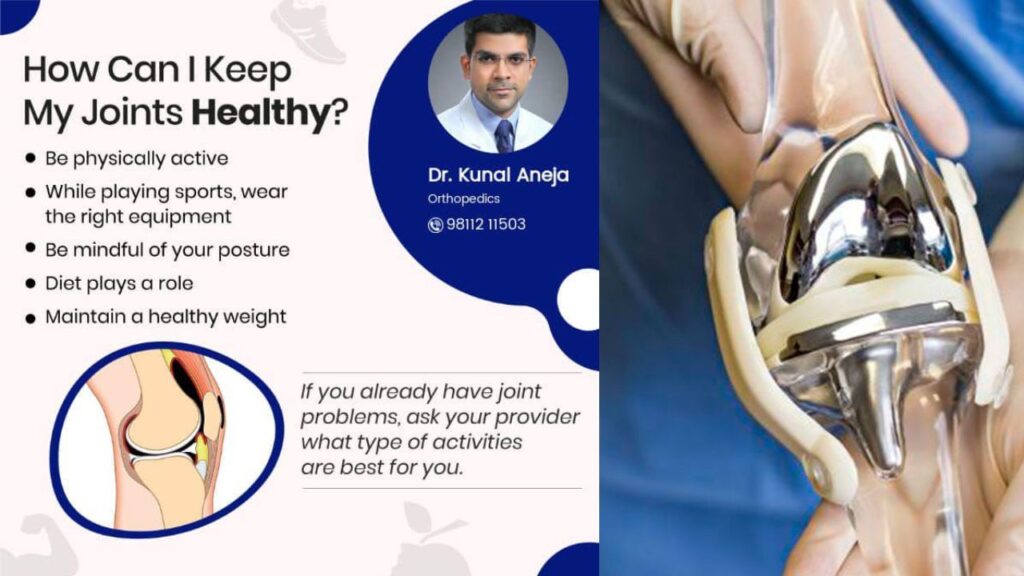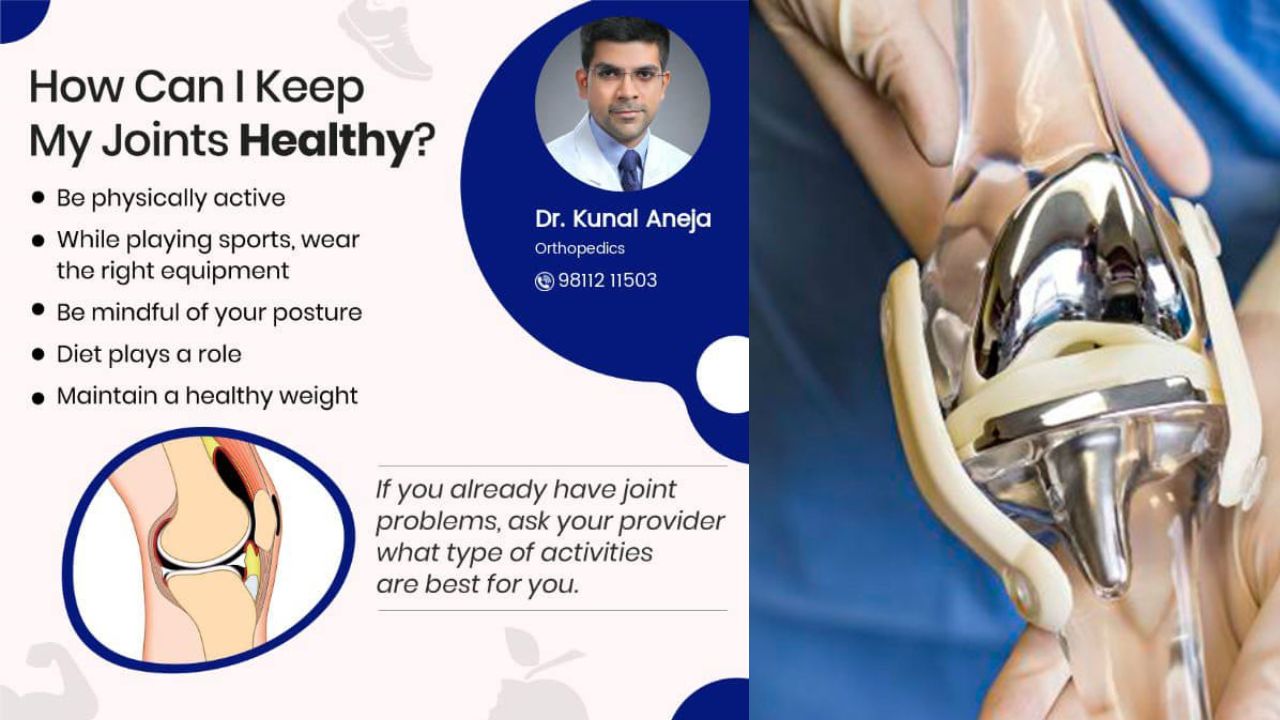 How Much Pain Will I Experience Following Surgery?
After your procedure, there will undoubtedly be some pain, but your surgical team will try to limit it to a minimum.
In addition to using a long-acting local anesthetic during the procedure to help with pain management following the treatment, your surgeon might also provide a nerve block to you beforehand.
For you to better control your pain, your doctor will prescribe medication. After surgery, this can be given to you intravenously (IV) immediately.
The doctor will offer you pills or tablets of painkillers when you leave the hospital.
Your knee should be substantially less painful following recovery from surgery. However, it is impossible to foresee precise outcomes, and some patients experience persistent knee pain for several months after surgery.
The best method to manage discomfort after surgery, adhere to physical therapy, and get the most remarkable outcome possible is to follow your doctor's advice.
How Much Time Will The Prosthetic Knee Joint Last?
More than 82% of complete knee replacements are still operating 25 years later, according to studies. Wear and tear, however, can negatively impact its lifespan and function.
Due to their more active lifestyles, younger people are more likely to require a modification at some point in their lives. Speak to a doctor about your specific case.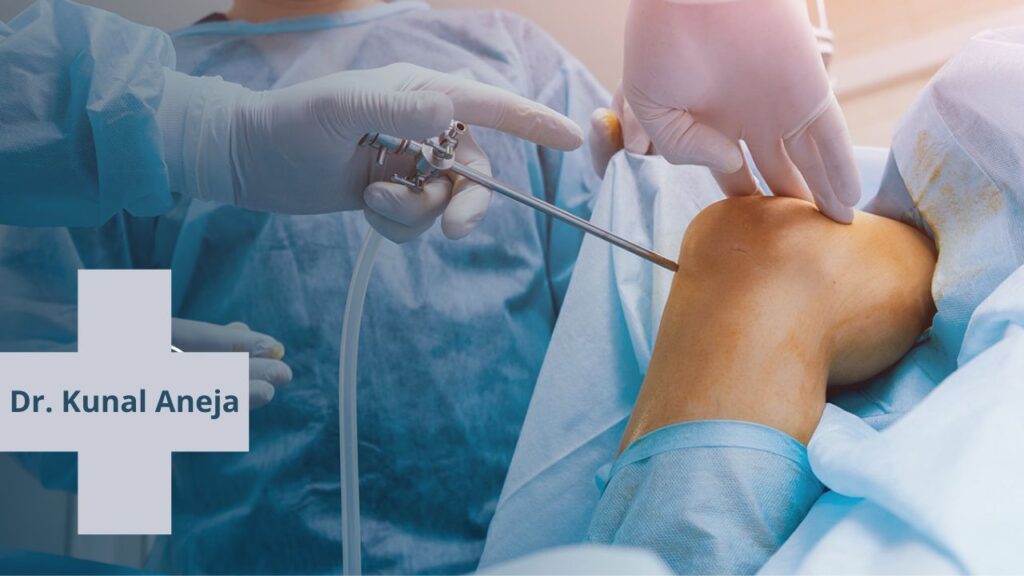 Why Choose Naveda Healthcare Centre For Knee Replacement?
Best Healthcare Provider for Arthroplasty Treatments
01. Minimally Invasive Knee Replacement Procedure-
Compared to typical knee replacement, which requires a significantly larger incision of 8 to 10 inches, minimally invasive knee replacement requires a much smaller incision of 4 to 6 inches.
02. Best Knee Joint Implant or Prosthesis-
Our orthopedic surgeon uses the best prostheses from manufacturers like Johnson & Johnson, Stryker, Zimmer, and Smith & Nephew for joint replacement procedures. The highest-grade implants are used for orthopedic operations to encourage longevity and durability.
03. Physiotherapy Assistance-
Ideally, physiotherapy for the patient starts 10–12 days following surgery. We will assist you in finding the top physiotherapist in your area to ensure a precise and quick recovery following knee replacement surgery.
04. Post-Surgery Care and Support-
To guarantee that our patients have a quick recovery, we give post-operative follow-up appointments with the surgeon and post-operative care instructions, including dietary and exercise recommendations.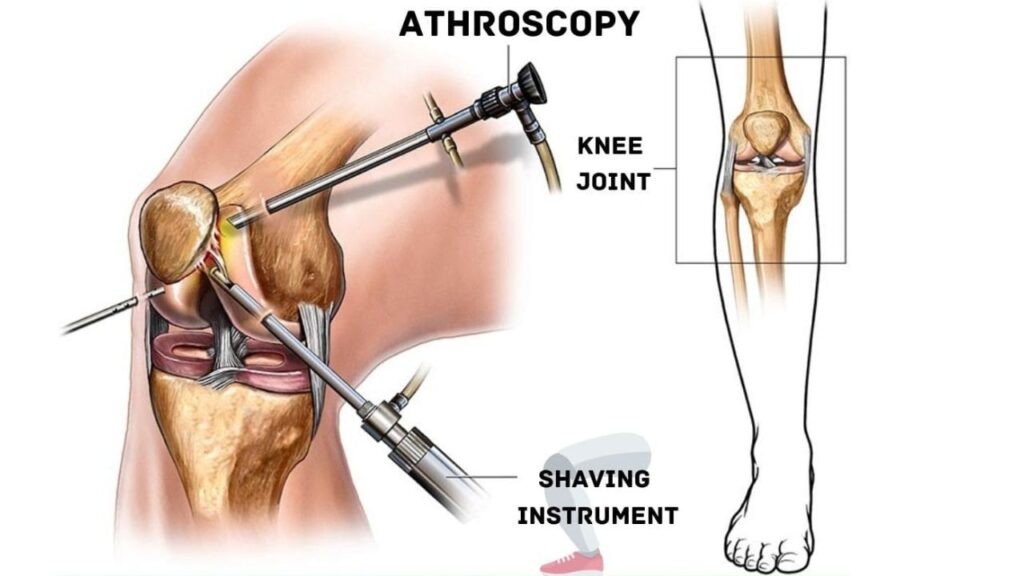 Best Knee Joint Replacement Surgeon – Dr. Kunal Aneja
With 15 years of active orthopedic surgery experience, Dr. Kunal Aneja is one of Delhi, India's most famous & innovative knee joint replacement surgeons. At Delhi's Naveda Healthcare Center, he serves as Chief Surgeon and Director of Joint Replacement Surgery. More than 10,000 successful orthopedic procedures (total, partial, and revision knee replacements) have been completed by him with excellent outcomes.
As a Knee Replacement Surgeon, Dr. Kunal has published numerous research papers in domestic and foreign journals. He had also trained several students. In India and overseas, he also speaks about knee and arthroscopic surgery.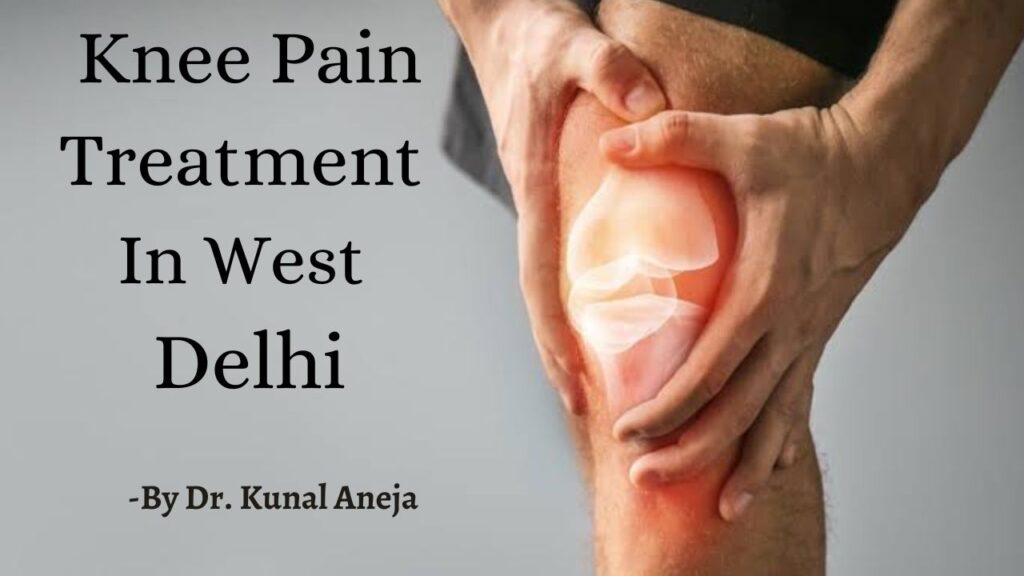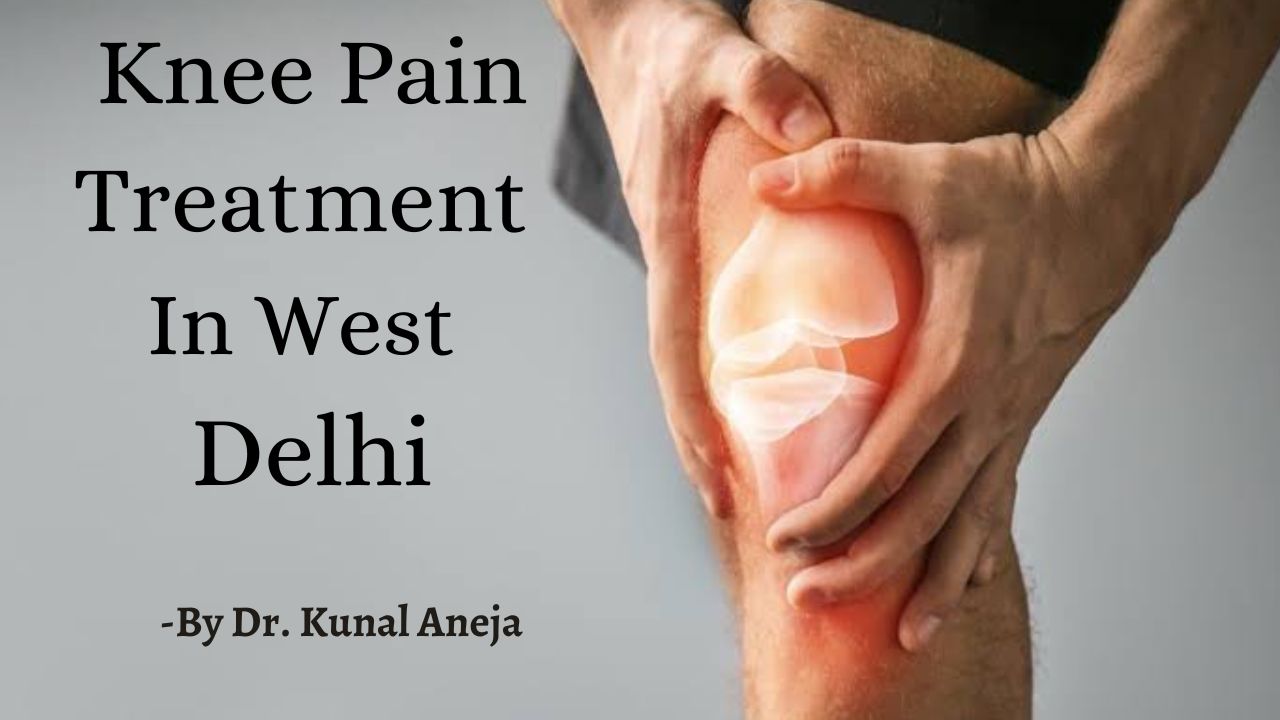 Expert orthopedic physician Dr. Kunal Aneja has received considerable training and sub-specialization in complex trauma, joint replacement, preservation, and sports medicine. He possesses outstanding knowledge, abilities, and expertise to treat all bone and common problems under the recognized diagnosis. Along with comprehensive care, he is particularly interested in joint preservation procedures, sports injury prevention, knee, hip, and shoulder replacement surgery, and arthroscopy. He uses a range of non-surgical and surgical management options for orthopedic issues to help his patients return to an active, pain-free lifestyle as soon as possible.