5 Tips for Preventing Back and Neck Pain While Working From Home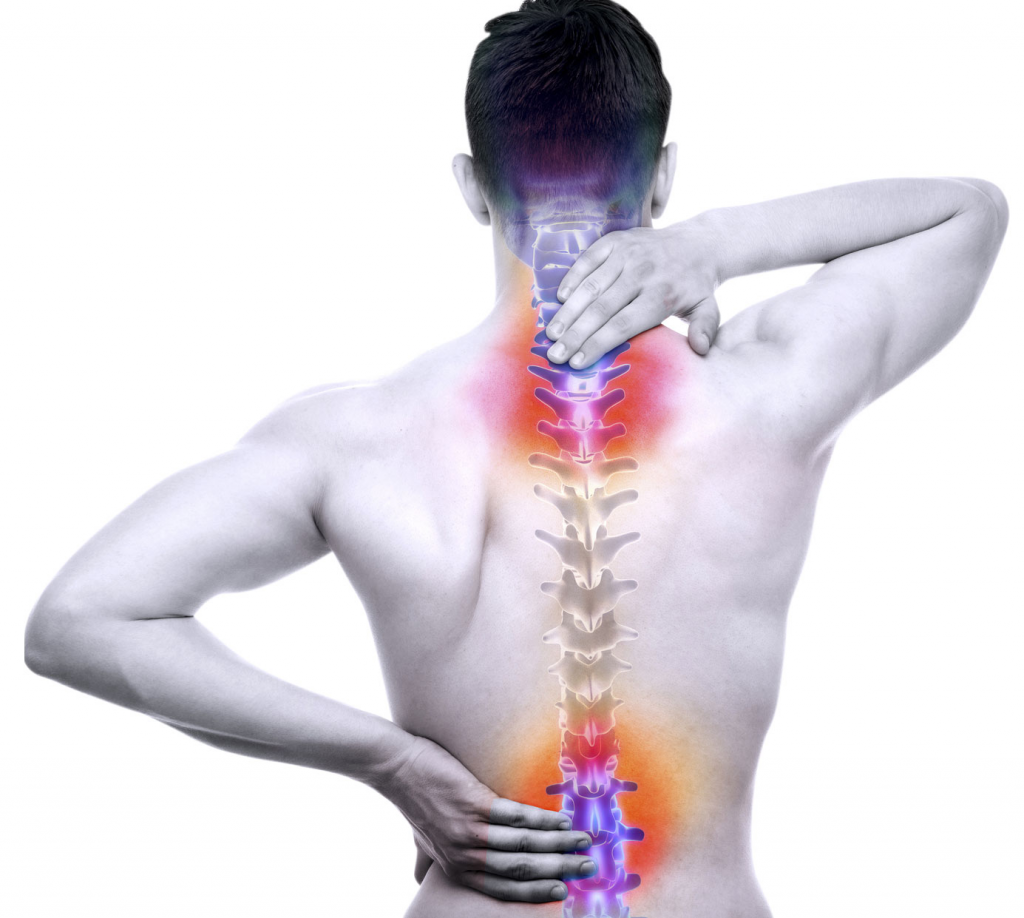 The Coronavirus pandemic is here to stay and we have to learn to live with it. While most employers have allowed their employees to work-from-home (WFH), it comes with its own challenges. Occasionally, people suffer from lower back and neck pain due to prolonged working hours at home. 
Are you also a victim of the same? Statistics reveal that up to 80% of the world population would experience back pain at some point in time. This is too large a statistic to ignore.
A Comprehensive Directory For Your Health Care
Neck and low back pain are the most common areas of discomfort.
Below are a few simple pointers to prevent such spinal aches and pains to allow you to function at the top of your game. 
1. Correct Posture and Ergonomics: It is of utmost importance to develop a proper workstation at home for yourself. The height of your chair and table should complement one's height. 
The computer screen should be at the eye level with proper back and neck support. 
Sitting up straight and avoiding a slouched posture helps prevent back pain. 
Develop a dedicated WFH space keeping in mind the ergonomic sitting.
2. Strengthening and Stretching exercises: One requires good core muscle strength to maintain an upright posture for prolonged periods. 
Inculcate daily core strengthening exercises to develop appropriate muscle strength. Frequent upper body stretch and backstretch to relax the muscles and joints are of utmost benefit. 
Spine strengthening and stretches should be made a routine.
3. Diet: A wholesome high fiber and a balanced diet are encouraged. 
Try to balance out your greens and fruit intake. 
Reduce processed and fried food to maintain a good muscle mass with a less fat percentage in one's body. 
A balanced diet is key to a healthy body.
4. Hydration: Keep yourself well hydrated with fluids. Vitamin C enriched natural drinks and coconut water are a good source of energy. Avoid aerated and packaged drinks to reduce empty calorie intake.  
Take frequent water breaks to keep well hydrated.
5. Sleep and Rest: Reduce excessive screen time by taking short frequent breaks. 
Go for a stroll and try to look farther out of the window into the distance to relax your eyes. 
Meditation and proper sleep hygiene need to be followed to give your mind and body the much-required rest.
Avoid watching excessive television and playing virtual games to reduce the screen time when not working.  
Proper sleep hygiene to be followed
Prevention is always better than cure. Pick up the subtle signs your body is providing you through those muscle aches and pains. Rectify your routine for the better and don't hesitate to contact a specialist for that nagging pain.