Masters in Orthopaedics M.S.
D.N.B. Orthopaedics
Diploma Ortho. SICOT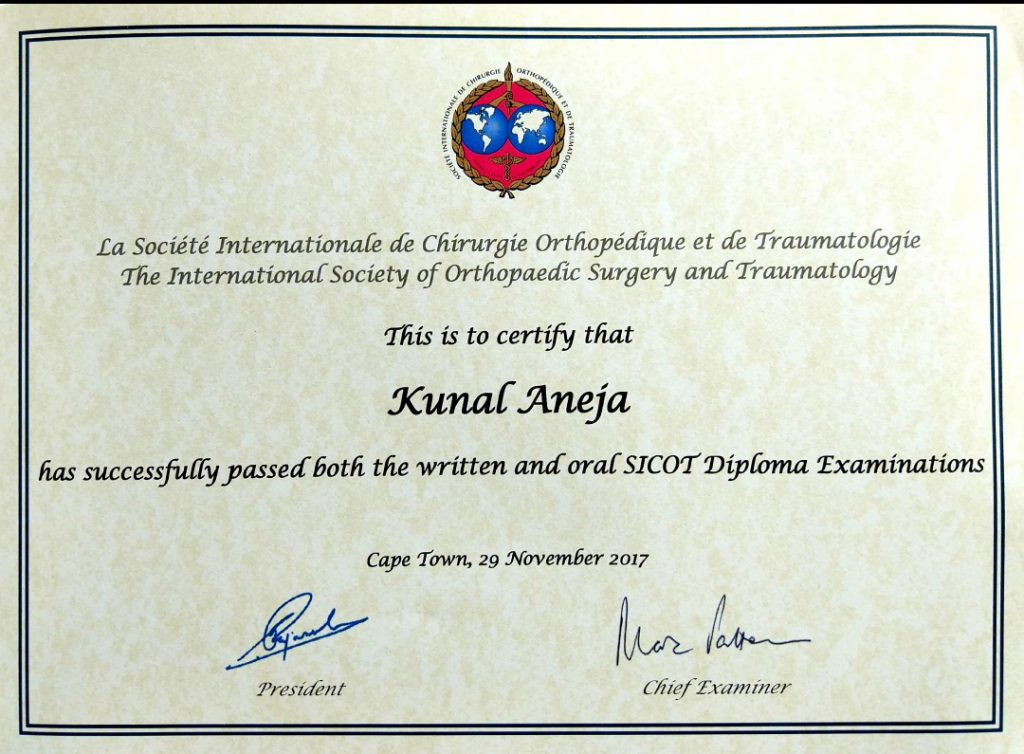 Diploma in Orthopaedics
SICOT is setting world standards of surgical competence – knowledge plus clinical skills – by offering an annual Diploma Examination comparable to those of exemplary institutions in highly developed countries.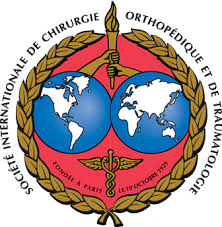 SOCIETY: Société Internationale de Chirurgie Orthopédique et de Traumatologie, Belgium
SICOT is an international non-profit association incorporated under Belgian law with the aim to promote the advancement of the science and art of orthopaedics and traumatology at international level in particular for the improvement of patient care, and to foster and develop teaching, research and education.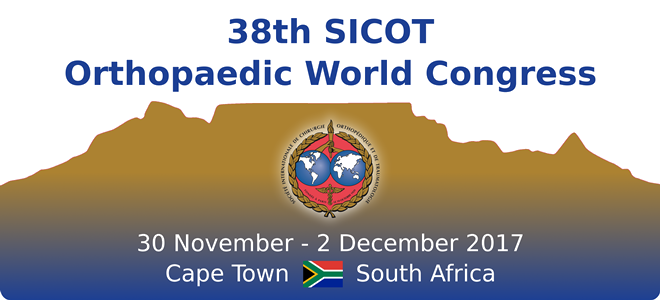 AWARDED AT 38th SICOT (The International Society of Orthopaedic Surgery and Traumatology) Orthopaedic World Congress (OWC) , Cape Town, South Africa
Diploma in Football Medicine
M.N.A.M.S. Orthopaedics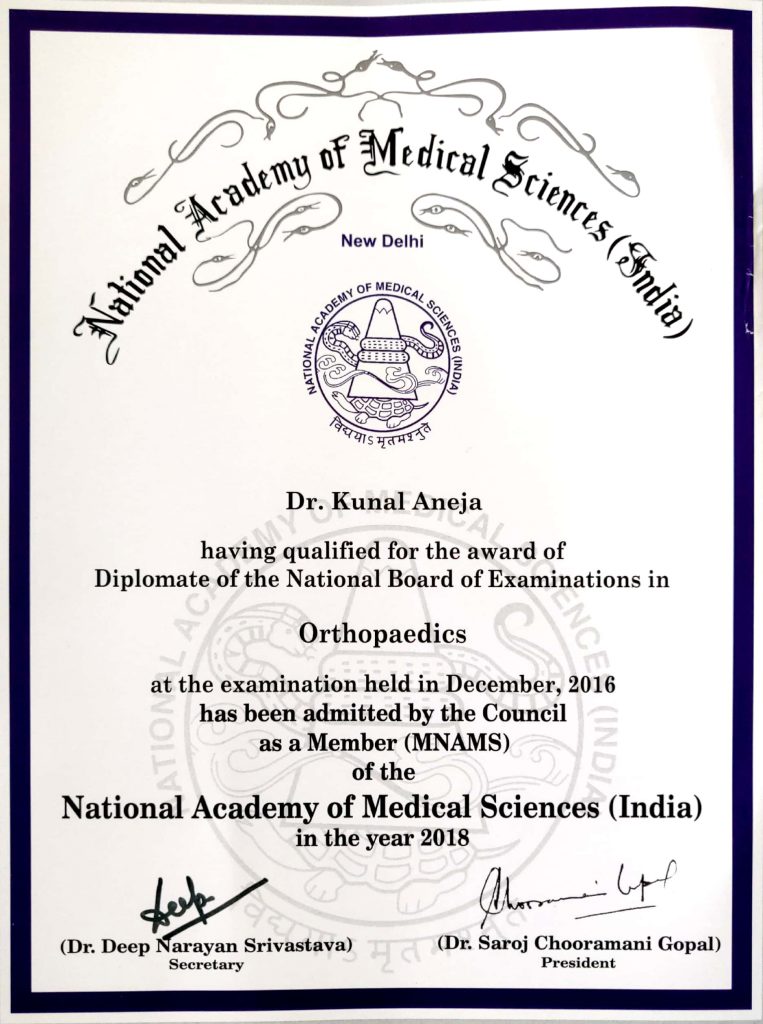 Membership of National Academy of Medical Sciences (N.A.M.S.), India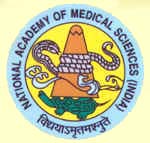 M.I.M.S.A.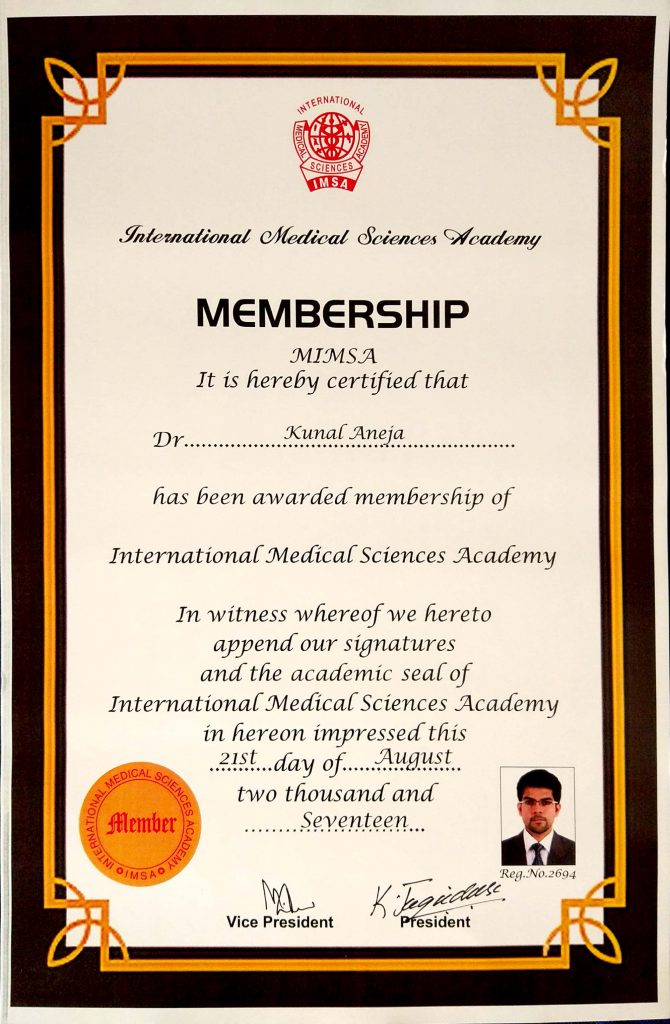 Membership of International Medical Sciences Academy,
Associate Member of Council for International Organizations of Medical Sciences, Geneva
Memorandum of Understanding partners: IMSA & Royal College Of Physicians & Surgeons, Glasgow, U.K.