Have you sustained a bone fracture or soft tissue injury?
Accidents leading to injuries can be sudden and life changing. Be it a simple contusion or a more serious fracture, we are here to help you get better.
We assure you that with our expertise and experience in the effective management of Complex Orthopaedic Trauma, we will aid you to get back to your routine as quickly as possible in the most effective way.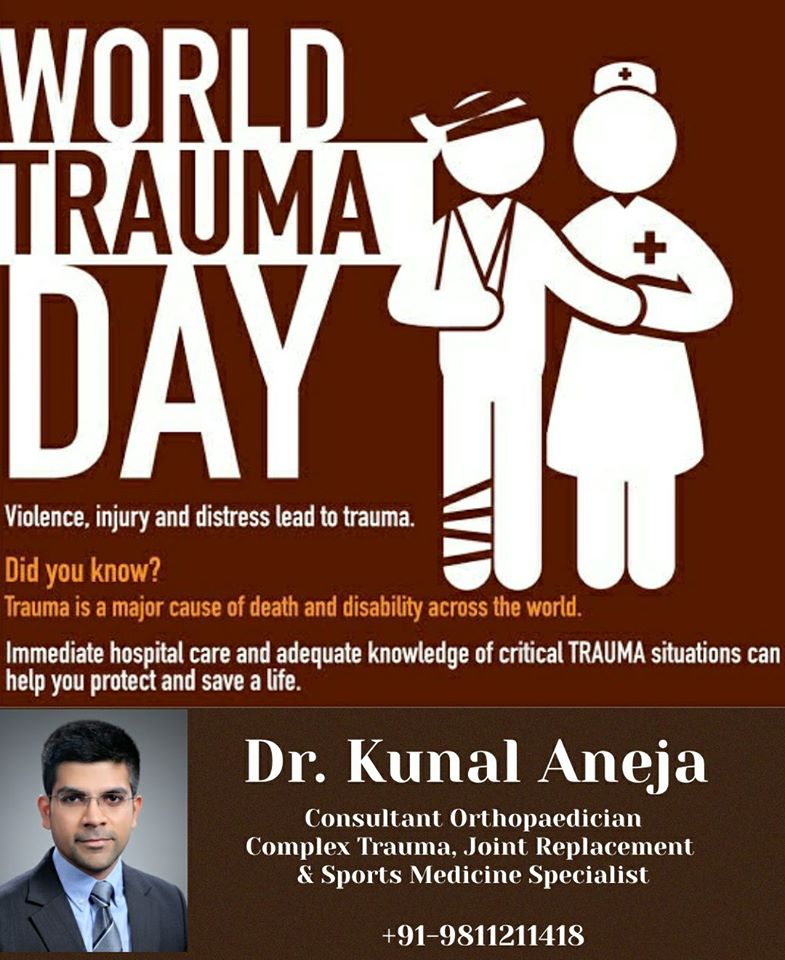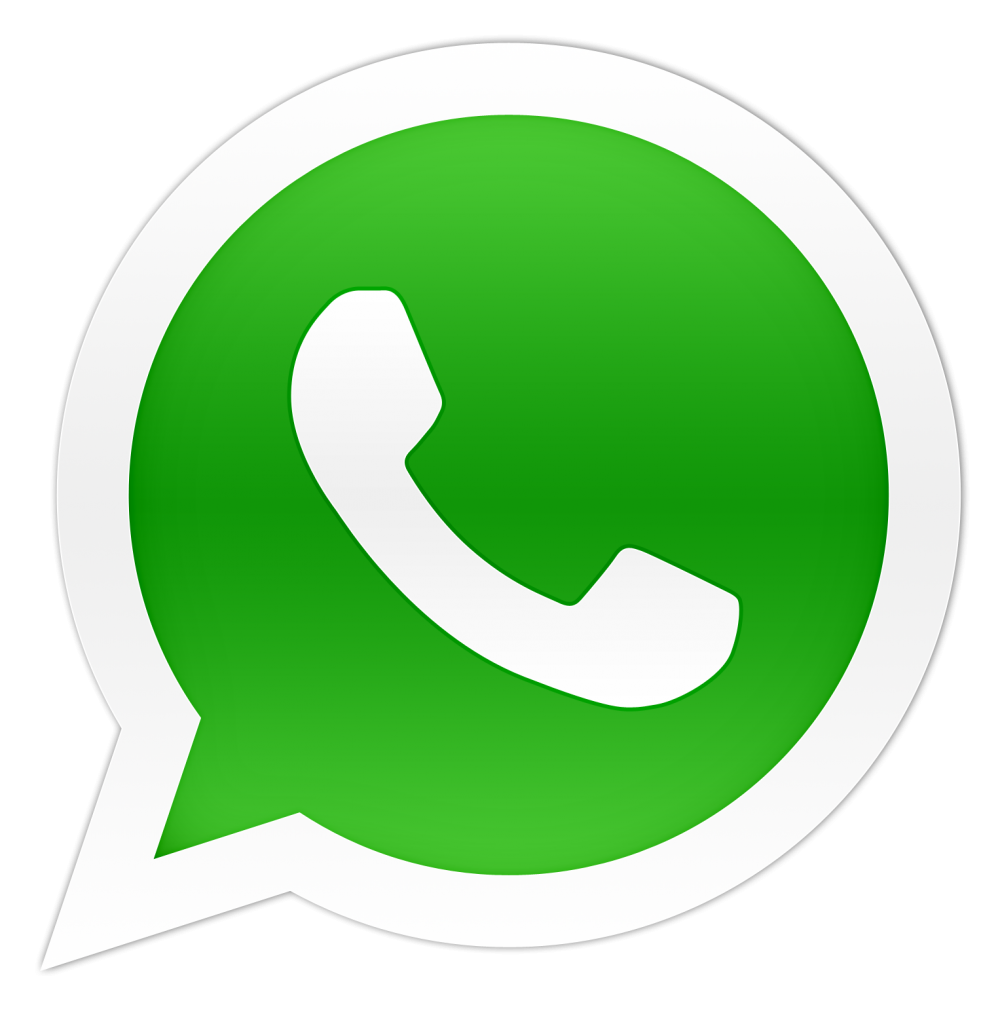 A short video on how to act when witnessing a Road Traffic Accident. This information is important as it can potentially save many lives